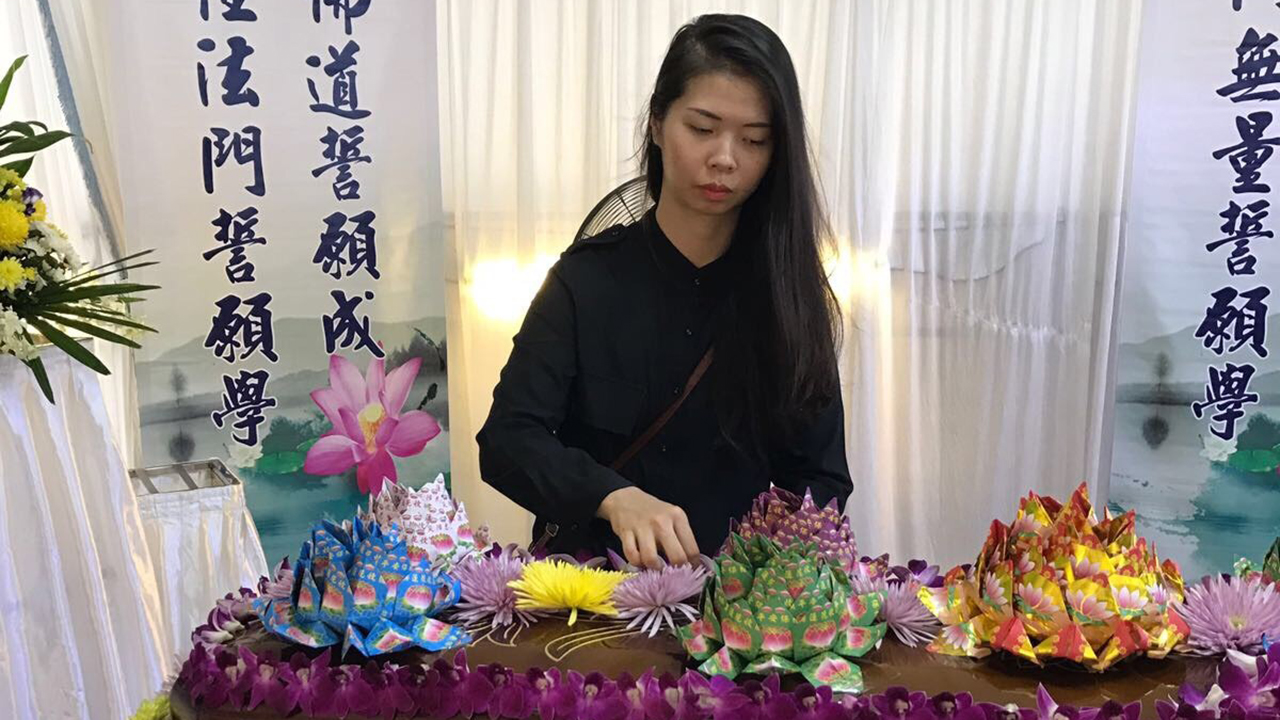 Not many people would consider starting a career handling the end of someone's life. But Kelly Lim, 26, thought different.
Taking charge of her family's funeral business and its services ranging from embalming the body to cremation or burial, it is no easy undertaking.
Being an undertaker is also not your typical nine-to-five job. Kelly explained: "We are a 24/7 funeral service company and it requires us to always be ready. And sometimes because of that, I cannot make plans ahead of time."
And for that reason, for most millennials, it may be hard to understand why Kelly would join the industry, as funeral service is not exactly a common career choice as opposed to the likes of lawyers or doctors.
A Good Service
Taking over her family's 70-plus-year-old funeral business Hiap Hin Tian Kee Undertaker was not something that she decided on overnight. Before taking over the funeral business recently, Kelly had worked at a digital marketing agency, a social media agency, Japanese company Rakuten and an IT company.
"I was doing really well in other jobs I had, but I felt like something was missing, something was empty. The question of whether I was going to take over my family's business had been ongoing for the past five to six years," Kelly said.
Perhaps it is the feeling of fulfilment that made her decide to do what she does. "When I tell people I'm in this industry, some people were taken aback."
But she also has had good and motivating reactions when they realise she is doing a good service to the community.