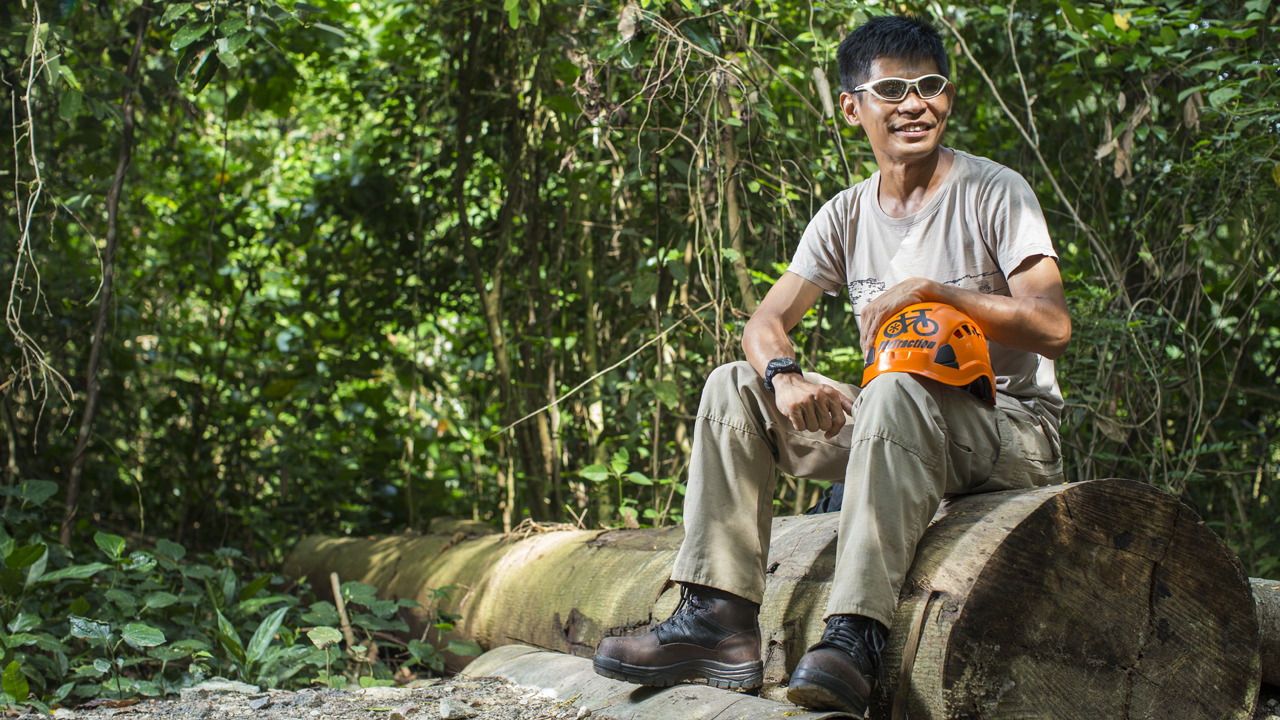 "The art of building trails in such a sustainable manner is still something that's very new around the world. A lot of the techniques we're using are still very experimental and we're adapting to new developments to push the envelope as we go along."
In actual fact, this is something that Trail Consultant Lim Hui Min has been working on over the last decade.
"I help design and create trails for both cycling and hiking. To do so, I look at balancing the requirements of the end user, the land managers, and the conservation aspect," says the 38-year-old, when we asked him what goes on in a day's work.
To Hui Min, building sustainable mountain biking trails and thereby creating enjoyable experiences for park users is more than a job – it's a passion. It's this same passion that has driven him to acquire the skills and knowledge to excel at what he does.
"Firstly, I had to know exactly how nature works, and get acquainted with the flora in the areas I work with. I had to pick up stuff like soil quality, animal behaviour and even user experience—how people will react to different points of interest in the trails.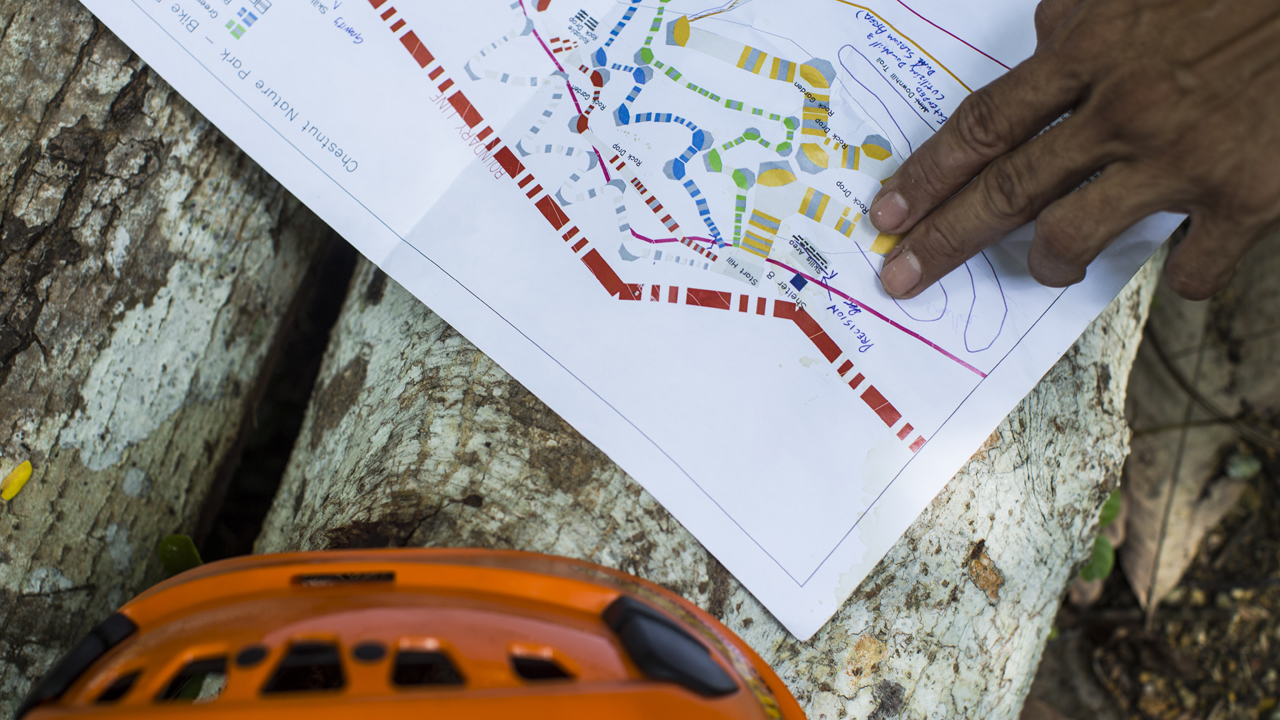 "Technical skills I had to pick up included topography and sustainable trail building techniques. Eventually, I had to also pick up the construction and building aspect, with licensing and certification as a contractor.
I could also go on further with certification as an arborist to better understand the fauna I work with, among other technical certifications for soil and water. Many of these skills can be picked up from the construction industry and through courses overseas," he shared.
Given such dedication, the future sure looks bright for green jobs.