Photo Credit: Jonathan Tan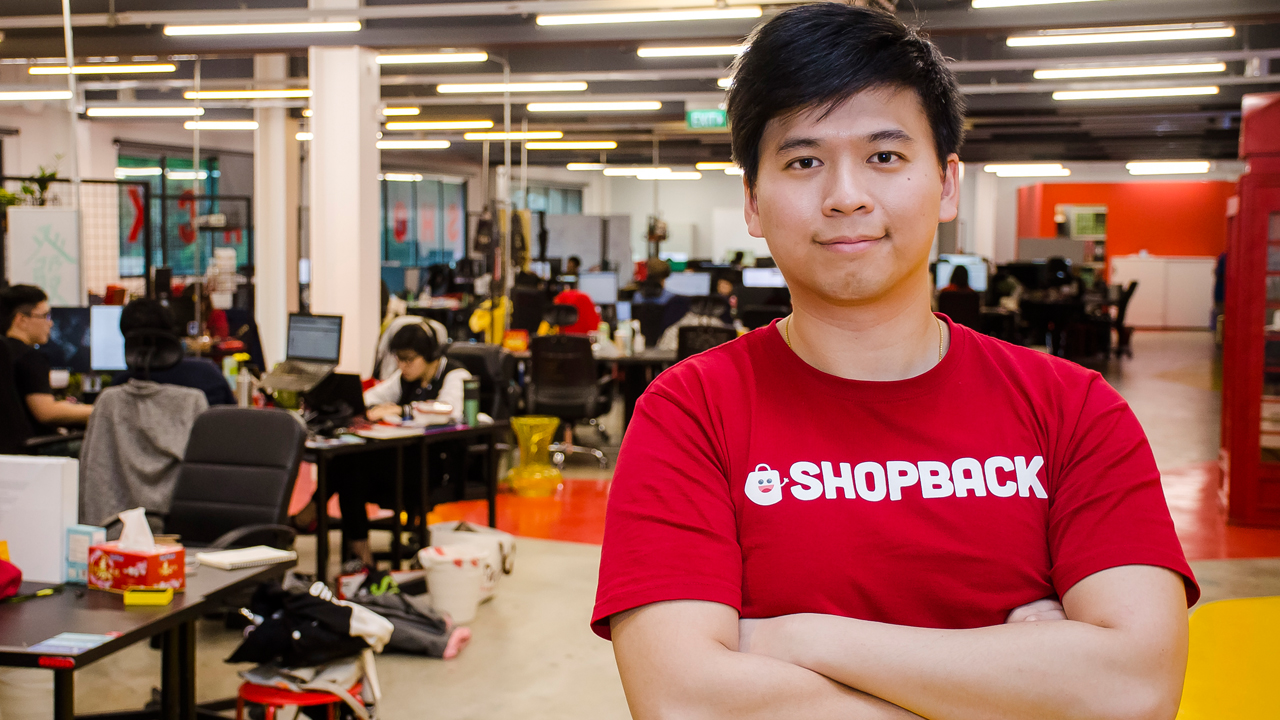 When Justin Lee was first invited to join a startup co-founded by an ex-colleague, he turned it down.
"Back then, like most people who had never tasted a startup career, I was hesitant. I wasn't entirely familiar with the idea he wanted to execute. I had a stable career at SingPost, and I thought to myself that maybe I'd set another milestone and get a promotion first before considering something else," said the 29-year old, whose previous role was in business development.
In the year that followed, regular engagements with said ex-colleague saw Justin learn more about the company's product, its rate of progress and the potential it held.
These interactions eventually led him to make the transition into the technology startup Shopback in November 2015 as its chief product officer. He has not looked back since.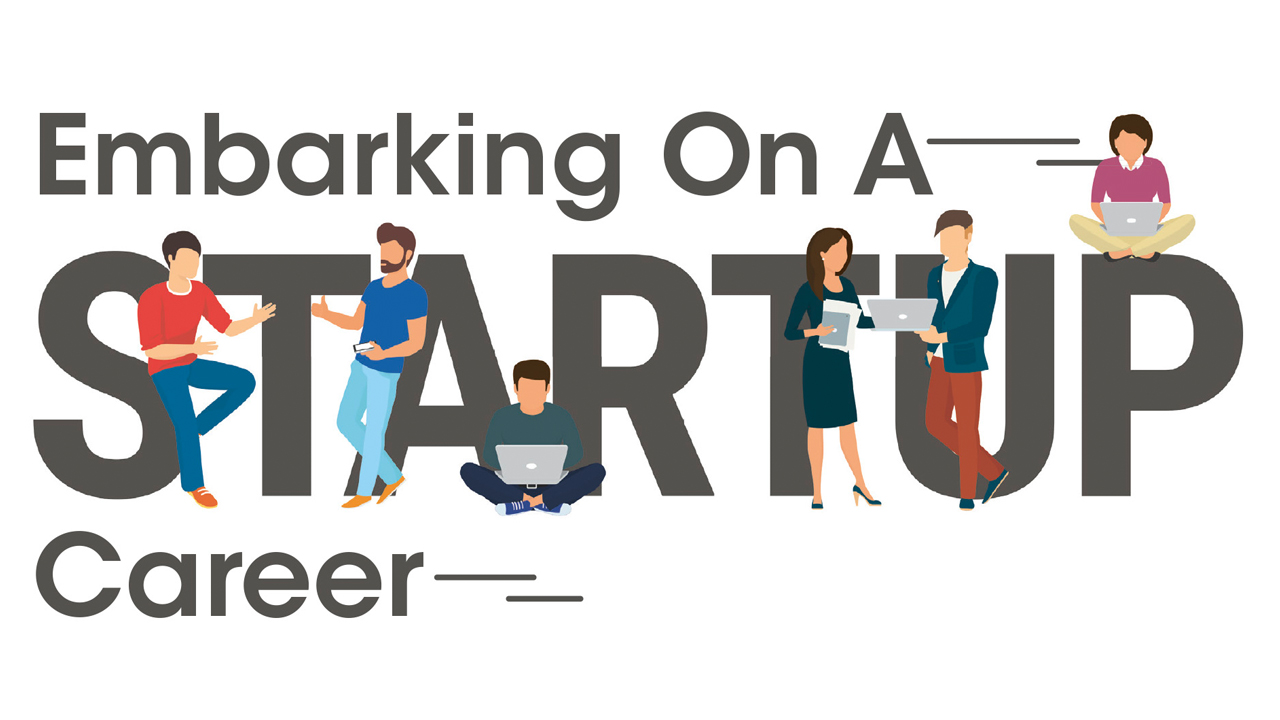 Adapting To The Change
"The biggest difference is the grind. When you move from a corporate environment where it is stable to a startup environment, one of the biggest learning points is that you're not moving into a more glamourous or sexy lifestyle," Justin shared.
Putting aside the longer working hours, intense pace of work and personal liability for mistakes, Justin prefers to look at the potential of the enterprise.
Describing how he managed the transition, Justin said that he believed in ShopBack's products and relished being able to feel real ownership of the work he was doing in the development and implementation of the digital platform. ShopBack is a gateway platform that enables users to receive cash rebates from shopping with its partner merchants. The company is now looking to expand its presence in the region and grow its user and merchant base.
"Because you're working with lesser resources, whatever you do will affect other people. You can't go in with the mindset that this is my territory and you won't go beyond it… You need to go beyond your scope of work and think as a team.
"Come in with an open mind, learn how things work before imposing your own experience, judgement and prejudice," said Justin.
Tips For Jobseekers
Just as no two businesses operate the same way, Justin encourages jobseekers interested in forging a career in this vibrant space to first learn more about the prospective company they are considering joining. Networking, said Justin, is one of the best ways to learn more.
"Being able to attend a career fair is a great avenue to understand the opportunities in startups," shared Justin. He added that access to communities like NTUC's U Startup network can also help one understand the technology space better.