Automatic LED headlights, digital dashboards and touchscreen infotainment systems – these are just some of the high-tech features that are fast becoming standard issue for new cars.
"Cars have changed greatly through the years, from being mechanical to being loaded full of electrical systems.
"Even things like doors now have an electrical control unit which helps customise the different functions in cars and help optimise performance," said Volkswagen Singapore's Technical Trainer Mohamed Muliyadi Nenpari.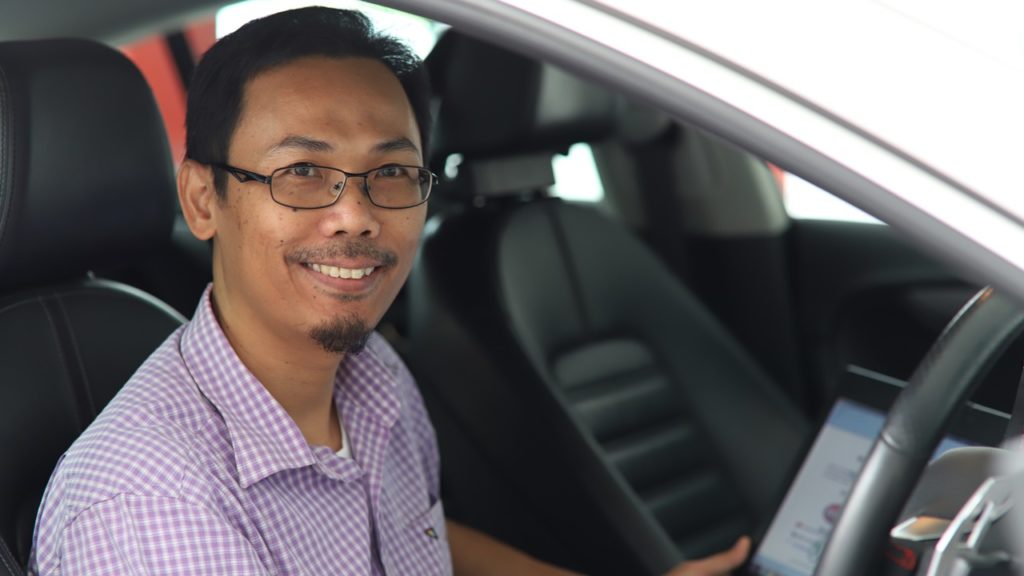 As the cars become more technologically-advanced, the equipment and skills needed in their maintenance and repair have evolved correspondingly. Where wrenches and screwdrivers were once enough to get a car up and running, laptops are now an integral part of the process.
"These days, for diagnosis of electrical and electronics systems, we will need to use a laptop and software to diagnose a car. It does not eliminate the need for an actual mechanic to diagnose the problem, but through things like fault codes, the software can pinpoint the areas of the car where a fault may occur and the mechanics can narrow down their search area," said Yadi, as he's known to his colleagues.
New Skills Needed By Car Mechanics
"When I first started, everything in a car was mechanical. Then in 1999, there was the introduction of computerised diagnostics systems that was challenging for me as I was from an era that relied on folders and diagrams for maintenance," said Yadi.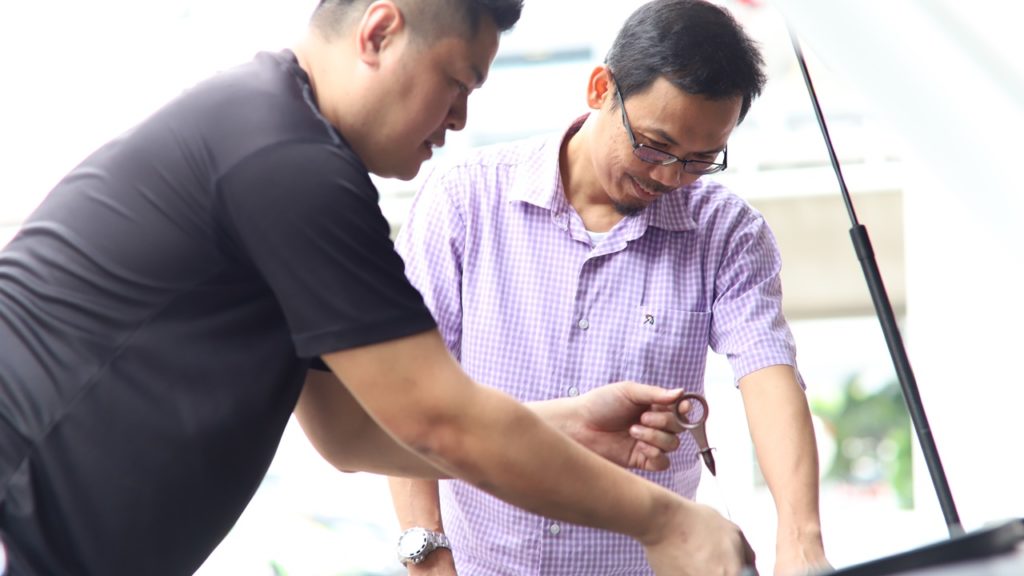 He added that mechanics now need to understand how to use software and computers as part of the job. They will need to use software to diagnose a car, with data entry used to log and keep track of each and every maintenance, repair and part changes in a car. There are also things like calibration where mechanics now have to communicate with the car and update the system and 'talk' to the control unit to update the records about parts that have been changed.
While the scope of work for mechanics have changed, these technological developments have made cars safer to drive and more fuel efficient. Having computers run diagnostics have also meant that the time spent on troubleshooting has been greatly reduced.
Pushing Comfort Zones
As part of the team responsible for ensuring that the brand's team of mechanics are certified with the knowledge and skills to use the latest repair equipment on Volkswagen's wide range of cars, Yadi is often the first man to be sent for training whenever there is a new update or technical development.
While it thrills Yadi to be among the first in the world to learn about what's new in Volkswagen's latest car, it can be stressful understanding how it all works and communicating that knowledge to the 50 mechanics he regularly works with.
"That's a challenge in itself as everyone learns at a different pace, so I have to break it down for them… For students who share that it can be difficult, I will tell them that we need to look at this learning process like a computer, where we sometimes need to delete old files to make space for new knowledge," shared Yadi.
What's key to the effective sharing of information is progressive learning, and this is where Yadi makes use of powerpoint slides, e-learning and online assessments to develop training modules that can be easily understood and applied by his students. Perspective is another area of focus, and Yadi makes it a point to share how new technological developments in the cars are intertwined with the new workshop processes, just as how electrical systems and electronics are related.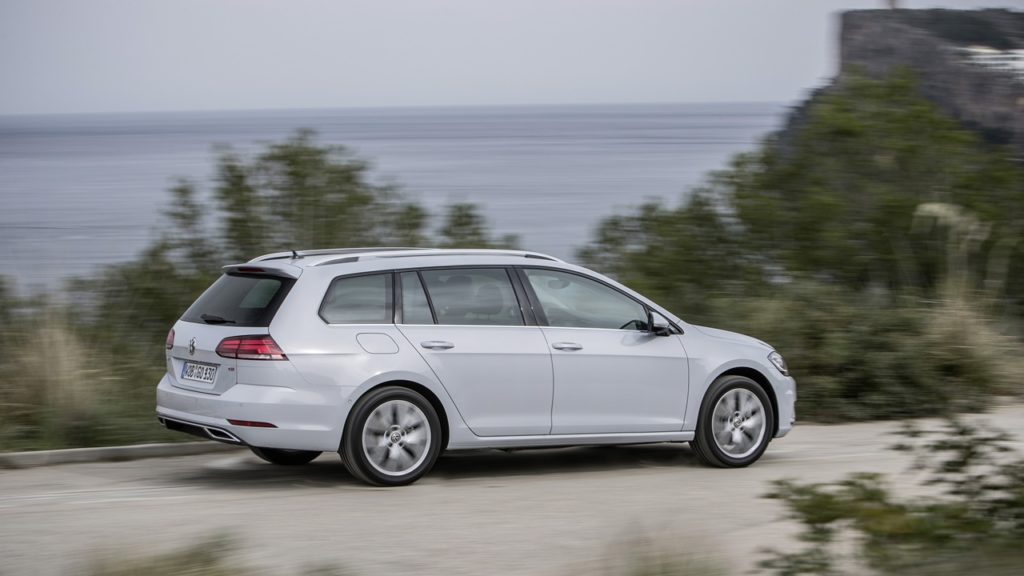 Elaborating on what the future holds for mechanics in the automotive industry, Yadi shared that understanding these systems is a good thing because the skills are transferrable.
"As the whole industry transforms, what's important is that mechanics keep learning new things and upgrading themselves. Training is where they can get new information to do better. Once they learn and master these skills and knowledge, this will follow them throughout their careers," he added.