"How do you manage four young kids AND a full-time job?"
This is a question I often get asked by friends and colleagues. Or sometimes, even people I've just met.
"It's easy," I answer. "I have help!"
No, I don't mean my husband, although he does a great job with the kids, nor our parents since they live in another country.
I'm talking about my helper, Norma. She joined our family eight years ago when my eldest child was 6, the second was 4, the third a-year-old, and the fourth was but a surprise waiting to happen two years down the road.
Norma is indeed a big help to my family and me. She is 47, single, with no kids of her own. But she has helped to raise other children before mine and continues to support her nieces and nephews through to university by sending them money every month.
Helper Extraordinaire
I admit I'm not a fan of household chores. Lucky for me, Norma keeps our home clean, our laundry fresh, and whips up a five-star meal every night for dinner. Beyond that, this superwoman finds time to play with the kids and even help my preschooler with his homework.   
One time, it was costume day at my son's school. Because it was a particularly hectic period at work, I forgot all about it until Norma WhatsApp-ed me a photo of my boy dressed as a soldier. She knew I was busy and helped to find a costume for him without being told to do so.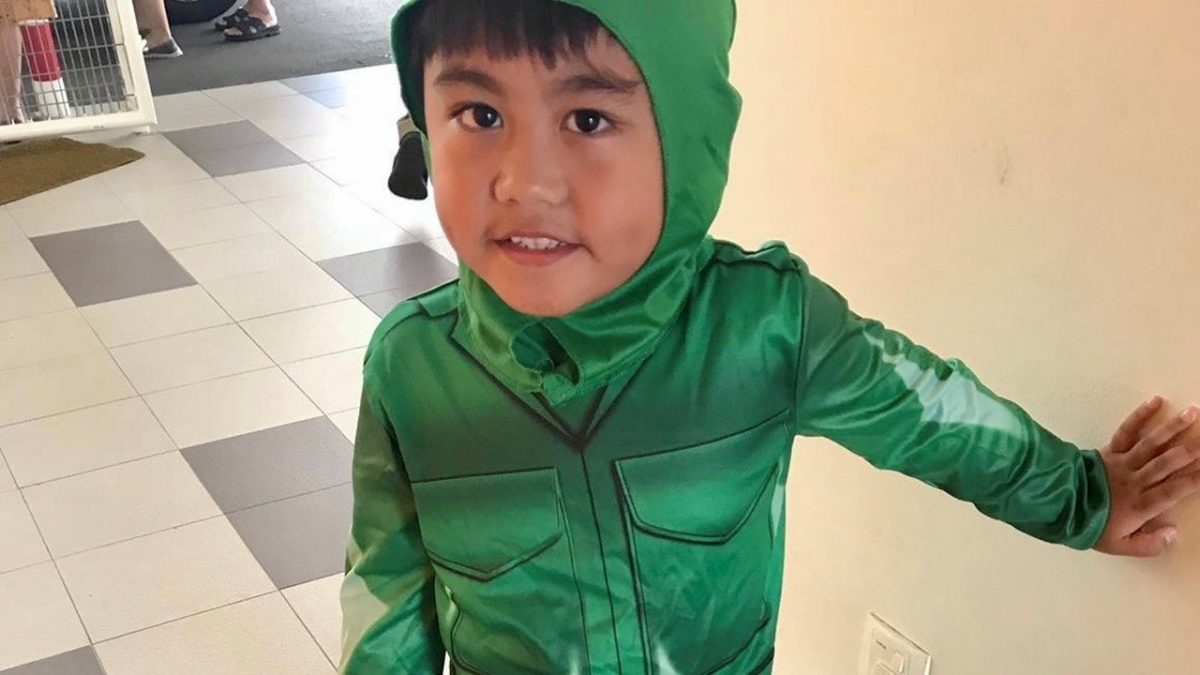 She learnt how to bake cakes for the kids because they enjoyed dessert, and prepare keto dishes for me because I was on a diet. All through YouTube, all on her initiative.
My 5-year-old recently made me a drawing for Mother's Day. After handing it to me, he asked if he could make one for Aunty Norma as well – even though she wasn't a mummy. I said yes, of course.
I'm glad that even at his young age, he realises that she is indeed like a second mother to him and the family.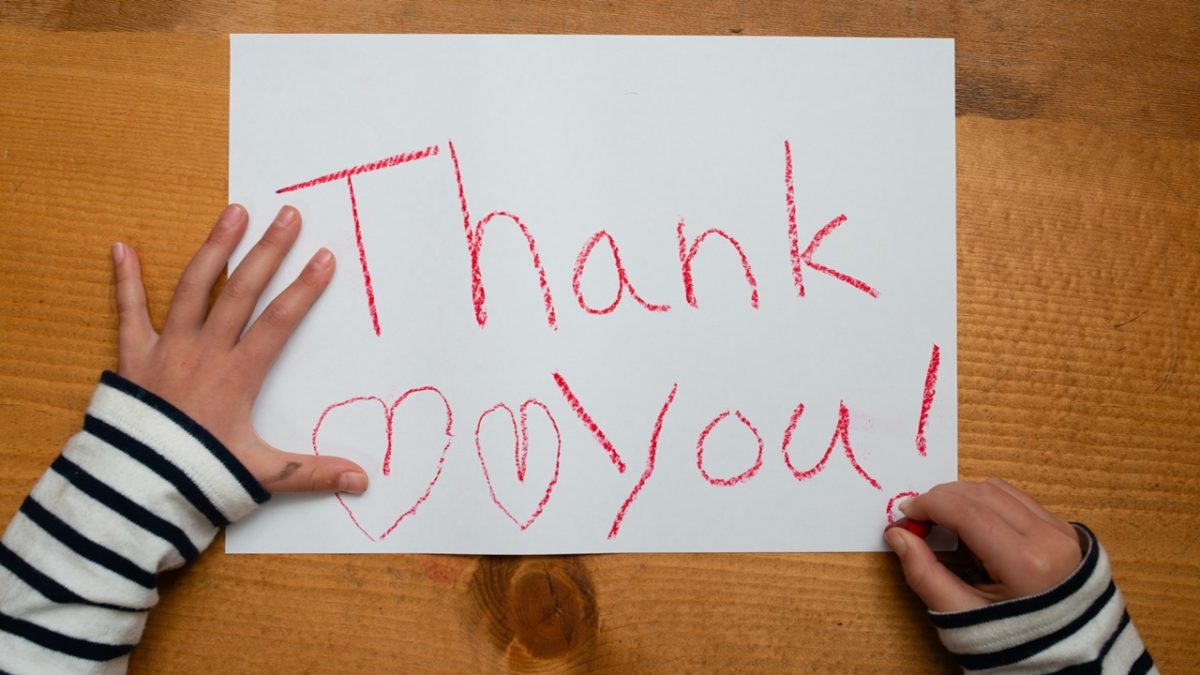 She Makes Me a Better Mother
Do I feel guilty about passing Norma some of my responsibilities? Not at all.
I'm able to do my work and not get worked up about housework.
I'm able to snuggle with my babies at night and not agonise over dirty dishes.
I'm able to enjoy weekly dates with my hubby and not worry about keeping the kids busy.
I believe that because I am a happy mummy, I am a better mother.
And for this, I am thankful.
Show Our Domestic Workers Some Love    
For my family, our helper Norma is exceptional. But she is not unique. There are around 255,800 foreign domestic workers (FDW) in Singapore as of June 2019. Many have sacrificed so much, being away from their families to care for ours.
This May, the Centre for Domestic Employees (CDE) has launched an online appreciation campaign to thank our domestic workers for their contributions, as part of May Day celebrations.
Show your Aunties, Kakaks, Bibiks or fellow FDW friends how much you appreciate them by following the simple steps below:
1. Write a short note to thank our domestic workers. Be creative!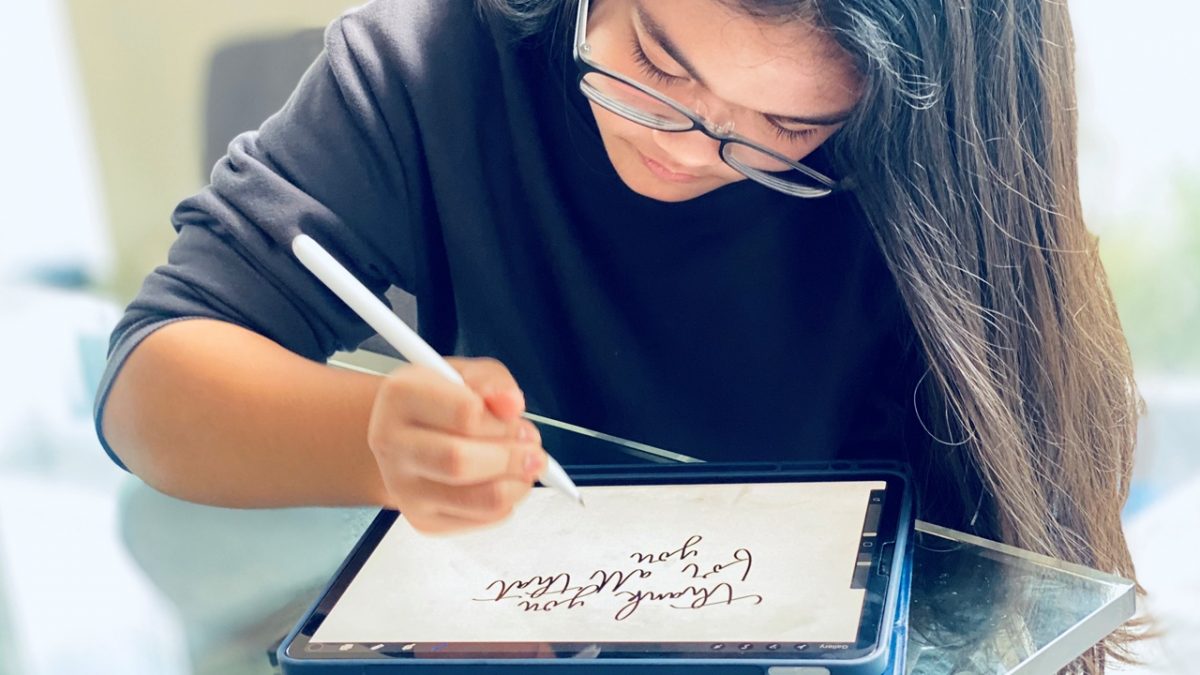 2. Using your phone, take a short 5 to 10 seconds video of yourself holding the note. Don't forget to give them a big smile!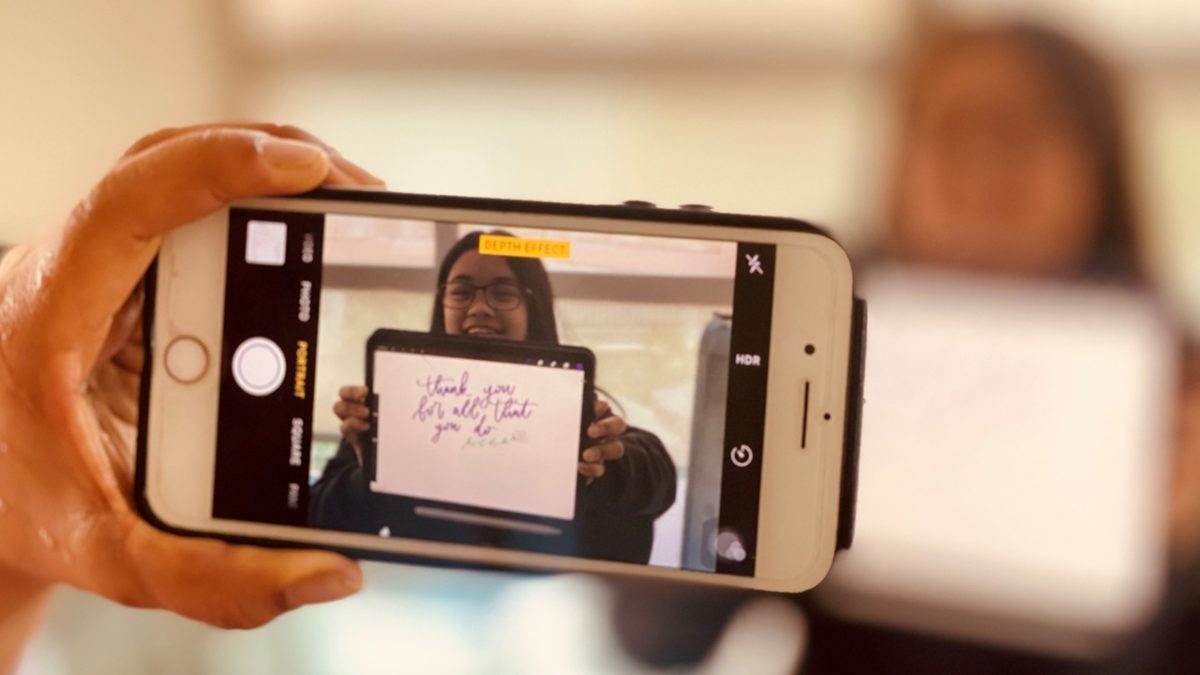 3. Like and follow this specially created Facebook page @CDEthanksDomesticWorkers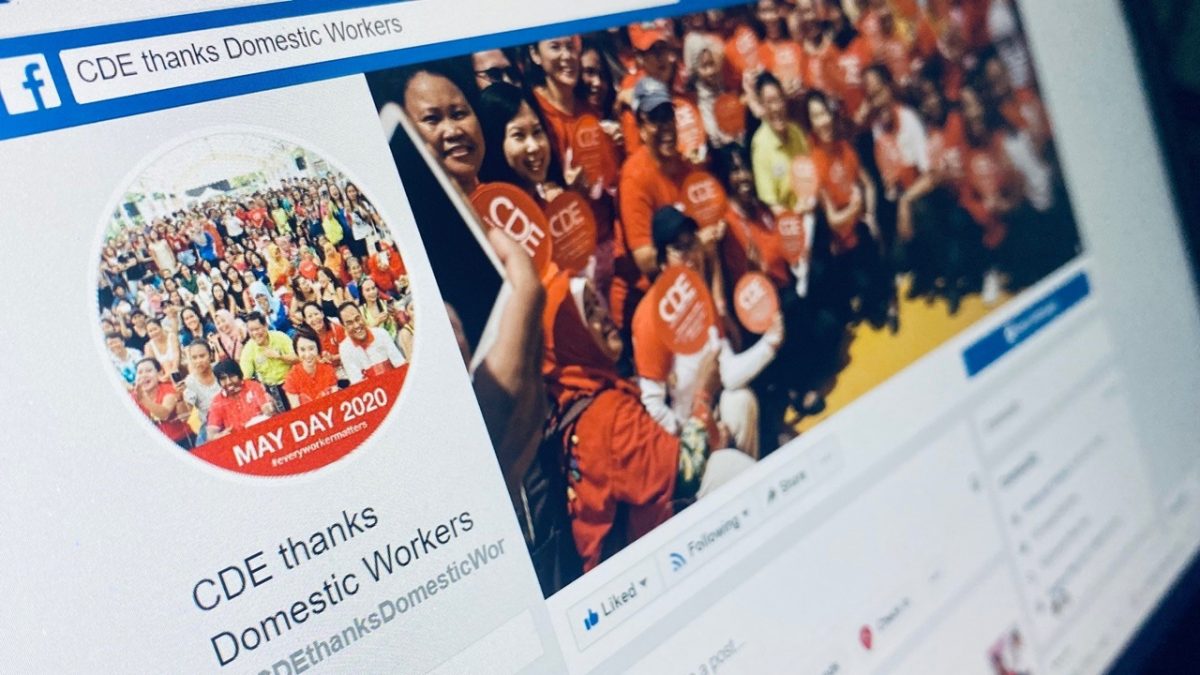 4. Upload your video onto the page by Sunday, 31 May 2020, 12pm.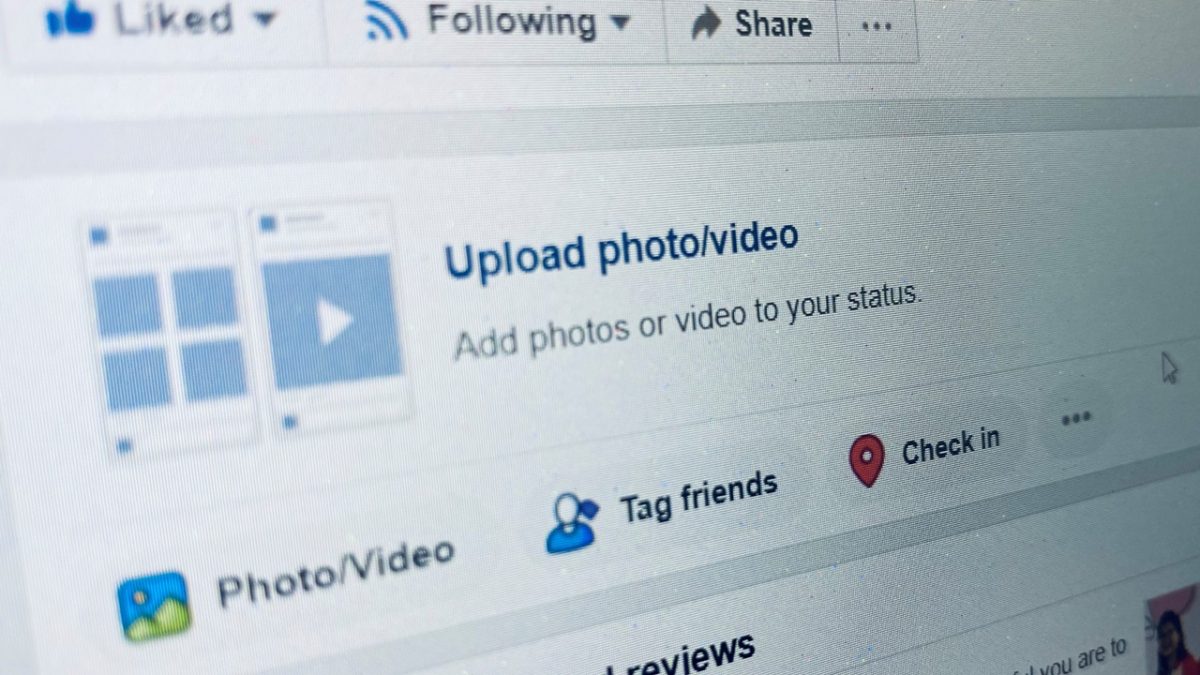 5. Share the page with your friends and get them to join us in showing our love for our domestic workers throughout this month. A finale awaits you on 31 May, so stay tuned!