Jimmy Pung was flying high. The 37-year-old Scoot cabin crew-in-charge loved his job and the experiences that came with it.
"Life was good. We got to fly to many places to explore different destinations, as well as different cultures from different countries," he said.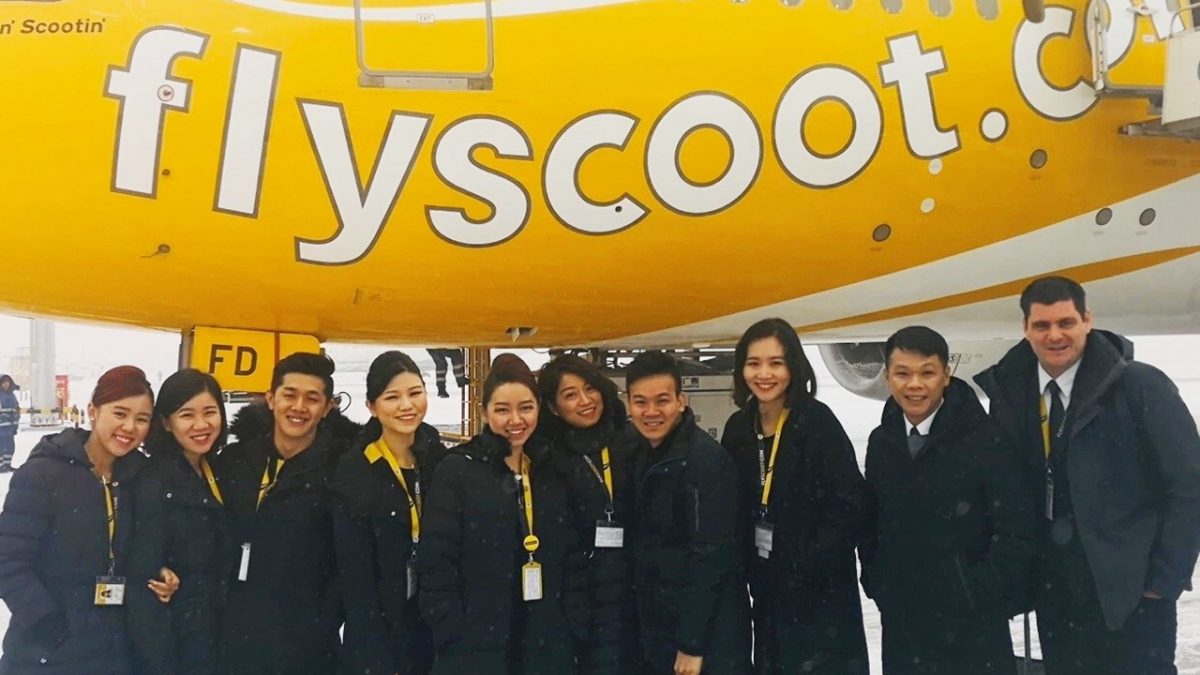 He has been flying for 12 years now on Southeast and North Asian routes, and lately, to European cities like Berlin and Athens.
Apart from thrice-weekly flight assignments, as team leader, Jimmy managed around 50 cabin staff and conducted in-house training for new joiners.
He revelled in his role.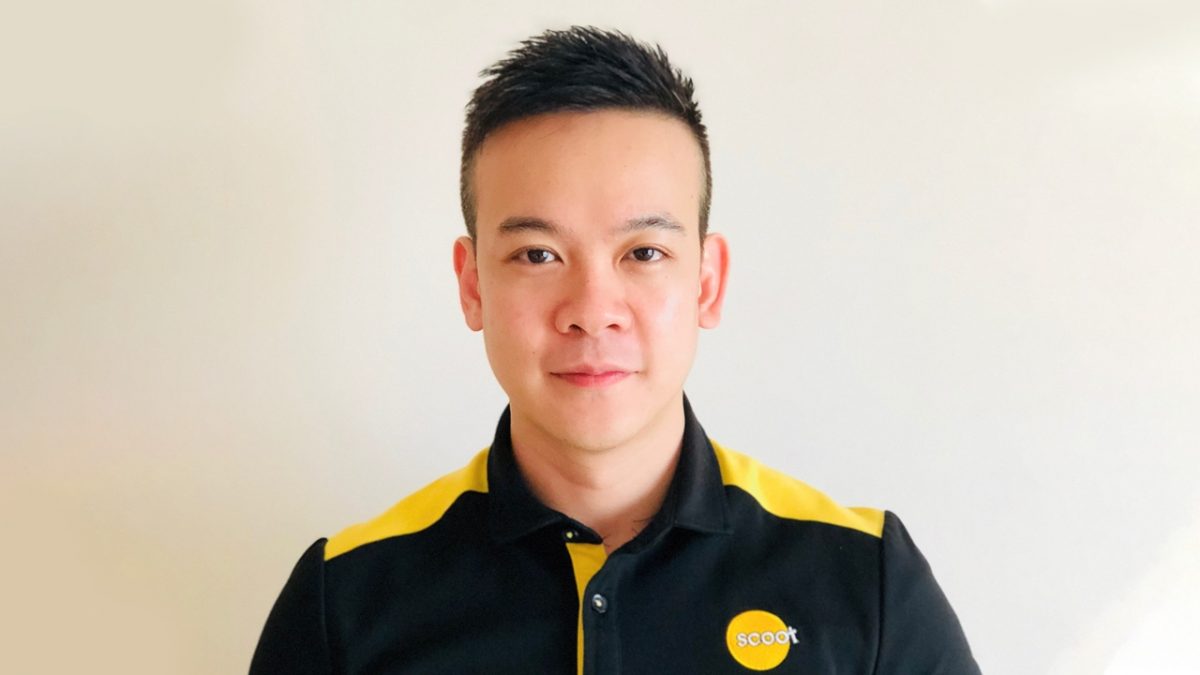 "It involved a lot of interactions and talking with people. So it improved my communication and people skills as well," shared Jimmy.
Things were going smoothly, that was until COVID-19 dealt the airline industry the most severe turbulence it has ever faced.
Staying Grounded
In March, Scoot's parent company Singapore Airlines cut 96 per cent of its capacity, grounding all but two of the low-cost carrier's 49 planes.
"There was a lot of uncertainty, especially on employment.  The most highly thought question was, 'Oh, no, will I get retrenched because of COVID-19?' But luckily, there was no talk about that," said Jimmy.
The management and union worked together to find temporary roles for staff through the NTUC Job Security Council, an initiative to support at-risk workers and match them into new jobs.
Without any hesitation, Jimmy grabbed a deployment opportunity to Mountbatten Community Centre (CC) as a community support executive.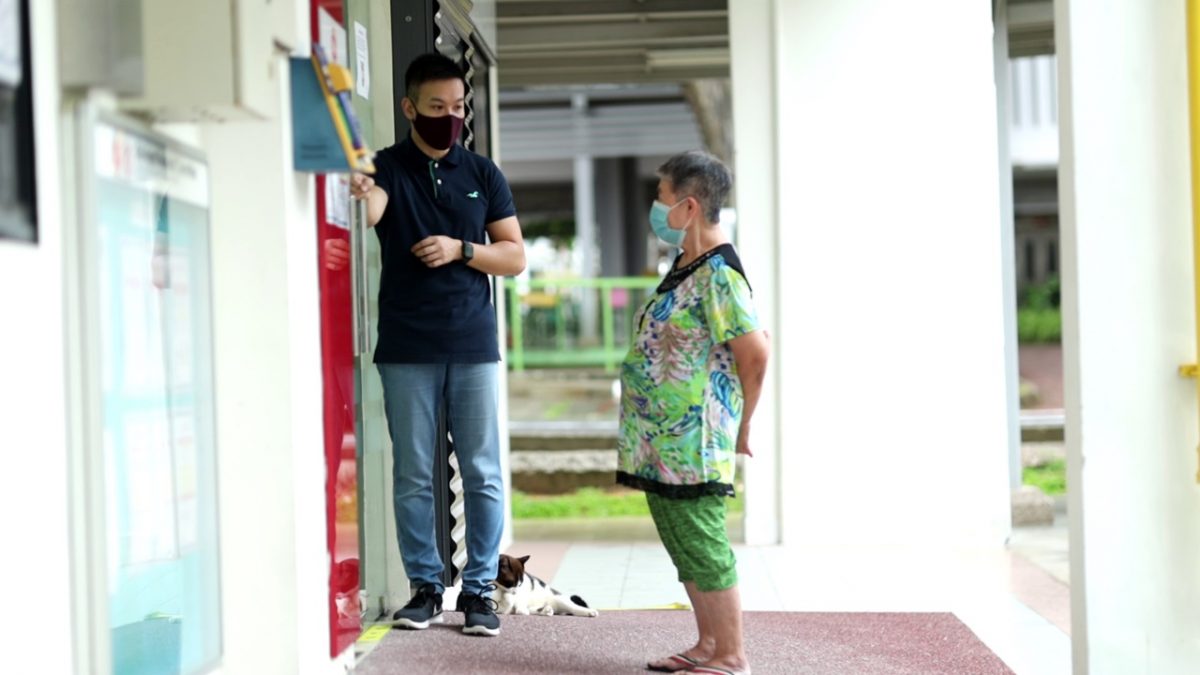 "It was my choice to come here because I thought that I can also use this time to help out in the community. This is like Social Defence, one of the six pillars of the Total Defence system that Singapore has.
"I always wanted to do it, but I didn't get the chance because most of the time I was flying," he said.
Jimmy also encouraged his team to have a positive mindset and sign up for secondary employment. His pitch? No one knows when COVID-19 will end, so might as well put their skills to good use.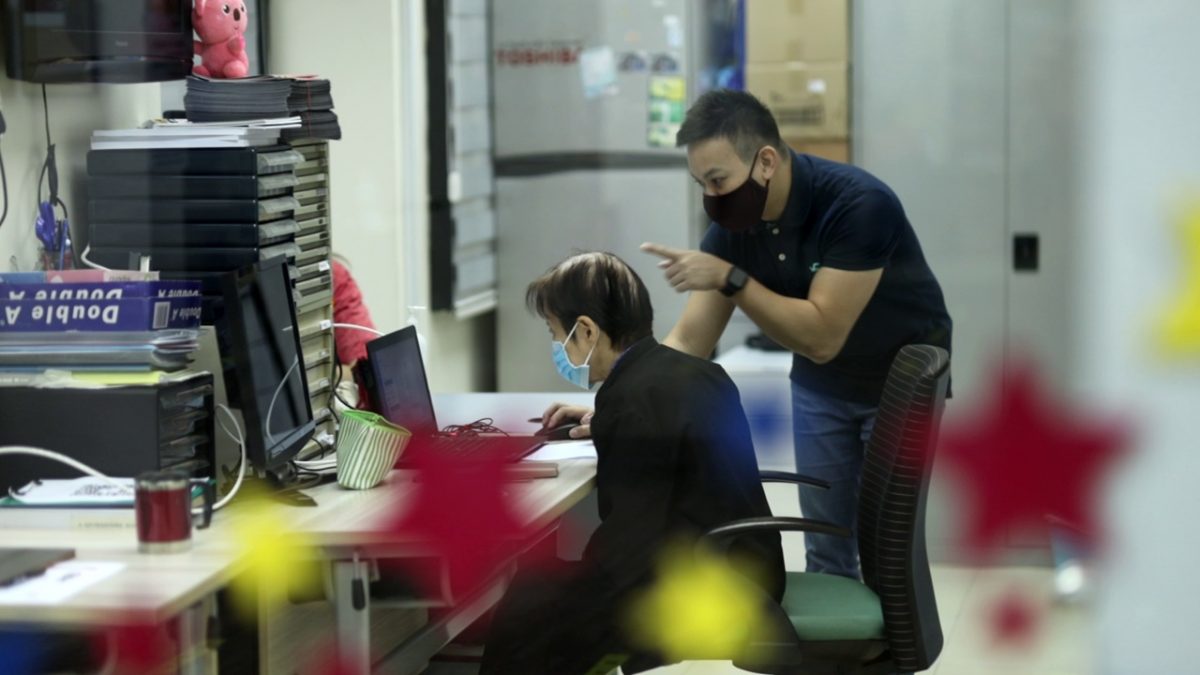 He explained: "We have been well trained with our communication skills and how to have more empathy towards passengers. This can be applied anywhere.
"Down here at the community centre, for example, there are a lot of residents who need help. You need to really be more empathetic and help them in whatever way you can."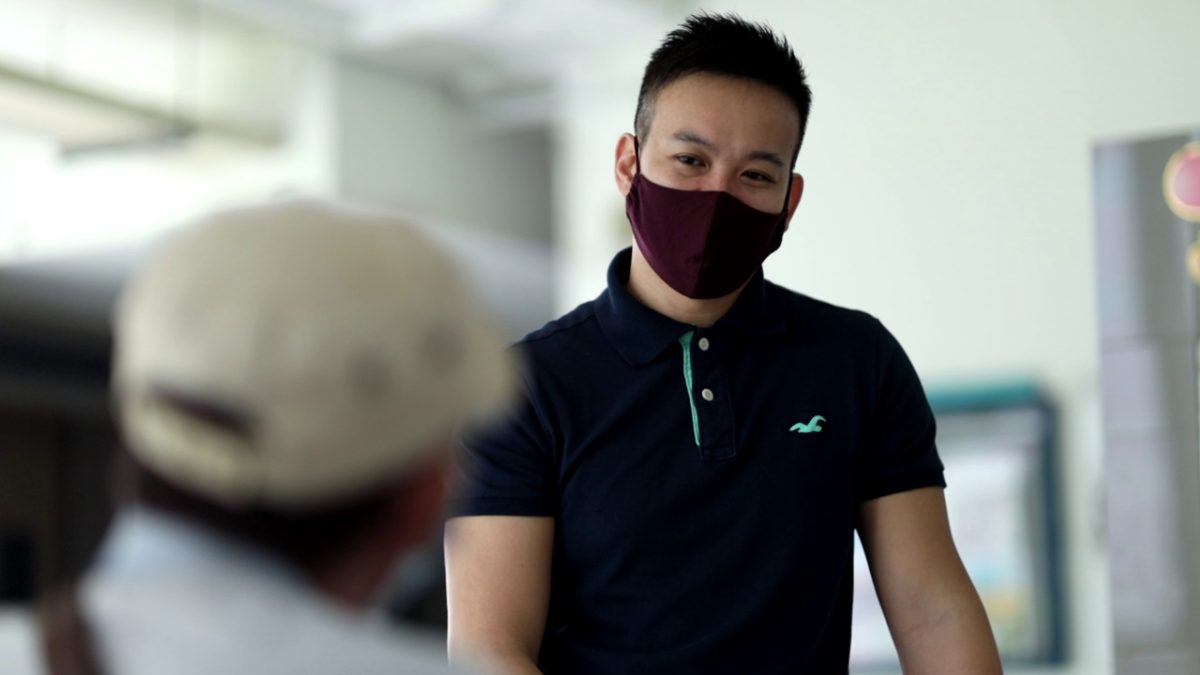 Jimmy's will be with the CC for six months. Other colleagues took on roles as care ambassadors in hospitals, transport ambassadors at MRT stations, and swabbers at testing facilities.
It has been a fruitful experience for Jimmy, one he hopes to bring back to his airline when it takes to the skies once again.
Grey Skies, Silver Linings
When Jimmy first started his redeployment, there were some challenges in adapting to the new working arrangements.
He learned on the job and focused on his mission to be of service to those who need assistance.
People, place and plane – these are the 'three Ps' that inspired Jimmy to stay positive during this pandemic.  
"I miss the people I meet at various destinations. I miss the places I visited. And I miss being on a plane. But I'm thankful that I'm in this job and I'm able to contribute to the community.
"What drives me to do that? I think it's the willingness to help others. Definitely, I am thankful for all this," he said.