"We definitely have to work on Lunar New Year or else there will be a shortage of bus captains. It's nice to see families dress up and go visiting. Sometimes it even feels like I'm part of the celebrations. But it saddens me to hear stories of our fellow bus drivers being abused by passengers. I want to take this time to remind them that we bus drivers are human too. We are professionals so I hope members of the public give us due respect as we carry out our duties."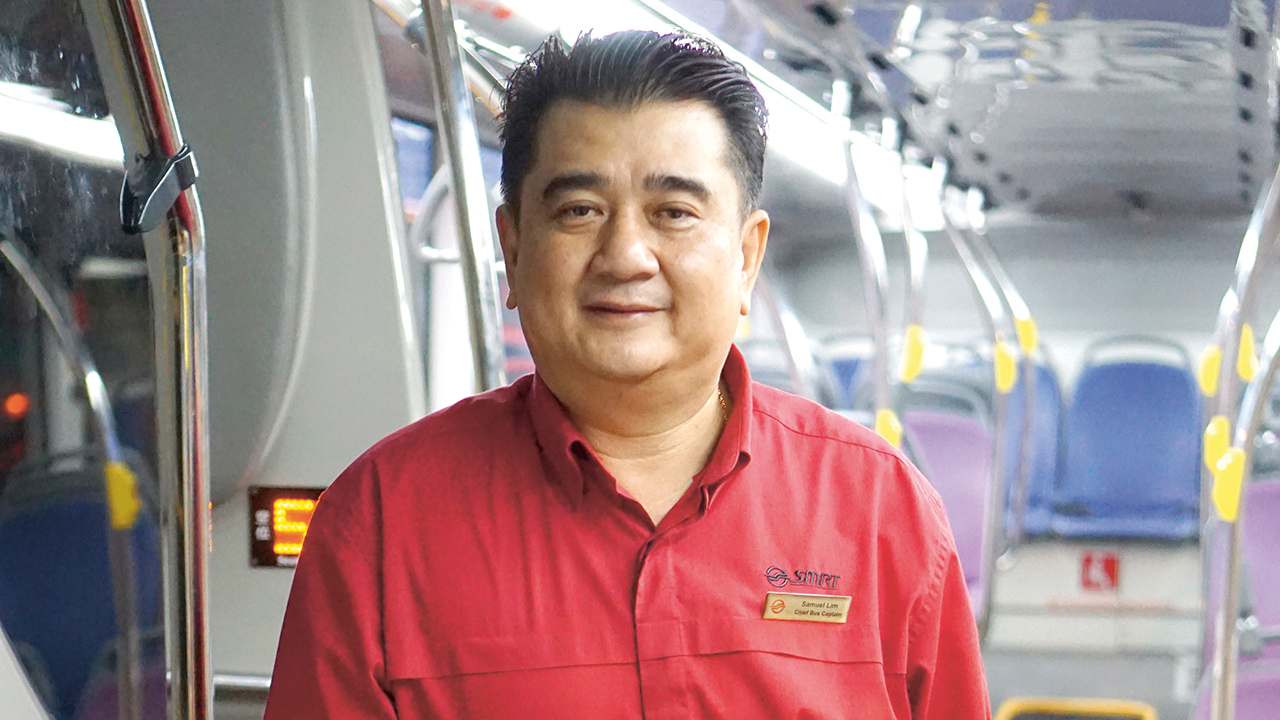 With 21 years of experience in the bus industry, Mr Lim has worked on the first day of the Lunar New Year many times. While the 55-year-old SMRT Chief Bus Captain appreciates gestures of appreciation from passengers, with some even giving him red packets, he hopes more can be done to raise awareness and recognition of the work that bus captains do.
To read about other workers in essential services, please head here.