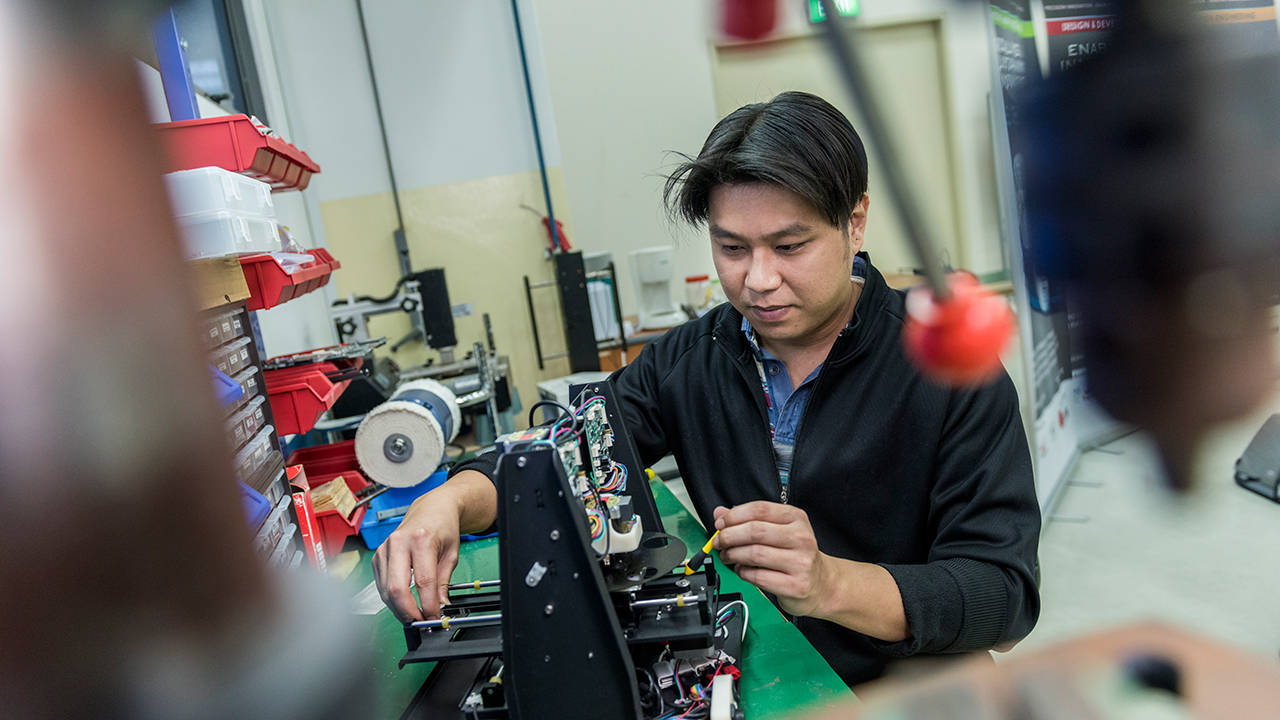 "Designs which incorporate moving parts are most exciting, especially with the motors and circuits that have to be designed into the product… they excite me the most. It makes my work a lot more challenging, even if it requires me to spend more time on it."
In the two years that design engineer Reese Wong has worked at iPtec, he's had to pour in many hours researching the latest updates across the vast medical landscape before even getting started on the actual design work.
"The reason for this", shared the 35-year-old, "is that medical technology (MedTech) research and development concepts from our clients are new to us. Many of them are new research findings in the medical industry, which mean that we have very little existing information to work on and we will need to spend time reading up on various topics related to the project and speaking with our clients to get more details."
As an engineering and design centre, iPtec's role in the MedTech sector is centred on working with start-up companies and research laboratories to translate their concepts into something tangible. 
From Concept To Production
"Our job here is to design a physical product prototype that can either be mass produced for market or used for further testing in their (iPtec's clients) research," said Reese.
Detailing just how diverse the nature of his work is, Reese revealed that he is presently working on a chip that can more efficiently identify cancer cells and a robotics system for surgery.
In the development process, between one to three prototypes will be built by the design engineer together with his team of fellow engineers, and each of them will work on various aspects of the product, such as wiring the electrical functions and writing the software.
"At any one time, I may have two to three projects on hand and they may span from one to two months or stretch up to six months from concept to first prototype, depending on complexity," shared Reese, who made the transition into the MedTech sector from a previous role as a design engineer in the electronics manufacturing sector.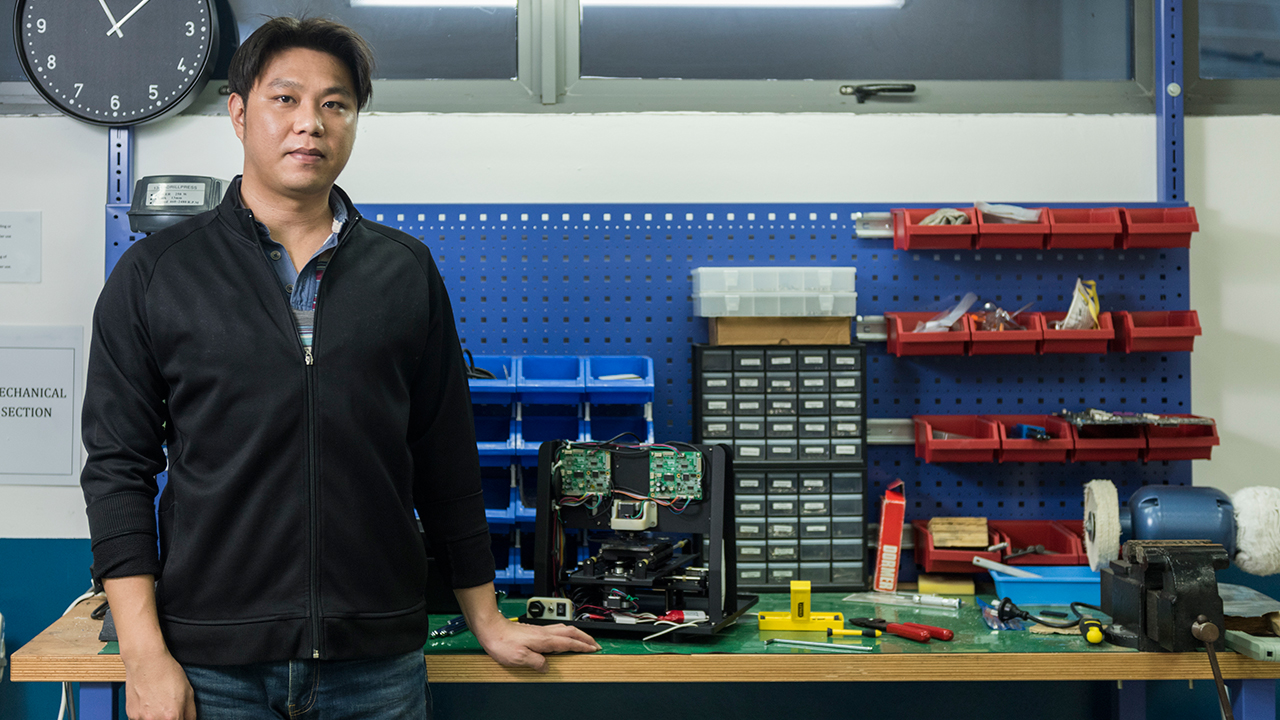 Making The Switch
"With the developments (in MedTech) being so new, there are limited resources to refer to and you'd need to really think about new ways of doing things. I felt drawn to it," said Reese, who relishes the challenge of thinking out of the box and having his work help other people in the future.
Besides picking up new knowledge, the strict guidelines and regulations that include certification and quality control and quality assurance mean there is a lot more documentation that has to be strictly adhered to.
He added that the necessary basic skills were in the mechanics of things, so there wasn't much change from what he was doing previously.
"But I had to learn a lot of new terms related to the medical industry. Also, given the many regulations in the medical field, I had to familiarise myself with the standards. A lot of it is based on attitude. This being a new industry for me meant that there was a lot of things to learn and new knowledge to pick up on," he shared.
With an eye on the future, Reese is focused on building up his technical abilities first.
"With enough experience, I'll then decide if I would want to delve into management or stay on in the technical area as a technical specialist," he said.