Story By Avelyn Ng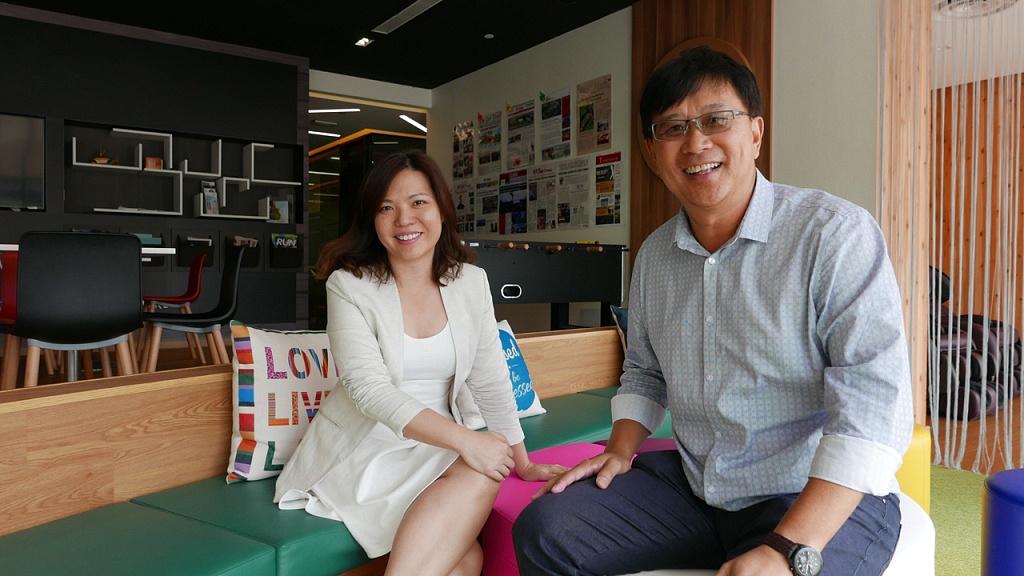 nEbO, NTUC's junior membership arm, sees approximately 10,000 new members every year. This is more than triple those that leave after they turn 25. The secret to growing its membership base: ideas from the youths.
NTUC Club Chief Operating Officer and NTUC Alignment Director for nEbO Lim Eng Lee described nEbO as a club "for the youths by the youths".
He said: "Most of our programmes are youth-initiated. My number one criteria is that the project in question cannot be self-serving. As long as they use their time or talent to benefit others, we will provide them with the financial support, organisational capabilities and guidance to realise it."
Over the years, there have been 302 youth-initiated projects spearheaded by active nEbO Champions. There are currently 375 of them, managed by nEbO's advisors.
Past, Present, Future
"There was little engagement with the youths back in 2007. We felt that it was important to engage the pre-labour segment as they are the workers of tomorrow but we did not know what form it would take.
"The conceptualisation took a lot of teamwork and trial-and-error. There was a lot of brainstorming done before we embarked on building nuclei in institutions and youth networks, as well as develop targeted approaches to youths with different interests," reminisced Mr Lim.
According to NTUC Club Director of Community Engagement & Membership Lim Kay Min, nEbO's outreach strategy now comes in three phases – contact: to offer perks and expand membership base; connect: to build relationships with the youths and create a multiplier effect through their personal networks; and convert: to transit them to the workforce and flow into Young NTUC.
nEbO keeps in touch with its Champions after they have graduated. Several alumni have come back to support its events and even work in the NTUC Club unit.
"We let youths decide what they want to get out of nEbO. Some are in for the benefits and events, while others go on to start something of their own and be a mentor. Either way, I'm glad that the Labour Movement touched them in some way and they will one day grow up with the understanding of what it is all about. My proudest achievement is to see that nEbO has taken a life of its own and is running based on what my team has set in motion.
"Of course, I feel those who will gain most are our nEbO Champions. By leading projects and planning events, they are getting prepared to enter the workforce already, and that has been nEbO's mission since the beginning," shared Mr Lim.
Going forward, nEbO will hone in on helping its members skill up for the working life, as part of the work, world, life-ready strategic pillars introduced in 2011. When probed on what exactly is in store for nEbO, Mr Lim joked, "ask the youths!"