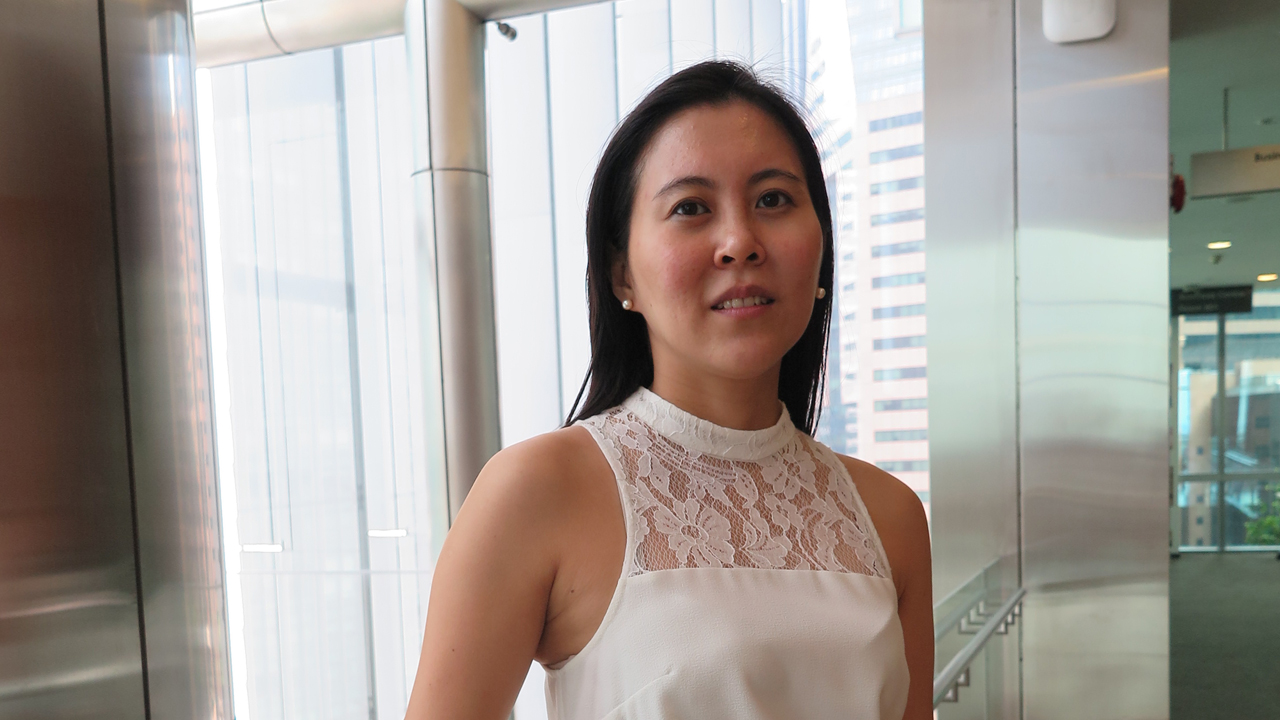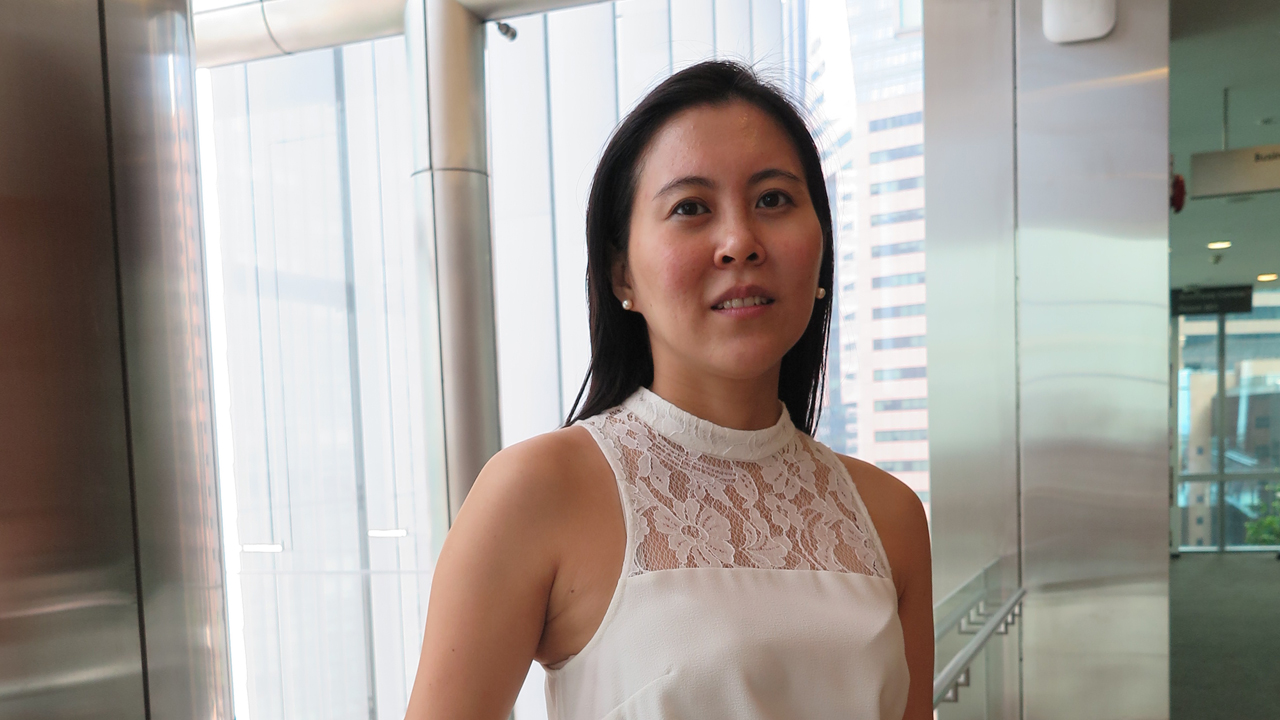 Did you know that there is an entity in Singapore that focuses on developing our space technology industry? It has been quietly doing its work for the past 10 years and goes by the name of the Singapore Space and Technology Association (SSTA).
Members and partners include big aviation, aeronautical, aerospace and technology companies such as Airbus Group and ST Engineering, small- and medium-sized enterprises (SMEs) and startup companies. "Space technology is the pinnacle of human engineering. It really pushes boundaries and we have to think beyond what we can see. When we started in 2007, we thought we should create an association to inspire people and raise awareness of the potential of science and engineering," said SSTA Director Lynette Tan, who oversees the running of the association.
Following Passion
Having enjoyed the sciences from a young age, her passion for the field grew as the years progressed.
She went on to the United States to do a Bachelor of Science in Chemical Engineering and graduated with the highest distinction. She also went to Stanford University to do her Masters in the same field of study.
"I came from an all-girls school. During my formative years, I couldn't see the difference between boys and girls being good at different subjects.
"I don't think it is a matter of ability but from what I gather, the representation of women in science and engineering is lower because of other factors," said Lynette.
Cultural Setup
One factor why women are under-represented in the workforce, especially in the fields of science and mathematics, is the cultural setup of Singapore, she said.
"While there is great gender equality in many areas, there is still a conservative part of society that believes in gender roles. In Singapore, many women are expected to step up more to take care of their home and family just because they are responsible for child-bearing. It somehow becomes a natural extension.
"Husbands need to step up too. Having the husband to share the responsibility of raising the children will take the load off for many women to work and pursue their passions," said Lynette, who is married with two young children.
Back to Work
Lynette hopes to continue promoting an interest in science, technology, engineering and mathematics (STEM). She also hopes that more women with qualifications in these fields will come back to the workforce, as it would make the industries more vibrant.
"Many women around the age of their late 20s leave the STEM industries to start a family. We have to accept that. Maybe special attention can be made to bring women in their 30s back to the workforce and pursue their passions in STEM … These women can still contribute to the industry and this is something we need to tap on," she said.