Imagine spending your entire working life with the same company. For 54-year-old Lead Technician Othman Sulor, spending 33 years with Petrochemical Corporation of Singapore (PCS) meant growing together with the company.
In the same way that PCS has grown in stature from being one of the first petrochemical companies in the region in 1977, Othman has similarly built a career and life with it. At work, he has learnt the ropes and climbed the ranks as a technician. Off it, he got married, started a family and put his two sons through school.
Evolution of the Workplace 
Describing his work as similar to that of a logistician, Othman and his team's main role is in looking after the tank yard facilities. Tank yards are where PCS stores tanks of chemicals and gases such as naphtha, ethylene and propylene. These are either processed by PCS or piped out to its customers.
The routine aspects of the job include monitoring the tanks' pressure, temperature and flow rates. Apart from maintenance work on the tanks, Othman and his teammates are also responsible for the loading and unloading activities at the company's marine terminal. While the actual transfer of the chemicals and gases flow through pipes, Othman and his team ensure that they are connected securely to the ships.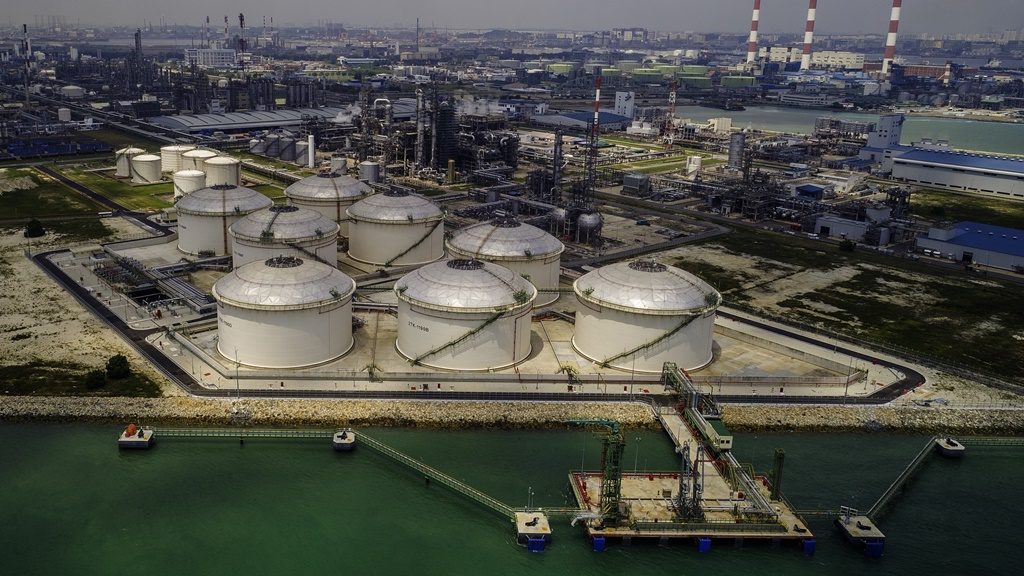 Othman has seen many changes over the years at his workplace and he has taken them in his stride.
"Our old control room used to have an analogue system that consisted mainly of gauges and alarms. This has progressed to the use of a distributed control system. We used to have a bigger team, but that number has since shrunk to four persons.
"We can achieve this level of productivity through automation. Things that used to be done manually, such as the opening and closing of valves and monitoring of gauges can now be done through the control room," he said.
Othman admits that while the changes have been significant, they were not without benefit – they made the job easier while relying on less manpower.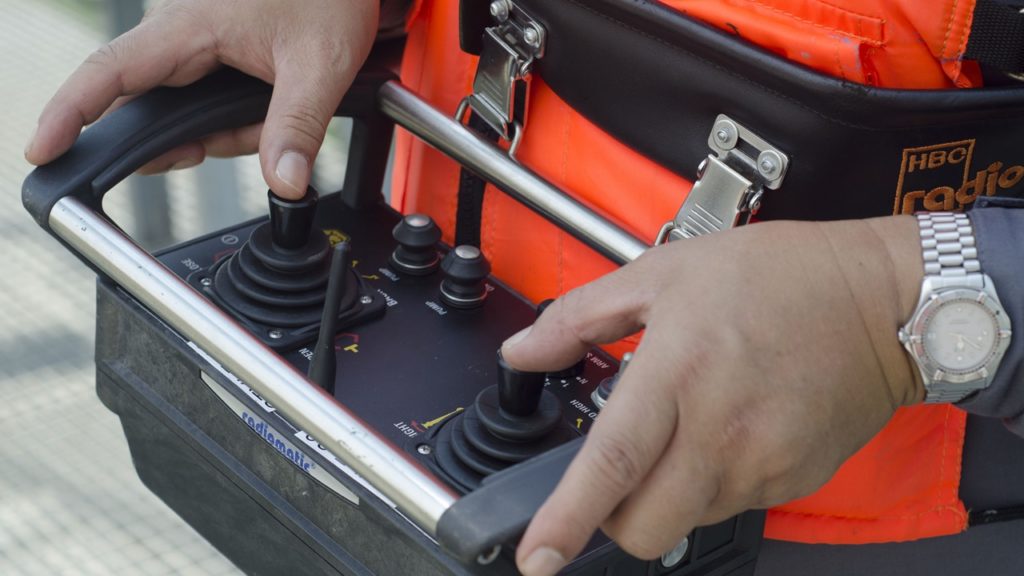 Another area of change was the shipment of naphtha from ships.
"Given the sizes of new ships and high technologically advanced they are, we need new technology such as robotic loading arms and an automated gangway to help us as and when required. It has not only helped make the job [of connecting the facility's pipes to the ships for product transfer] easier, but it has helped us keep up with changing needs," he explained.
Coping with Change
"I subscribe to the belief that in life, the only constant is change. I've lived through the transition from typewriter to personal computer, but we keep on changing and we keep on learning new things," said the United Workers of Petroleum Industry member.
Through the course of his career, Othman has attended numerous training courses supported by both his company and the union.
For instance, when Othman's team had to support marine shipments at the terminals and work with ships, PCS prepared them by sending them to Singapore Polytechnic for a relevant course. On a personal level, Othman also received a grant from the Singapore Labour Foundation to pursue a degree in Human Resource Management back when he was an active union member.
"I remember attending an internal computer skills course before Microsoft Office was around. Those skills are very good because these newer versions of Microsoft Office are just like updates to the original, and knowing the fundamentals makes it easier.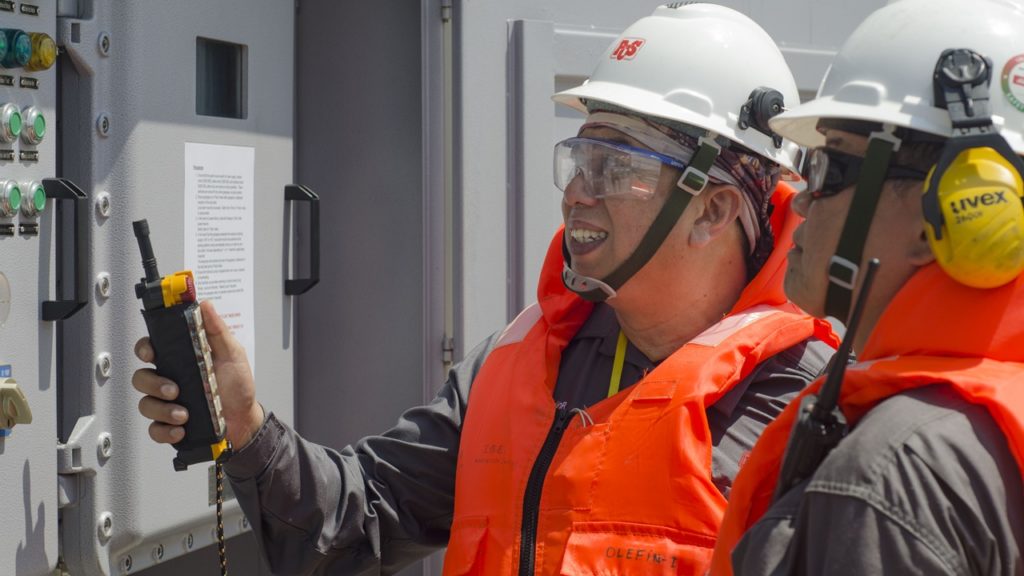 "We even attended a course to teach us how to recall historical data for the different monitoring points in the plant. Any upsets or unusual occurrences can be traced back and we will share this knowledge amongst ourselves to enable each other to better respond to them," he added.
While his learning curve was steeper at the start, Othman said that it is all about practice and getting used to the machines.
"To change, we need to learn, and to learn, we have to train and better develop ourselves," said Othman.
He also believes that while machines can be a great help, they cannot be fully relied on.
"I'm old school when I say that machines can break down too. So we must be vigilant and keep a close eye on things in the tank yard," he said.