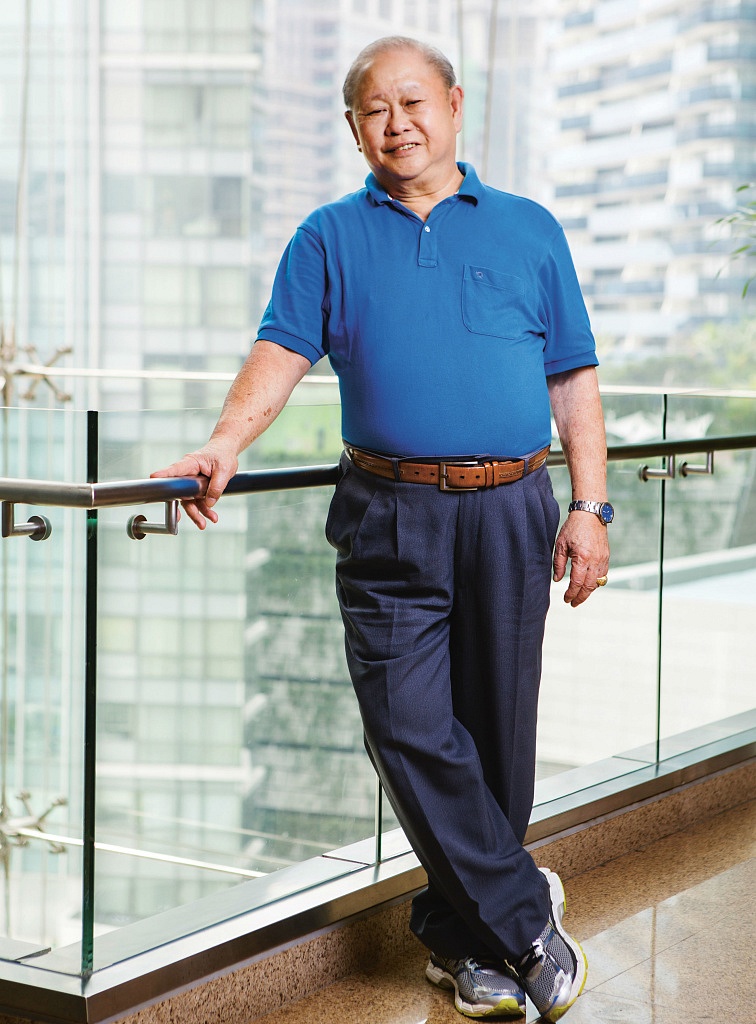 Just 20 years old and fresh out of National Service, Mr Chua Kim Soon's next move was to join the civil service as a School Laboratory Assistant with the Ministry of Education (MOE) in 1963.
As the Assistant Laboratory Technicians were a new service in MOE that started in 1964, they were not represented by the Amalgamated Union of Public Employees (AUPE).
"It was in 1967 when we were asked to form a branch for Assistant Laboratory Technicians in order to get represented by the union."
That would prove to be the catalyst for Mr Chua's involvement with union work and he stayed on as a leader for close to 39 years. He was AUPE Vice-President from November 1998 to  July 2005.  When he retired from Civil Service in July 2005, he went on to join AUPE as a staff from 1 August 2005 to 31 December 2010.
What did you do in AUPE?
Mr Chua: We formed the branch in 1970 and I was elected as Assistant Secretary and took over as Secretary a few months later when the incumbent resigned. At that time, we would take up cases for the workers. Most of the cases were personal problems, such as workers being victimised at work.
What fuelled your passion for union work?
It was about the cases we took up. Being successful with the cases and helping the workers made me feel proud, like I had achieved something.
One of my most memorable cases was in 1994. We were asked to convert from a co-pay on ward charges to a comprehensive co-payment scheme. This meant that instead of just paying 20 per cent of ward charges, civil servants now needed to pay 15 per cent of the total bill.
Despite the smaller looking percentage figure, you actually had to pay more. We were given a new pay scale, but we were not happy about the scheme as we were short-changed. At a dialogue with the civil service with all the big leaders like Teo Chee Hean and Lim Boon Heng, I raised the question about the pay and how it wasn't a fair structure. We got a reply a week later stating how they had adjusted the pay scale but I then queried about the grades for promotion. After a few weeks, a letter came offering a much improved salary grade.
What advice would you give to a young unionist today?
Dialogue sessions are key to resolving a lot of issues. Once you forge a relationship, things can be talked about more easily, unlike in the past where there was a lot of mistrust.
To young unionists who want to be leaders, don't look at the benefits. You should have the passion to want to help your fellow workers.