Photo Credit: Mark Teo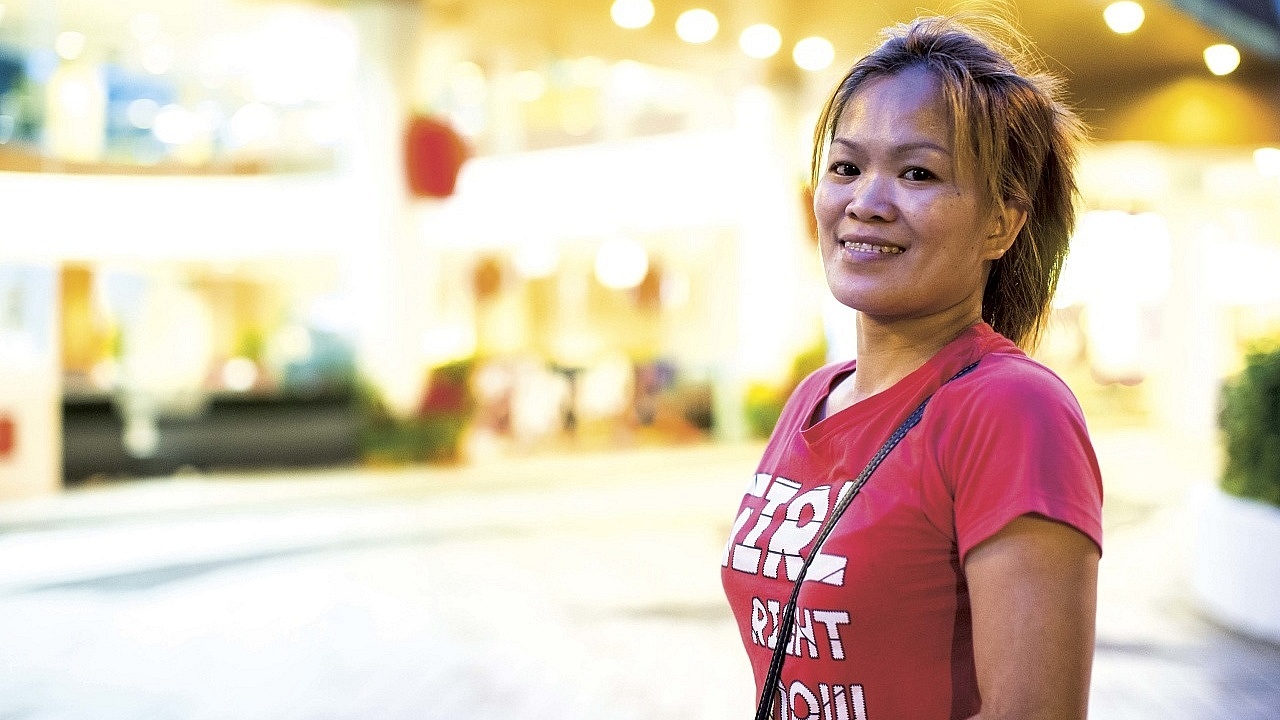 Sometimes the lines blur for the better, as is the following case: at times, you will find 38-year-old Juliet Madrillo sitting at the same table as the Lee family, sipping tea, and minding their three-year-old toddler.
"I am lucky because my employers treat me well. They treat me like I am a part of the family. To be honest, I don't feel like their maid but a family member," said Juliet.
"She's like a sister to me. Honestly, I don't know what I would do without her," added Mrs Lee.
Juliet has been working for the Lee family since 2008. Although she is happy with her situation now, she has also had her fair share of difficult times.
Bigger Dreams
Growing up in the Philippines, life was hard for Juliet and her family of 11. Often, her family had to scrape to survive. Juliet was the fourth child among nine siblings and from a very young age, she had to work on the family farm, harvesting rice.
"As a farmer, my father didn't have much money. I remember looking at other families who had more than us. They could afford to eat whatever nice food they wanted. But for my family, we sometimes didn't even have enough food to eat," she said.
Being a domestic helper was not her first choice of work, Juliet confessed, as she dreamt of becoming either a preschool teacher or a caregiver. At the age of 23, she enrolled herself in a Bachelor's Degree in Elementary Education programme but she failed to meet the requirements to earn the degree.
To make ends meet for her family, Juliet took on a job as a domestic helper in the United Arab Emirates (UAE), where she worked for two years.
"If I had remained unemployed, I would have burdened my family instead of helping them. I didn't want that," she said.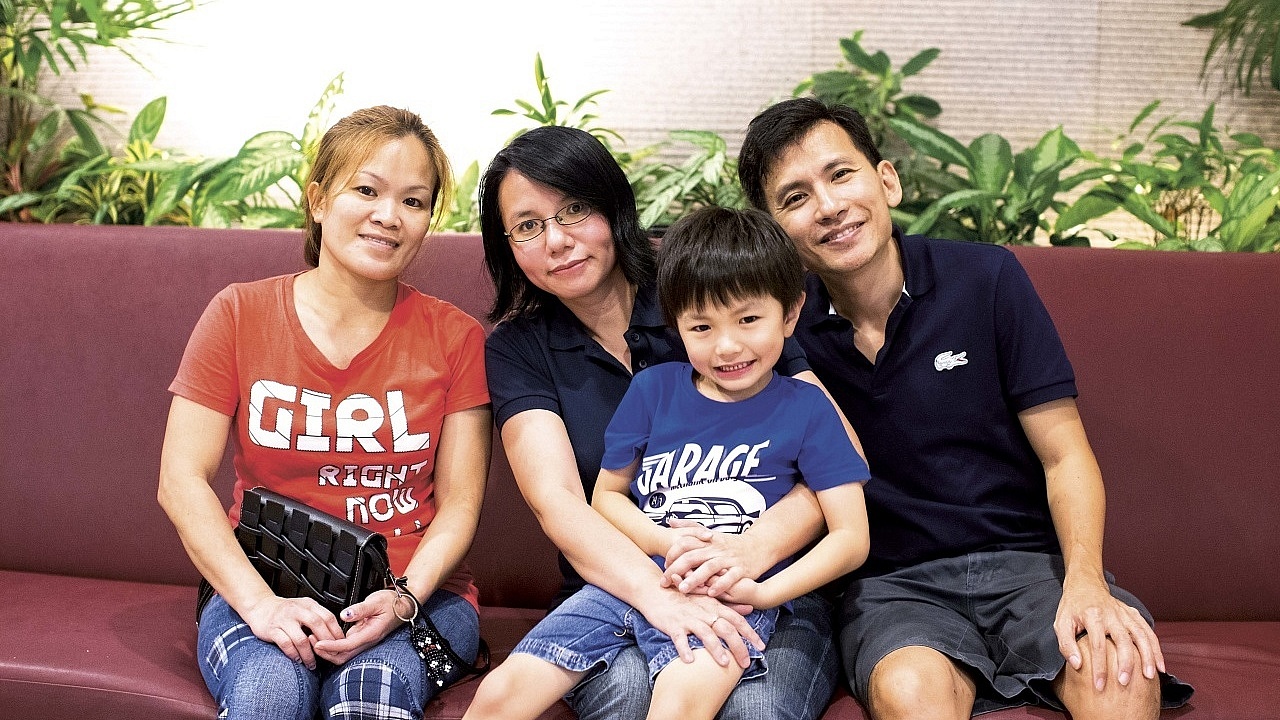 Life in Singapore
She came to Singapore to work after her contract in UAE ended in 2007, and her life started to turn around for the better when she met the Lee family.
"I had to continue to work as a maid because I didn't have enough savings as I sent all my money home every month. After finishing my contract in UAE, I was still poor," said Juliet.
Mr and Mrs Lee were supportive of Juliet when they found out that she had a passion for learning. They enrolled her in English, cooking and computer classes. But the class that created the most impact for Juliet was the financial literacy class by AIDHA, a partner of the Centre for Domestic Employees.
There, Juliet learnt how to plan and manage her own business. With the help of the Lee family, Juliet will be opening a rice mill back in her home country in 2018.
Mr Lee said: "We helped her because we want her to succeed in life. We told her before 'One day, when you have your own business and succeed, you will help others too.' And I hope she does succeed."
With gratitude in her eyes, Juliet murmured "thank you" when she heard Mr Lee's words.
"I hope to not only make my parents proud, and to give them a good life but I want my second family to be proud of what I achieve too. I really hope my business will succeed," said Juliet.
Mr Lee added: "It is not a special thing that we are doing for Juliet. Empathy is what makes us human. I don't understand how employers can mistreat their domestic workers. We must all learn to treat others like how we want to be treated."