For 17 years, this union never gave up. The company in question – L and M Group of Companies – was badly affected by the economic downturn then. As a result, they were in dire financial difficulties and were not able to pay employees' salaries and annual wage supplements on time. Thus, since 2000, the Building, Construction and Timber Industries Employees' Union (BATU) had been working to recover workers' owed salaries.
With 300 workers – mainly foreign – involved and over 100 meetings, the case finally came to a close in 2005 when BATU managed to recover all of the owed salaries. However, by then, most employees were already gone – either retrenched, returned to their home countries or they had found better jobs.
Currently, BATU is still holding on to salaries belonging to eight foreign workers amounting to about $8,000.
BATU Deputy Executive Secretary Jennie Yeo, who has been on this case since the beginning, said that the union had exhausted all avenues to contact the workers.
"These are their hard-earned salaries, so we have been trying very hard. Even though they may still be working in Singapore, it is not easy to locate them," she said.
She and her team tried to call and write to the workers' last known addresses, and made home and work visits, but to no avail. They even sought help from other foreign workers to determine if they were still in contact with their former colleagues.
Pleasant Surprise
When 45-year-old Indian national Pandian Sekar received a call from BATU, it came as a pleasant surprise. It took him a while to recall the reason for that call, which was to return his owed salary. After all, it did happen more than 10 years ago.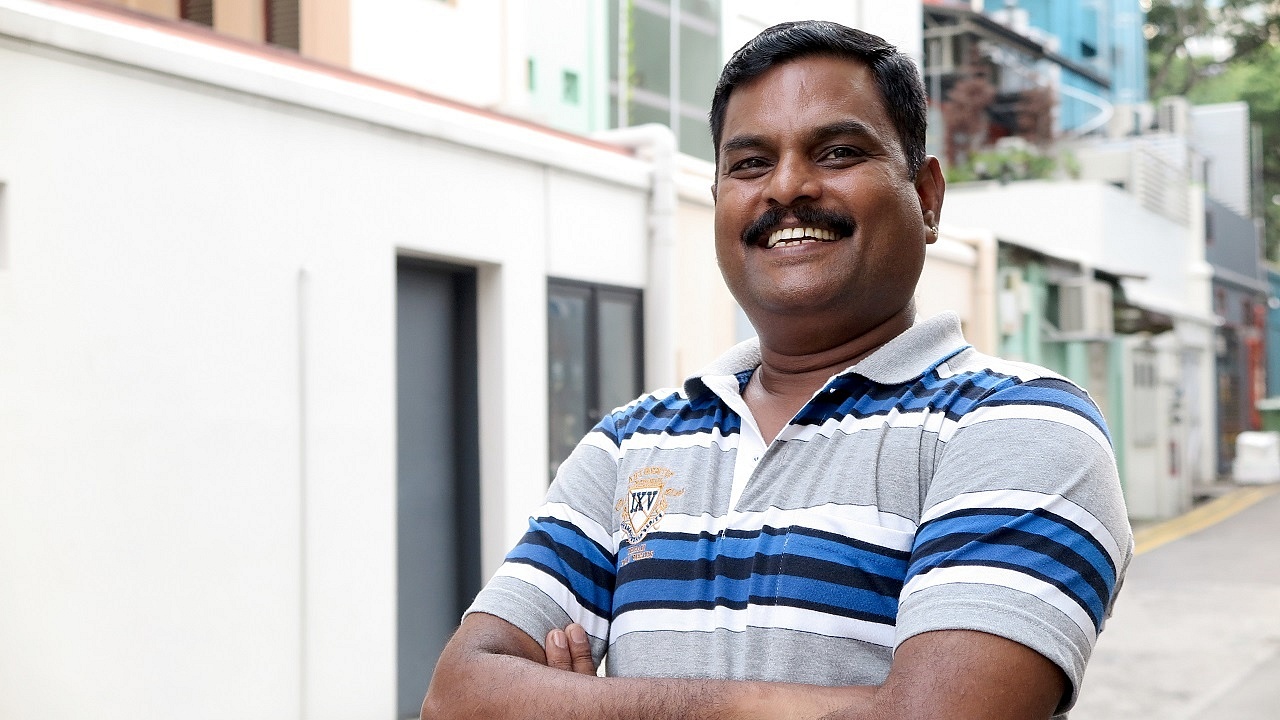 He worked for L and M from 2001 to 2005 as a construction worker. The company had delayed his salary for more than six months on end.
It was a lot of money considering that he was a foreign worker who only earned $800 a month and would also send home three-quarters of his monthly earnings.
He would skip breakfasts and lunches, and had to depend on a good Samaritan friend for dinner or whenever BATU gave out food vouchers.
He, along with his colleagues, felt like quitting the job but was advised by BATU not to. "BATU told me if I stopped working, the company would not make money, and I wouldn't get my salary," he explained.
He recalled that BATU officers would always be there to give out food and advice. In 2002, BATU also gave out special assistance in the form of one-off relief funds amounting to $50,000 to help affected L and M employees.
When his work permit was cancelled and he left the company, he was sent back to India. He was still owed almost $300 in salary.
Never Giving Up
BATU's call in September 2016 could not have come at a better time as he was about to return to India to celebrate Deepavali with his family. He collected his owed salary on 23 September and flew to India on 25 September.
The amount went towards helping him recoup the $400 he spent on his flight to India, and he felt very contented and grateful.
Since 2000, BATU has managed to claim from L and M more than $1 million in owed salaries.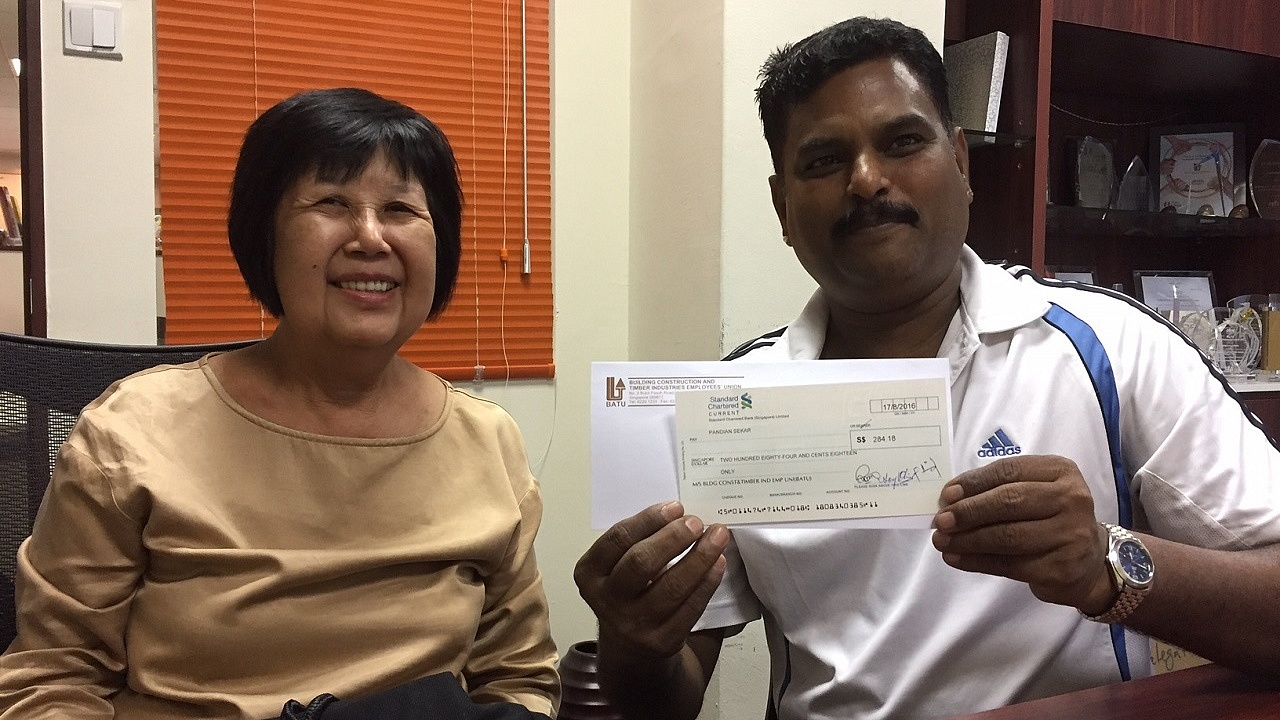 Ms Yeo hopes that BATU will be able to return the remaining salaries to the workers. She added: "Whatever that is owed to the workers, we will give back. Even though it has been a long time, we will not give up."
If you know the whereabouts of any former L and M employees, please contact BATU by calling 6220 1233 or email to batu@ntuc.org.sg.
Source: NTUC This Week