The better part of the last 2 years has seen a great deal of changes in the workforce, from hybrid working arrangements to an influx of job vacancies due to the Great Resignation Wave. But what have others done when they have chosen the road less taken?
The Ministry of Manpower's annual Labour Force in Singapore 2021 reported that there were 248,500 freelancers in Singapore from July 2020 to June 2021.  This is an increase from the 228,200 freelancers Singapore had during that same period the year before.
LabourBeat  pounds the pavement to speak to four freelancers on what they do, the lessons learnt, and the challenges they face while plying their trade.
Maybelle Lek, 26, Freelance Dance Artist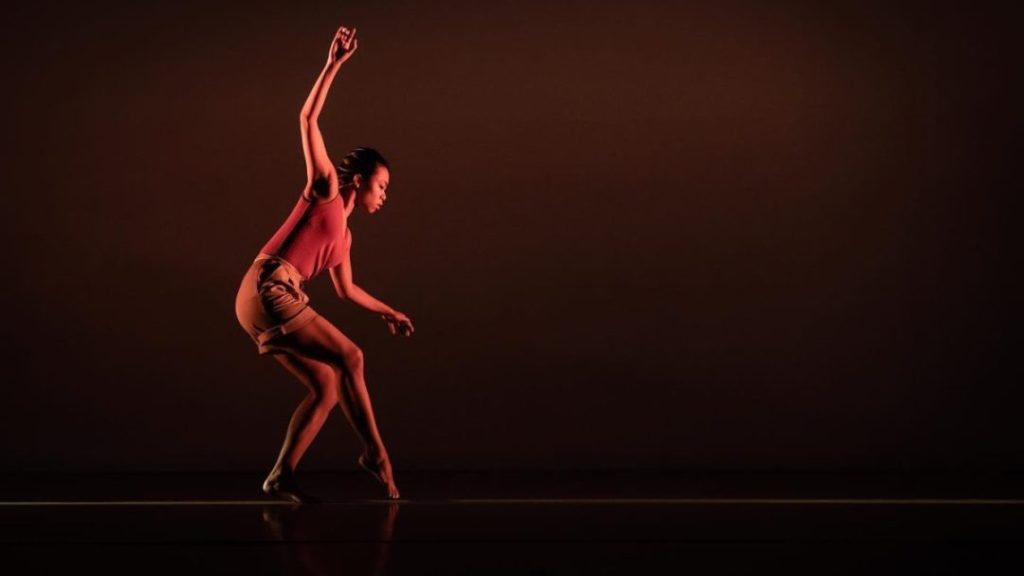 Importance of Networking
"We rely on networking a lot because the Singapore dance scene is very small. And we all kind of perform and teach in similar places. You start to know people, and you start to develop relationships with them. And over time,  opportunities such as projects, not just teaching, but also performance come by as well."
More than Just Passion
"It is a choice to be an independent artist in Singapore, because it's really tempting to go into a full-time job and have its stability and perks. But to a lot of the independent artists in Singapore, we are in independency, because we believe that there's something greater than just us. And I think all of us are kind of unified and motivated by that kind of passion, that we're able to bring something different, and perhaps something that could push the metre by a little bit when it comes to bringing awareness of the arts into Singapore."
Being Self-Motivated
"And there are the days and times where you're just like really tired. And you think, 'Why am I showing up for this?', it's not saying that it's all rosy. But at the end of the day, the act of showing up, it's important. you make the decision to choose this, you want to be there, because you have a responsibility to not just yourself, but also the clients and the people around you that are accountable. So there's accountability in our work that we do as well."
Arulnathan John, 57, Freelance Writer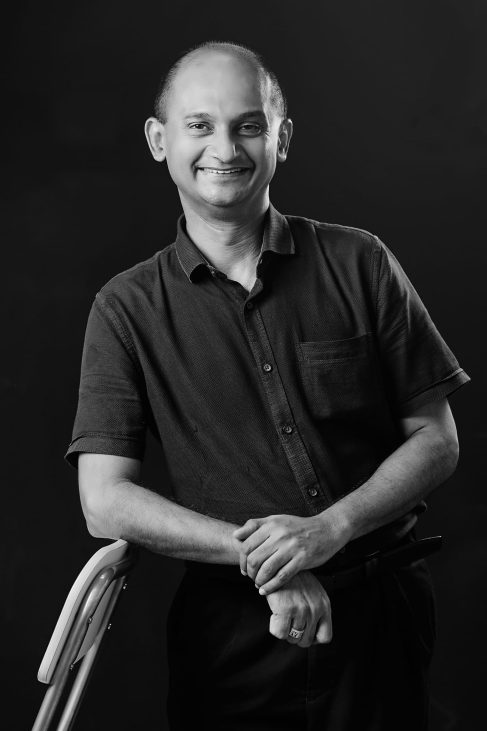 When COVID-19 Struck
"During the COVID-19 period of 2020 to 2021, jobs were a little bit harder to come by. A lot of the way the contract or sometimes you don't know you can go for the interviews, and you don't get hired. So, in the meantime, I was fortunate to have freelance work available. Some people had known some former colleagues who had gone into other areas and when they saw my Facebook posts, they asked if I was available and based on that I took up assignments as they came.
"Especially with the effects of COVID and how it affects mental health, freelancers are human too. And they may not be just doing freelance work, right? They may be looking after aged parents, they may be even trying to figure out ways to help their families, help their children through school."
Cost of Living
"I always believed that cost of living is something you can never avoid anyway, even the good times. My philosophy has always been that there are two ways you can make wealth, one is to make money, the other is to live on less. So I opted for the second option, I cut down on unnecessary expenses.
"My parents always shared this saying – money you can always make, but passion once lost, can never make you like your work again. If you are passionate about what you do, have a heart of gratitude, are not afraid of hard work, and your passion is not illegal or immoral, you can rise above any struggle!"
Natalie Lin, 31, Freelance Dance teacher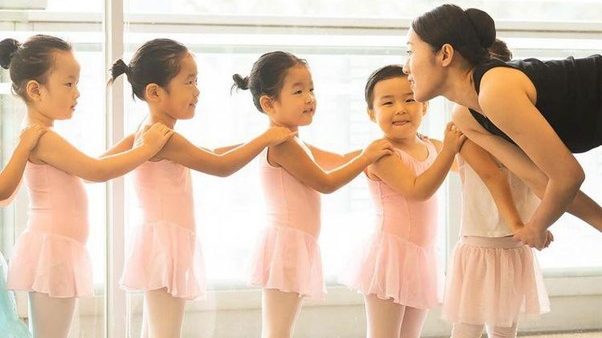 Adapting to Changes
"When COVID-19 was here, it came to a point where I realised that my industry, my field of work, has had the greatest impact. Classes were cancelled, I think people had no idea what to do with enrichment classes, because let's be honest, it is not the focal point at that point in time, in terms of a pandemic.
"COVID-19 impacted how I worked because I was mainly teaching children. And then I realised, maybe I should expand my teaching to adults as well. So, I'm not just focused on one group of students. So ever since COVID-19, I have been expanding to adult classes, so that I know that I have more work, rather than just focusing on one group."
Erwin Tan, 42, Freelance Photographer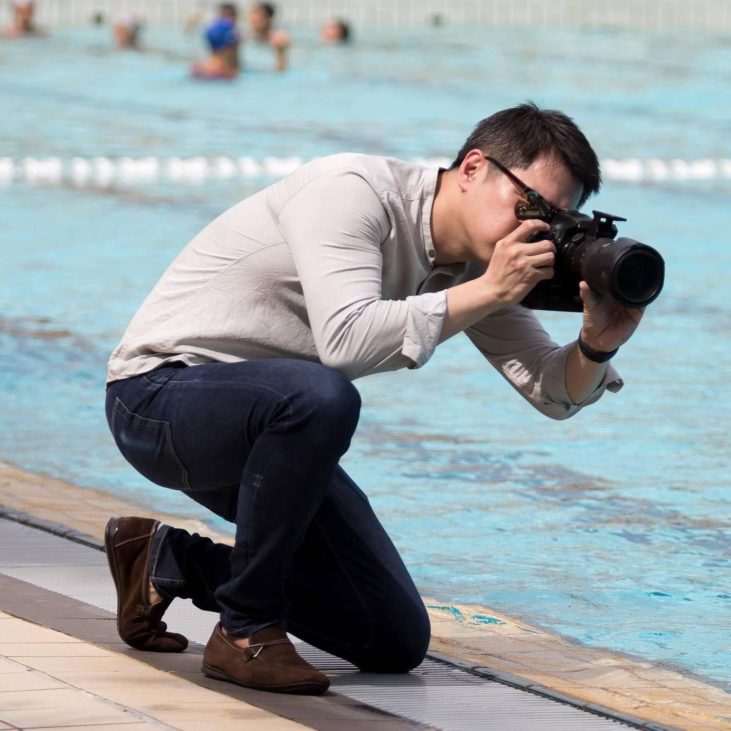 A Leap of Faith
"The cost of living has always been high, so the best way to cope is to get more business and get busy rather than cut my living and business costs. Making a living in Singapore will always be a struggle because of the nature of our size and limitations. So since it will be a struggle either way, why not do something that you are passionate and talented in?
"With passion, the struggle is easier. Without passion and joy for what you do, every day is a chore."
Passion over Everything
Despite the struggles of freelancing in Singapore, the freelancers felt that their love for what they do supersedes the challenges.
As seen through their conversations, the freelancers share common traits of resilience and wit. From negotiating living expenses to finding employment during a global pandemic, freelancers go through a lot for their labour. They believe that at the end of the day, the fruits of their labour is worthwhile despite the challenges that come, and they would choose it over a day job any time.