A former captain at the Republic of Singapore Air Force, 34-year-old Yuvaraj Turiahdassu has forever been a fitness buff.
Known as Yuva to friends and family, he decided to become a personal trainer to mix work and play.
"I always enjoyed and was very passionate about exercising. I was also helping my friends get into shape. Then I realised, 'Wow, I'm already doing this for fun, why don't I make it my career as well?'" he said.
In 2012, Yuva joined a gym and began coaching clients for a living. He gained experience and in-house training, and eventually ventured out on his own as a freelancer two years later.
That was when he realised he had to push himself harder.
He shared: "The difference between working in a big gym versus being a freelancer means you have access to clients all the time. A freelance personal trainer doesn't get that luxury.
"You have to make sure you produce results to get your clients to speak highly of you to a few friends. And through them, you get more business. So you're forced to actually keep your standards higher."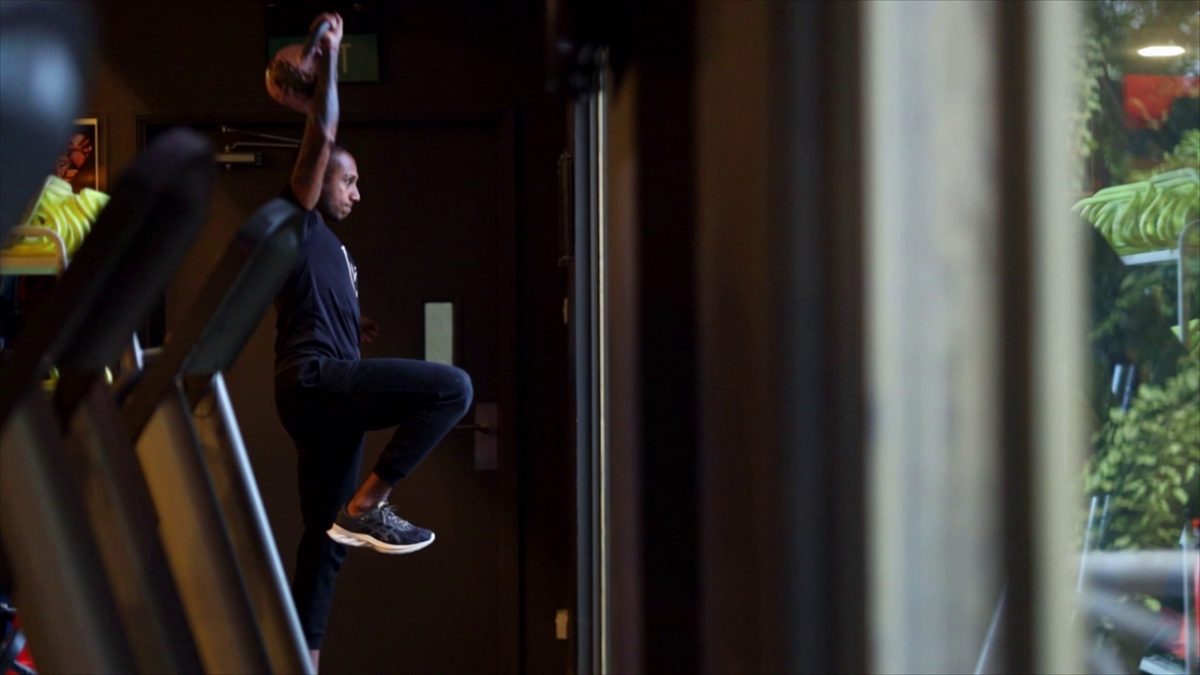 Pushing Harder and Aiming Higher
Yuva has been able to sustain his freelancer status for eight years now. Through word of mouth, he built a steady client base that preferred his style of functional training.
But just as in fitness training, he knew he had to up the intensity to see results.
"You have to be disciplined enough to upgrade yourself, you need to find ways to step up because you might fall into a comfortable routine. I have to talk myself out of this mindset every now and then so that I'm continuously upgrading and providing the best services to my clients," said Yuva.
Upgrading his skills did not only mean pushing his body. He also had to train his brain.
Yuva increases his know-how through constant studying and is currently taking up a master's degree in exercise and sport studies at Nanyang Technological University.
It helps him better understand the scientific aspects of human movement.
"Science is always evolving. If you do not keep up with it, then you will become obsolete eventually.
"So I keep upgrading myself in terms of my knowledge, and through my experience, find ways to bring this knowledge or theory into a practical sense so that it becomes beneficial and applicable to my clients," he said.
But he is not stopping at a master's degree.
"So eventually, in exercise physiology, my big goal is to get a PhD. I feel that if I want to do something, I will go all out to get it," declared Yuva.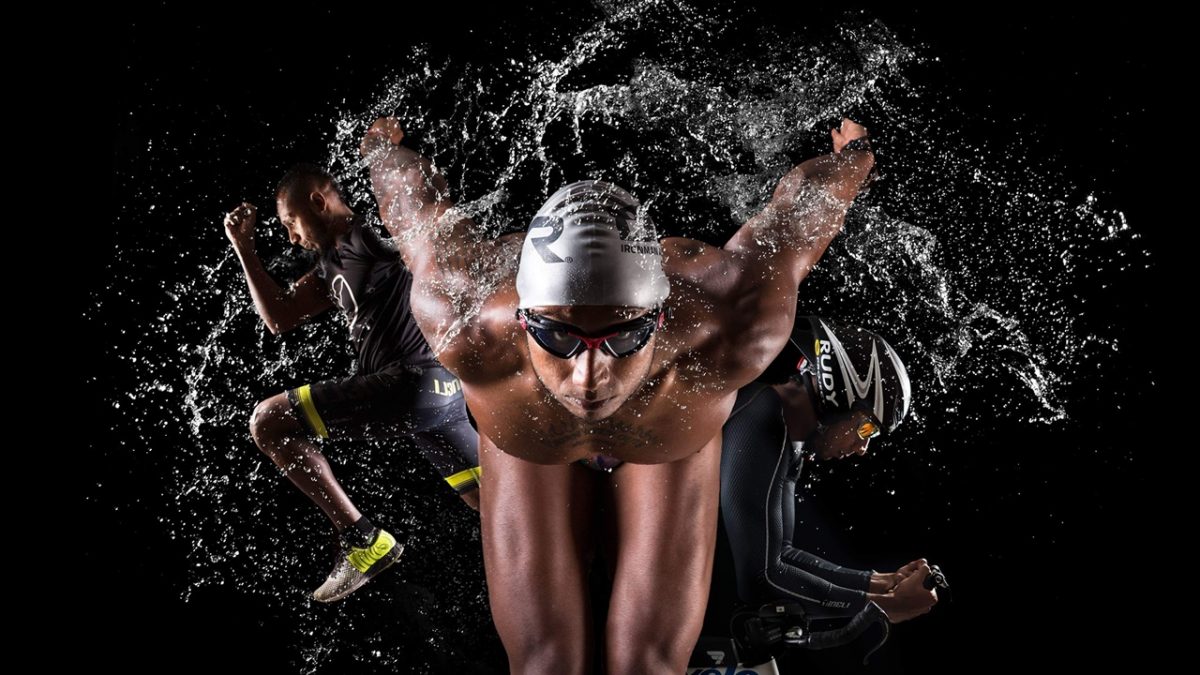 Personal Trainer Slash Research Student Slash All-Around Athlete 
As if his job and studies were not time-consuming enough, Yuva also finds time to do other things on the side.
He recently started a second job as a strength and conditioning coach for a youth rhythmic gymnastics group; he regularly competes in regional triathlons; he cycles long distances; he rock climbs; and he joins Latin dance contests.
As a freelancer, Yuva can indulge all these interests.
"I do those things in the 'silent hours' when I do not have any work or clients. It gives me time to do things that I also enjoy," said Yuva.
When asked if he was concerned about all his activities being counterproductive, he answered to the contrary.
"I think everything I do helps the other. School and education help my work. My experience that I get from my work helps me in writing my assignments and doing my research. And physical training helps me in other aspects of, even dancing, because it involves a lot of coordination and psychomotor skills… They all overlap each other.
"It's good that I'm able to have a variety of things to do. I think it's enjoyable that's why I do it," he said.