Two inspiring individuals, with their passion as a sideline, lead fulfilling double careers.
F&B Manager and Founder of Shi Long Art & Culture Troupe
Jason Choong, 39, joined a lion dance troupe when he was a secondary school student. At age 18, he was already taking part in high pole competitions as the lion head.
All that came to a halt after he got enlisted into National Service and started working. Under the Singapore Wushu Dragon & Lion Dance Federation, teams are not allowed to participate in competitions unless they are part of a troupe. Fueled by his belief to spread the Chinese culture and martial arts, he continued to coach other new troupes during his free time.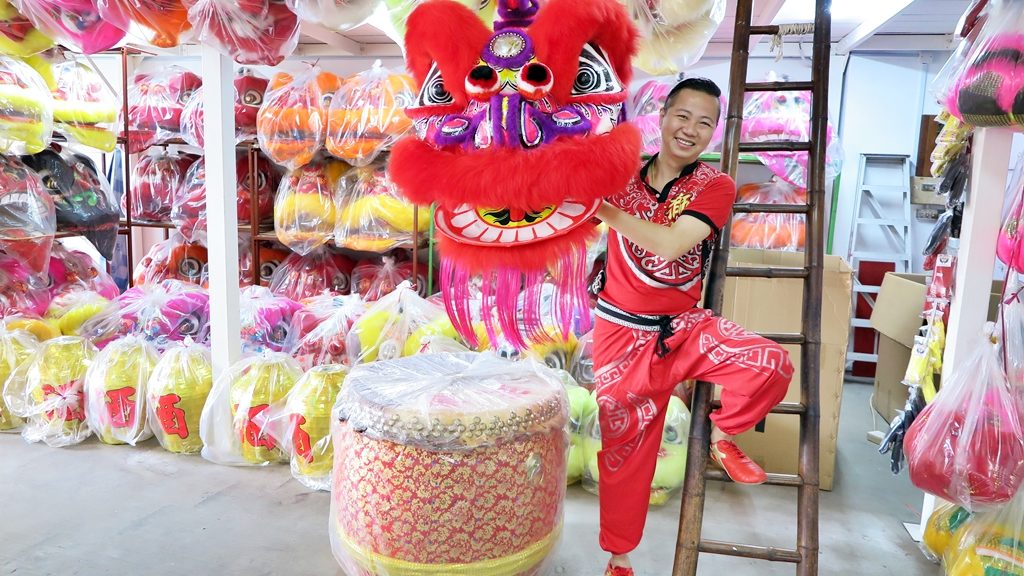 It was not until 2015, under the encouragement of his friends and sponsors, that he founded Shi Long Art & Culture Troupe and rekindled his interest in lion dance competitions.
Jason was the assistant director of catering in Amara Sanctuary then, and had subsequently taken up a role as the food and beverage (F&B) manager in Hotel Fort Canning in July 2015.
"I only accept performances during the weekends when most of my members will be available. If I am required to work on weekends, I will get one of my members to manage it. The schedule allows me to concentrate in day-to-day F&B operations. I don't jeopardise my work.

"I want my members to go out to work, and do this as a hobby. I don't encourage them to take up lion dance as a business. It is not sustainable," shared Jason.
With over 300 troupes in Singapore, the industry is very competitive. Business is also seasonal.
Jason has about 20 members in the troupe, aged anywhere from 10 to 54. They come from all walks of life – working, in the army or studying.
Challenges and Future Plans
During Chinese New Year, a troupe, divided into four trucks, can attend and perform up to 40 events a day. Jason and his members always plan their leave in advance to make way for the two-week festive season.
He uses his earnings to sponsor his members for international competitions. To prepare for them, he sometimes trains with his members till 2-3am.
He recalled: "Our competition in Malaysia in April this year –it was on a Saturday and the next day was Easter Day, when the hotel where I worked was having a big event. So, after the competition ended, I had to rush back immediately. I got to Singapore around 5am, and reached the hotel by 8am. It was hectic, but it was all worth it because the troupe clinched the 2nd position amongst 26 teams from different countries!"
Grateful for the support from his family in pursuing his passion, Jason makes it a point to dedicate a day each weekend to spend time with them.
He has left his job in Hotel Fort Canning recently in May 2018 and is now setting up a bistro named Carpenters with the help of some investors. It is slated to open in November 2018.
Meanwhile, he aims to coach his troupe members to the highest standard and give them the opportunity to run the troupe while he is away.
Marketer and Founder of Sketch-a-Tote
Trip101 Influencer Relations and Marketing Specialist Toh Quan Mei, 26, is juggling an online business of her own selling hand-lettered merchandise. She has been managing Sketch-a-Tote since 2014, and both her present and past employers have had no issues with it.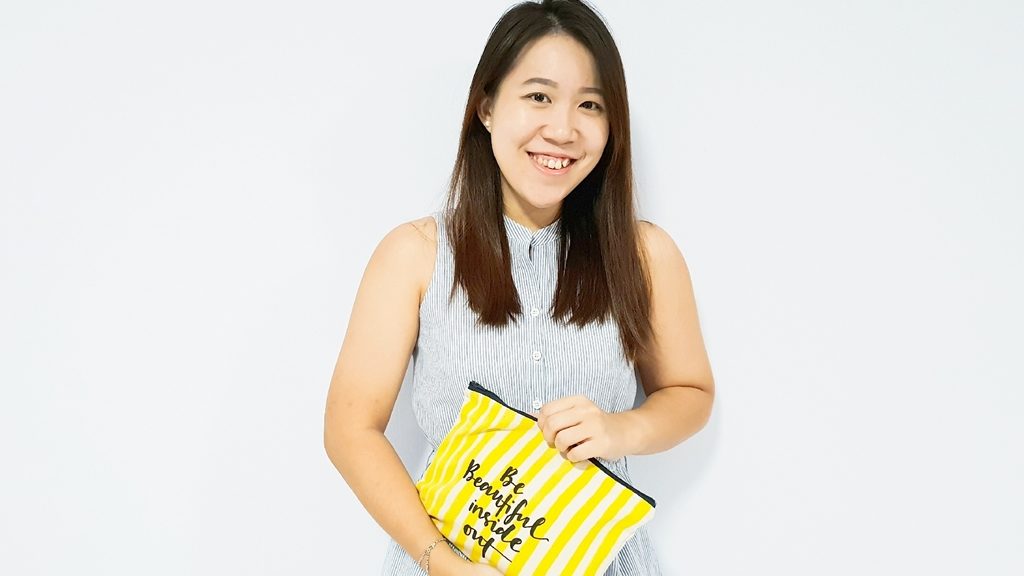 Quan Mei receives up to five orders a day during peak periods. The popularity of the business saw her branch out Sketch-a-Card, selling decorative prints and greeting cards. She noted these successes as part of her portfolio and has always been upfront with employers about it at the interview stage.
She said: "As long as there is no conflict of interest, I think employers should encourage employees to pursue their dreams. When someone enjoys life and have ambitions, they will also carry that drive into their day jobs."
Behind the Scenes
However, Quan Mei advised aspiring entrepreneurs to remember why they started, set standards for their brands, and know when to draw the line.
"Over the years, I learn how to manage time and workload better, rejecting orders when I know I cannot deliver. Otherwise, I would burn out, and I did for a period of time. I started this because I like drawing, but it was becoming like a chore, especially when I had to do it after working overtime at my day job," shared Quan Mei.
On average, a pouch takes a few hours to complete by hand and bulk orders take weeks. Quan Mei regularly sacrifices her personal time after work, during lunch breaks and on weekends to fulfil these orders.
Cautioning that setting up a business is often "glorified", she advised those considering double careers that they should only take the leap when they are sure it is something that they will regret not doing.