"I will fall asleep if I sit in the office", said Alekxandrene Huang.
At 28, she could have very well taken up a job in engineering or the shipping industry. Instead the young Landscape Project Manager prefers to have her office in open spaces amidst greenery.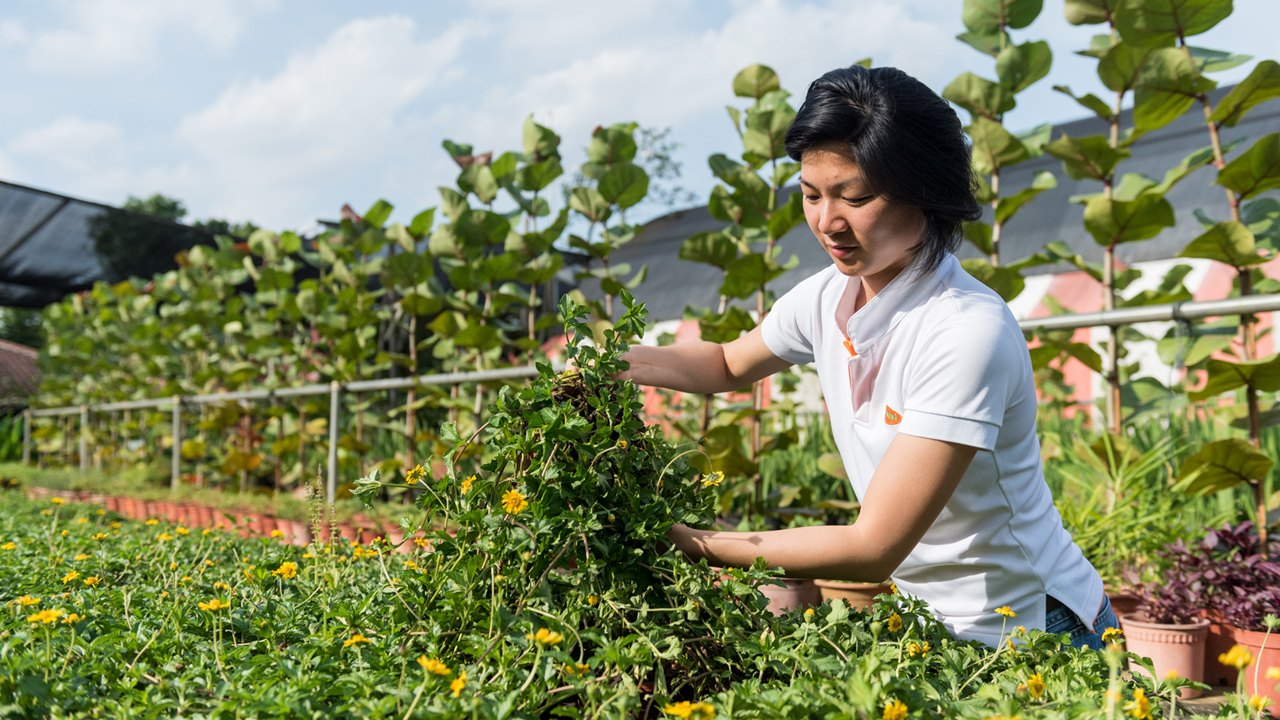 Alekxandrene's love for plants also runs in the family.
"My mother and aunts taught me to appreciate them and how to take care of them. I have believed since young that we need to take care of our surroundings, be conscious of how much waste we produce as a person."
Going Green
"I tend to go for items with the least packaging. The passion for growing things began in my poly days where I learnt about taxonomy and anatomy of plants. It's fascinating to see how each species is different. I would say that my passion stems from wanting to be a better caretaker of my surroundings," she shared.
She hopes that Singaporeans too will change their thinking about the greenery around them.
"We live in a city in a garden. Being around plants all the time, you would want to learn how to take care of it rather than taking it for granted.  It's part and parcel of living in Singapore," said Alekxandrene, a member with the Building Construction And Timber Industries Employees' Union (BATU).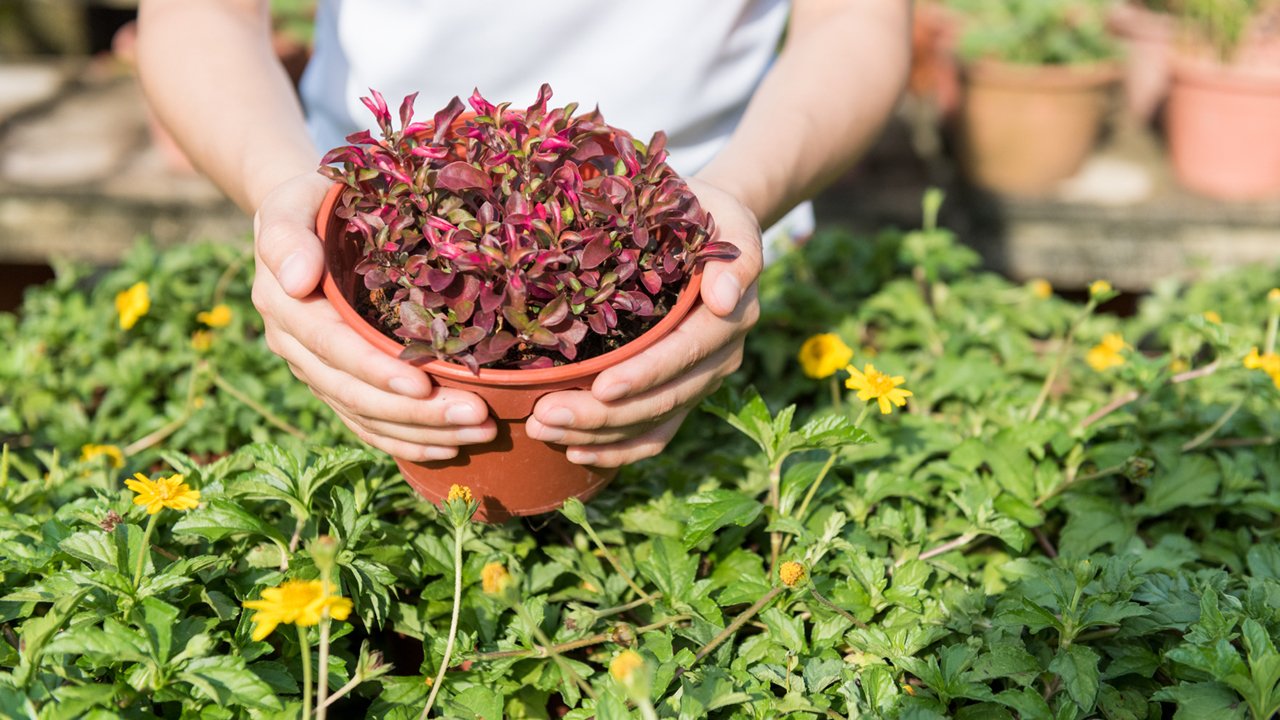 Continuing Education
In 2005, she began her three-year course in landscape studies at Ngee Ann Polytechnic at the School of Horticulture and Landscape Management.
Subsequently, she furthered her studies at the University of Queensland and obtained a degree in Applied Science Plants. She now works as a project manager in a local landscaping company. Her work involves coordinating landscape design projects with designers, suppliers of materials and the client and ensuring the project is done according to specifications and on time.
Next on the cards – a Masters in Botany which she would have to explore abroad as the course is no longer offered in the local university.
Nurturing Young Talent
Alekxandrene feels there are a growing number of young people who are keen to learn about plants and maybe the industry will find new blood from that pool.
To spur interest among the young about plants, she suggested: "Perhaps more can be done to show the fruits of decades of care in growing plants and maintaining green spaces.
"It might inspire new blood in the industry that is not afraid of working long hours under the sun."