Do you happen to know that there are now over one billion active accounts on Instagram? The platform made the announcement earlier in June along with the roll-out of its long-form video IGTV function. In Singapore alone, there are 2.2 million monthly active users.
According to Techcrunch, Instagram's growth of five per cent per quarter is much higher than Snapchat and Facebook stagnant growth of two to three per cent.
It is no wonder that advertisers are flocking onto Instagram and looking for influencers to endorse their brand.
Mediakix estimates that there are 21.7 million sponsored posts on Instagram in 2018. The influencer market, worth $1.6 billion this year, is projected to grow to $2.38 billion in 2019.
What can influencers do for advertisers?
"Quickly build trust and brand awareness," said influencer management agency Kobe Director Evangeline Leong.
Acting as brand ambassadors, influencers give personal testimonials to fans whom they have existing relationships with. This method is more effective than direct hard-selling and builds brand personality and loyalty in the process.
Evangeline elaborated: "At the heart of inbound marketing is delivering content that solves problems, educates and inspires your intended audience. Influencer marketing embraces this concept and delivers these messages in a relatable way."
Must you have lots of followers to be an influencer?
While a large following is definitely a mark of an influencer, digital marketing agency TO THE NEW Assistant Vice-President Jethro Xu stressed that it is not the only one.
"The strength of an influencer, by definition, is their ability to inspire action or a change in mindset amongst their target audience. Having a large fanbase does not automatically mean that all of them will listen to anything you say, or take the action you want them to. The fans could simply be following you because you are physically attractive, entertaining, or any number of reasons which have nothing to do with your effect on them.

"After all, who is more influential: the influencer with 10,000 fans who buy whatever the influencer recommends, or the one with 500,000 fans of whom only 100 will buy whatever the influencer tells them to buy?" said Jethro.
Case in point:
Earlier this year, the Ministry of Finance engaged 50 influencers, most of whom fall into the category of micro-influencers, rather than shell out for one or two "celebrity influencers".
According to Jethro, an image post by a micro-influencer typically costs $500, but one by a celebrity influencer can cost $10,000 or more. The lifestyle of micro-influencers is also a lot more relatable to the average Singaporean compared to the lavish lives celebrity influencers tend to lead.
"Secondly, it really is a numbers game. The way social media and even search engines are structured these days, there is a heavy emphasis on things that are 'trending' or 'hot', and the algorithm tends to favour repeated occurrences of a thing. No matter how good your celebrity influencer, their one or two posts are very unlikely to generate enough buzz to get picked up, whereas if you have 50 micro influencers talking about a thing, it's way more likely to pop up on your target audience's newsfeed," shared Jethro.
Are you cut out for it?
Contrary to popular belief, it is not a bed of roses on the job, and if you are in it for the wrong reasons, your popularity will be short-lived.
Evangeline explained: "There could be involuntary mistakes that end up with public shaming and bad publicity – an influencer needs to have the tenacity to go through not just the ups, but the downs as well."
She advised aspiring influencers to be authentic to who they are, as that is the surest to keep the passion going and resonate with the followers.
"A lot of the successful ones that I know of did not start out to be an influencer – rather they started to share things they are passionate about, and started to gain a following from there. Their passion shines naturally from their feed, and there is no additional energy required to maintain it. This way, influencer will not find posting a chore, and continue to enjoy social media like everyone else."
What content works?
Content on Instagram is wide and varied, with niche ones such as photographers and craft creators to lifestyle or entertainment.
Both Evangeline and Jethro agreed on one thing – videos are fast gaining traction on Instagram. Instagram Stories has surpassed Snapchat stories within a short period of time and industry watchers are now speculating IGTV's success over YouTube and Facebook Watch.
"Shoppable Posts is also something which hasn't quite found its way into content creation trends just yet, but is going to open new doors for both brands and influencers in 2019," added Jethro.
Influencers Speak Out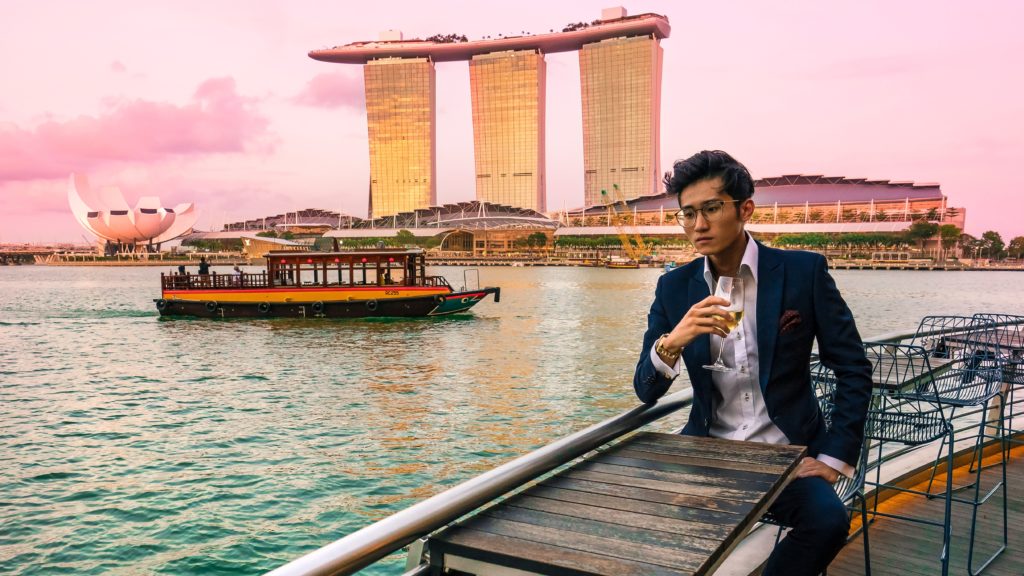 My influencer journey started… when I was an amateur photographer freelancing in different aspects of photography. I thought since I was going to be taking a lot of photographs, why don't I start sharing them on Instagram?
One common misconception… is that these posts can be easily created with one click of the shutter button. Many people overlook the details to the pre/post production of that one image or video. Numerous content out there, be it for art or entertainment, simply do not just happen at the snap of a finger.
IG handle: @sammmsation
Followers: 106k
Category: Photography
Age: 26
Average time spent per post: 15mins – 1 hour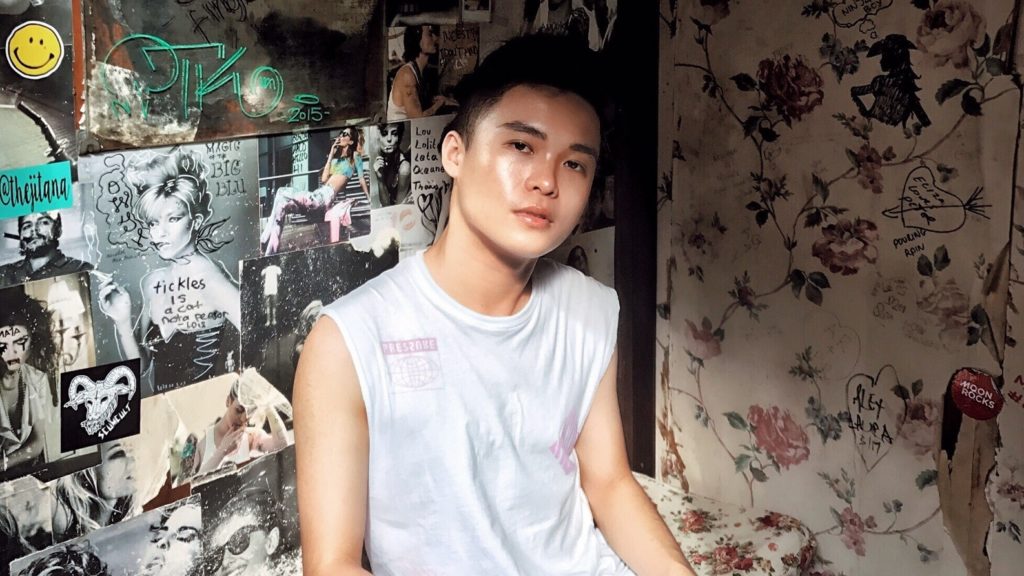 My influencer journey started… from a post that got featured in Cathay malls with my IG handle on it. Slowly, a few brands approached me to photograph their products and be on their social media platforms.
One common misconception… many people think viral posts are extra and attention-seeking, but some simply want to share the joy and laughter with others.
IG handle: @aloysiusnoo
Followers: 18.3k
Category: Male fashion/lifestyle
Age: 25
Average time spent per post: 20mins