It won't be an exaggeration to say that in the past week, all of us have either browsed or purchased a product online.
While online shopping, or e-commerce, isn't all that new, it's growth has accelerated in recent years with mobile applications and more secure payment systems. For us consumers, it means more choices and competitive prices. For professionals in the retail business, it has been a dynamic time of change.
To better grasp what's happening in the world of e-commerce and the opportunities opening up, we tap the experience of FairPrice On's Deputy Director Lee Keng Leong.
What's taking place in the e-commerce and retail industry?
With the rise of e-commerce, rising manpower crunch and high rental costs, traditional brick-and-mortar retailers have had to change the way they operate to keep up with the times. In catering to the evolving needs of customers, retailers have moved towards omni-channel retailing to stay relevant in today's dynamic retail market.
Moving forward, Singaporeans will exhibit a stronger omni-channel behaviour when making grocery shopping decisions.
For example, a customer who is looking to purchase six cartons of drinks will probably do so on an online platform, as it is convenient for those who do not wish to carry bulky or heavy items from the store. However, if it is fresh produce, there will still be a strong inclination for customers to visit physical stores to pick and choose on their own. Regardless of the options, we [FairPrice] recognise the need to serve a single customer on multiple platforms, including both physical and online stores for different needs.
We aim to provide a seamless transition from one channel/touchpoint to the next. Besides loyalty programmes such as LinkPoints and issuing bonus points for the purchase of exclusive products, we are also looking at harnessing big data to provide more customised promotions.
How has technology changed things?  
Technology has provided retailers with the ability to understand customers better through user activity monitoring. This enables us to gather information and create personalised promotions which are sent out to customers based on their interests, consumption patterns and profile.
There are certain key attributes to online shopping, such as what customers have added to their carts or chose to drop. It is from such activity that we can understand their buying behaviour and provide tactical or targeted promotions to them on the same day, or several days later. Such a level of personalisation is not possible on a traditional brick-and-mortar platform.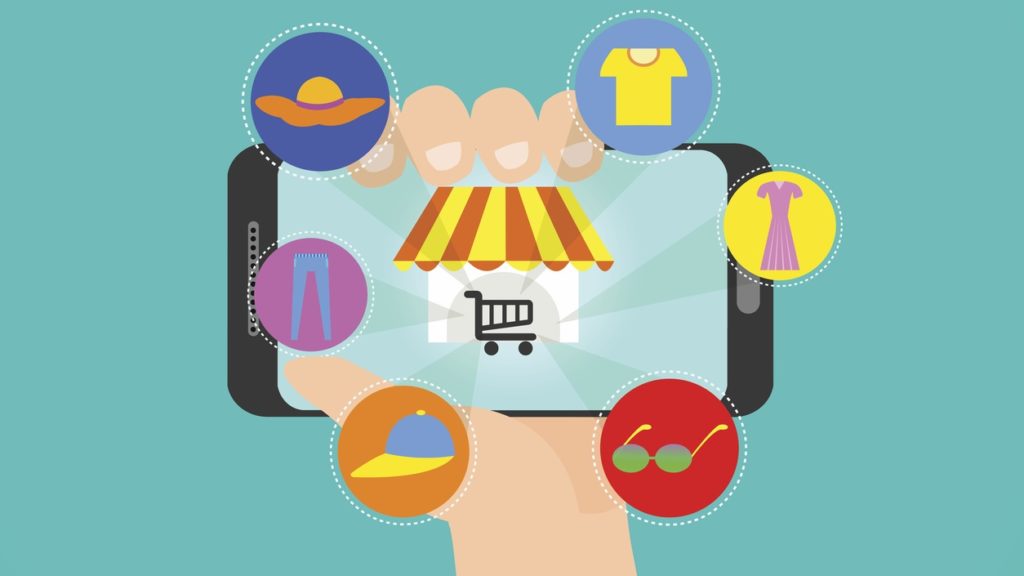 What are the job opportunities with these developments?
E-commerce has spawned many new job opportunities in areas such as online customer care, data analytics, order fulfilment and programming. I speak for my team where we are constantly on the lookout for good problem solvers, as it is not the strongest and most intelligent, but those who are most adaptable that can survive in our industry.
How did you carve your career in this space?
I have accumulated much experience especially from my own start-up days running BumBox Logistics. From there, I gained a better understanding of where e-commerce was headed and picked up invaluable skills such as investment and financial savviness by completing my Chartered Financial Analyst certification, adopting a business development approach to things and people management. To stay relevant in the industry, I have also completed various courses on project management, data analytics and productivity software skills.
Where were some of the challenges you encountered?
There is a saying, "I don't know what I don't know", and I recognise that life can throw up unexpected surprises which we have to deal with. I also believe things happen for a reason and I believe it is crucial to practice critical thinking to understand the issues, refine the approach and discover breakthrough solutions.