Globally since the latter half of 2015, the financial services sector has been facing a slew of challenges in the form of economic headwinds, structural and cyclical pressures. The fact oil prices can't break through even the US$60 psychological barrier does not auger well for the global demand and markets.  Besides receiving the after-effects of the new Trump administration and the official start of the Brexit Journey, we see the European banks lessening their footprint in Asia to recalibrate and consolidate their positions.  To exacerbate, terrorism (whether physically or virtually) and rapid digital disruption has added a new dimension and threat to the firewalls of the sector.
In Singapore, according to the Ministry of Trade and Industry, the financial and insurance services sector expanded by 0.7% in 2016, slower than the 5.7% growth in 2015. The sector also saw 2,310 redundancies in 2016. Fitch Ratings downgraded its sector outlook on the Singapore banking system in 2017 to "negative" in light of soft economic conditions.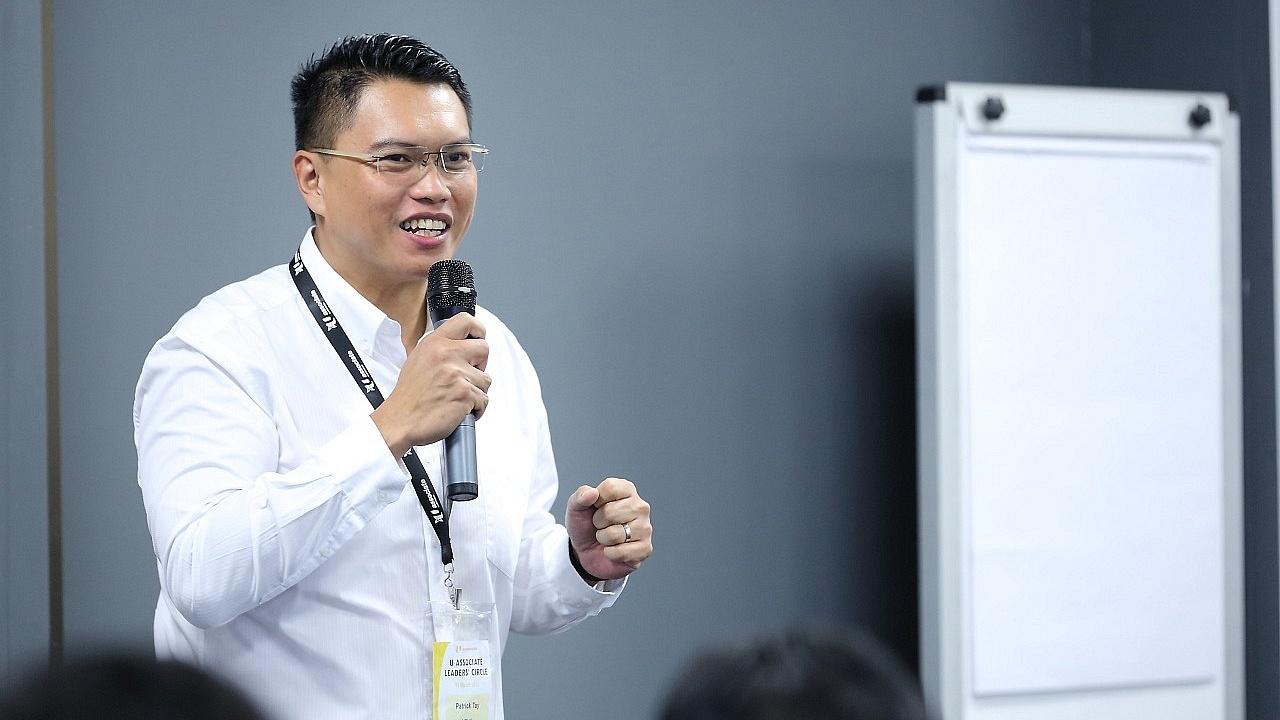 Employment in the Financial Services Sector
Although jobs have been shed, it is not all doom and gloom as hiring activity has not ceased. In 2016, there were approximately 2,800 vacancies in the financial services sector.  Fitch Ratings also found that Singapore banks have solid credit profiles and would be able to manage the downside risks. The sector appears to be experiencing a churn than a literal declining plateau.  Old jobs are gone but new ones are created at digital speed. The burning question remains – how do we help workers transit into the new and in-demand jobs and acquire the new and in-demand skills.
The Future Jobs, Skills & Training capability at NTUC has worked with its partners to gather insights into hiring activity in the financial services sector, some of which have been captured in the infographic at the end of this post. Based on Q4 data collected in 2016, 20 companies account for about 71% of the job vacancies.  These openings are for entry level, middle management and professional/specialist positions. Job functions range from sales; marketing; account management; business development to data analysis; IT security; and quality management.
While no one has a crystal ball to gaze into the future, we can, and should, keep an active watch on technology to stay abreast of these changes. Such technologies include artificial intelligence, FinTech, blockchain, big data analytics, real-time digital banking services, distributed ledgers and digital payments. There is therefore forecast demand for expertise in data analytics, compliance, cyber security and FinTech network and infrastructure in the coming years and this presents an opportunity to take pre-emptive steps to transit into these new and growing roles.
Industry Transformation: Tripartite Efforts
In preparing for the future economy and the future jobs, skills and training, the Monetary Authority of Singapore (MAS) has been making sweeping reforms to the sector. It has taken steps to facilitate the development of FinTech, set up a new Data Analytics Group, make it easier for smaller firms and budding entrepreneurs to secure financing and put in place initiatives to drive innovation in the sector.  This is further supported by the Institute of Banking and Finance (IBF) which has already rigorously mapped out detailed skills, competencies and career road-maps for a plethora of jobs roles in the sector.  Notwithstanding, we have not rested on our laurels and continue to prepare ourselves for the new jobs and future jobs.
Concurrently, tripartite efforts have also been underway. The Financial Sector Tripartite Committee (FSTC), brings together MAS, NTUC and the financial sector unions and industry associations such as the Association of Banks, Singapore and now also the insurance and asset management sector to foster a financial workforce that can meet the changing needs and demands of the financial industry. One of such initiatives is the Financial Industry Career Advisory Centre (FiCAC) which we launched in April 2016 and which provides career guidance for jobs in the financial industry. There are also Change Ready Programmes offered by training partners to prepare professionals in the financial services sector (company by company) to be future-ready. In the past year, we have also been working with institutions which were managing excess manpower to assist their staff in career transitioning.  With an uncertain backdrop, we are continuing to step up our efforts in this area.
Industry Transformation: What Workers Can Do
Given the speed at which things are changing, it is imperative that all workers stay agile, sharpen their ability and be adaptable to change so as to anticipate and adjust. The overall industry churn and the flux of uncertainty will mean workers in this sector will need to constantly re-invent, re-create and rebound. It doesn't matter if your cup is half empty or half full because you can always fill it up.
To enable workers to better understand and prepare for changes and to tap on opportunities in the sector, FiCAC, NTUC's Employment and Employability Institute, NTUC and WSG with the support of MAS, IBF and ABS have jointly organised the upcoming Financial Services Week for financial services professionals and those interested in a career. The Financial Services Week will take place on 28-31 March 2017 and will showcase career and upgrading opportunities in the sector (including the new Professional Conversion Programmes).
In addition to the career fair, you can also gain valuable insights and knowledge on the latest trends in the sector through industry talks and mentoring sessions.
Patrick Tay
This article was first published in Lianhe Zaobao on 27 March 2017. Any extracts should be attributed back to the author.