We take for granted when the public holidays roll in that our civil defence, transport, hospitality and food and beverage industries will go on as usual. It's come to a point where we almost expect the workers running these services to go on auto. (LabourBeat thanks each and every one of you!)
Here's where we come to a pause when we chanced upon workers sacrificing their precious holidays to be on call to help others when everyone else is out and about having a jolly good time.
Our hats go off to these three service providers who make a big difference to people they deal with during the holidays.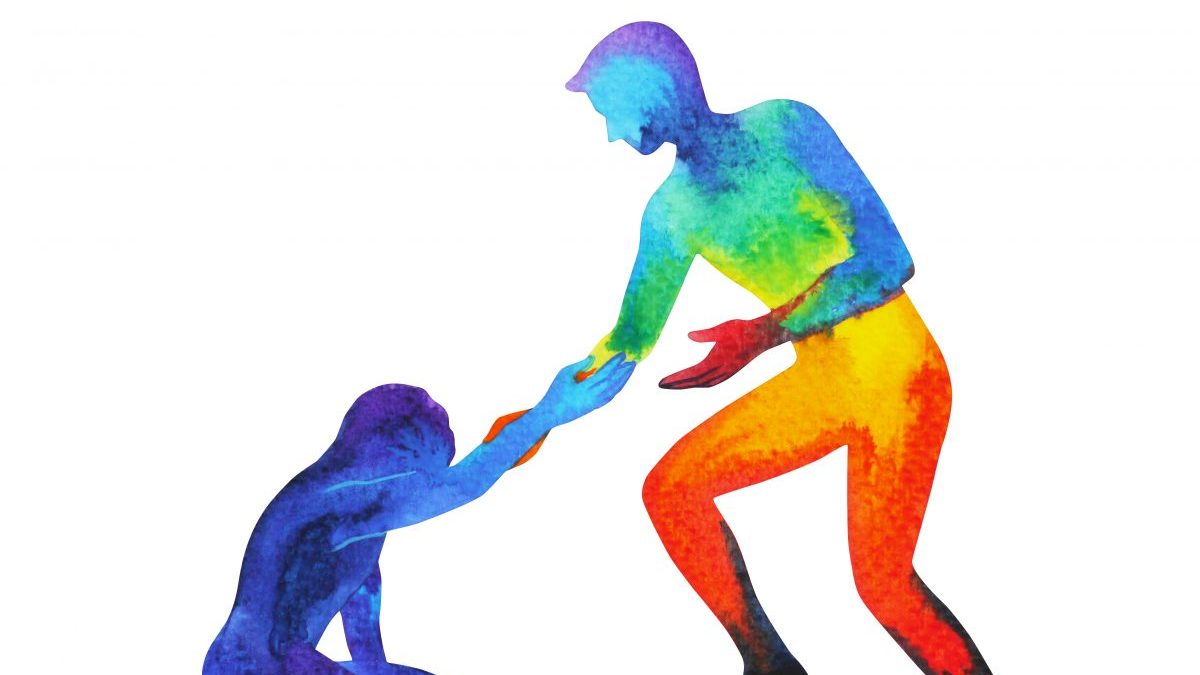 Starting off on the bleak side, according to Samaritans of Singapore (SOS), there were 397 suicides in Singapore in 2018, amounting to one death by suicide per day in that year. And every person who commits suicide will traumatise and devastate at least six loved ones.
"Suicide is preventable," said SOS. "More often than not, individuals don't want to end their lives – they just want to get out of the overwhelming or painful situation they are in. But they can't do it alone."
With the help of a team of volunteers, SOS' suicide prevention helpline is manned 24-hours a day, seven days a week, even on holidays like the Lunar New Year. No matter the time of day, there will always be an unsung hero who is ready to lend a listening ear.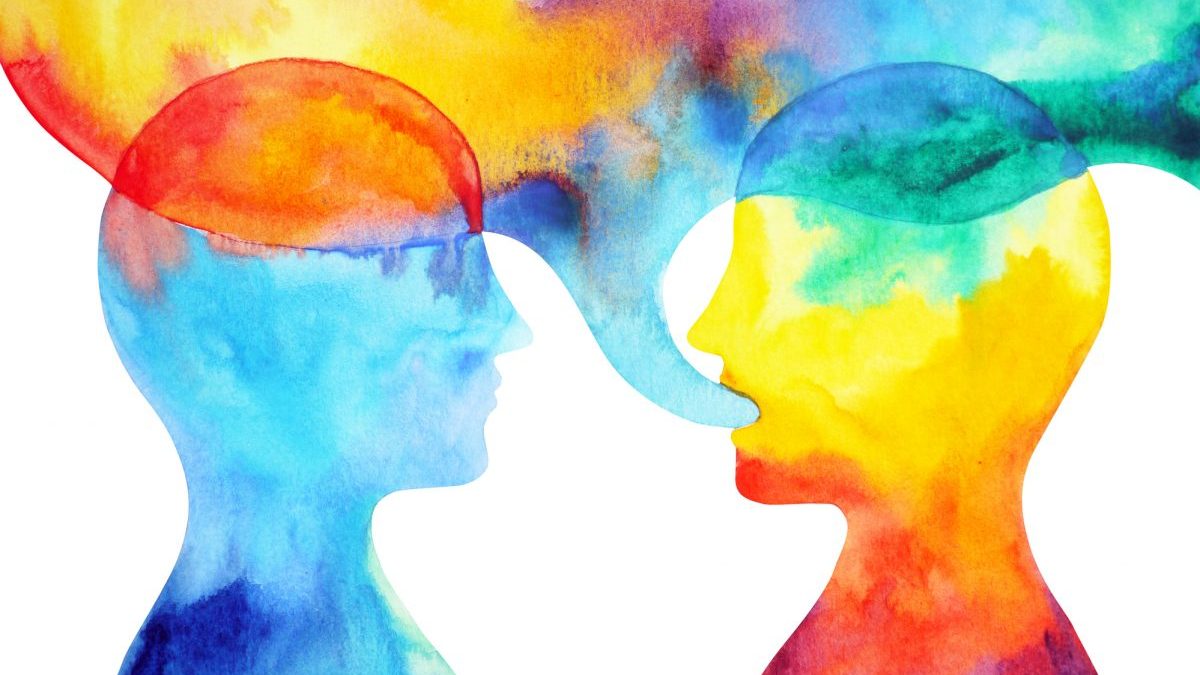 Foreign workers in Singapore need all the help they can get – from employment issues to figuring out what the culture is like in Singapore. This was the intention when NTUC set up the Migrant Workers' Centre (MWC) in 2008.
The centre has a dedicated team that only wants the best for migrant workers when it comes to working and living in Singapore. And they will go all out to help them whenever, wherever, even on public holidays.
MWC Recreation Centre Head T Nakulan, who will be on duty on Lunar New Year, said: "Working on Sundays and public holidays is something that's expected of this job. The nature of the job calls for it since its only during these times migrant workers are free. With most organisations not operating on these days, we serve as the organisation that workers can turn to in times of need.
"Seeing through a case from start to end and if the outcome goes in favour of the worker that is the most rewarding part of this job. The sheer relief and joy seen on the faces of these distressed workers then is the ultimate satisfaction one can derive from this job!"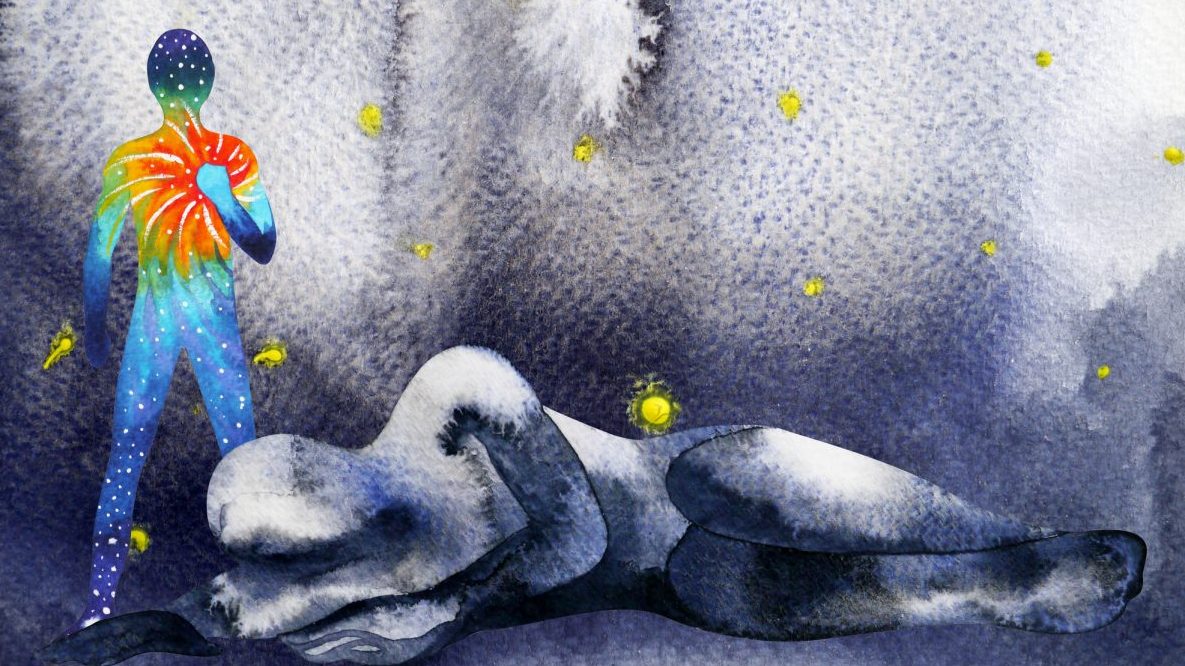 What is worse than being hungry on a public holiday when the tables in homes around the city overflow with fantastic festive food? This is where one entity shows it has got heart for those left out from the joyful mood.
Come rain or shine, Willing Heart's soup kitchen prepares, cooks and distributes about 5,000 meals to over 40 locations island-wide, 365 days a year. And yes, that includes the festive seasons – all made possible with Welfare Hearts' dedicated volunteers and staff.
The soup kitchen's beneficiaries include the elderly, disabled, low-income families, children from single-parent families and migrant workers in Singapore.
Willing Hearts also provides other services like dental care, traditional Chinese medicine treatments, optical care and legal aid.
Willing Hearts' advise to those looking to volunteer is simple: "Just come with a warm smile, two helping hands, an open and willing heart, and one simple question 'How can I be of help today?' That is all it takes to volunteer at Willing Hearts!"