Singapore Finance Minister Heng Swee Keat, like other finance ministers who came before him, stood on his feet for three hours to deliver the Singapore Budget 2018 speech. #legcrampliao
Mainstream news agencies covered everything about the Budget. From what's in it for businesses to maids to the elderly. Even Mother Earth was given a treat.
We know it can be confusing and a lot to take in. So, what's in it for workers like you and me? In no order of importance, we give you the 10 things you must know about what the Government is spending on this year.
#10 Time to ask for a raise
If your employer has been trying to transform the business over the last few years, and you've been getting a pay raise of at least $100 every year, chances are a portion of that money probably came from the Government.
And thanks to the extension of the Wage Credit Scheme, which supports employers in their productivity transformation and encourages them to give you a piece of the pie, the Government will continue to help your employer to raise your pay over the next three years.
#9 Taxes will be raised. But not quite yet.
I know what you're thinking. Probably along the lines of, "Heng ah.."
But it will go up sooner or later. So, brace yourself because the Government will be raising the GST by 2 per cent sometime between 2021 and 2025.
To be honest, the only responsible way to pay for the increasing demand for security, healthcare, infrastructure and education can only be done through taxation.
That's unless we borrow the money from elsewhere. But that's not a good idea. Remember what happened to Greece?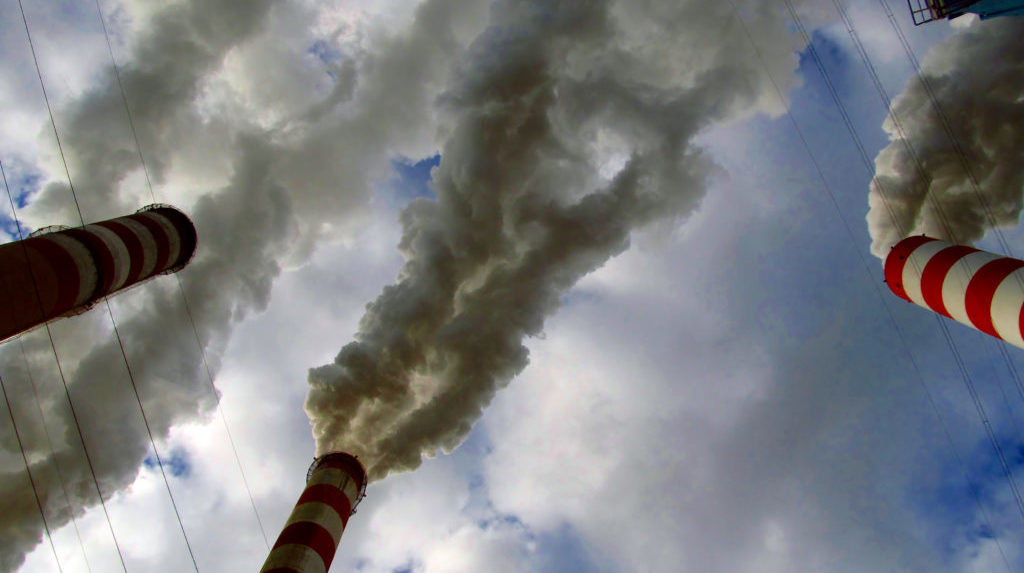 #8 CO2 tax to be implemented.
Carbon emission tax will also be increased, although the impact to workers won't be that much. Companies must pay some $5 per ton of carbon dioxide emission from 2019 to 2023. This will be reviewed by 2030.
For us working folk, our households will need to fork out some 1 per cent of our total electricity and gas a year – which works out to be $1 for a $100 utility bill.
But not to worry, you'll also be getting an additional $20 worth of U-Save vouchers every year to help you adjust to this.
#7 You must pay more for a maid unless…
… you have young children aged below 16 years, elderly persons, or persons with disabilities.
If so, your concessionary levy of $60 a month remains unchanged. But if you don't qualify for the concessions, your levy will be raised from $265 a month to $300 a month for your first maid.
If you have a second maid without the concessions, your levy will increase from $265 a month to $450.
The reason for this is to avoid overdependence on maids, according to the Government. I guess I'd have to learn to do my own chores from now on.
#6 Training you in digital skills.
Okay, this is nothing new.
The Government launched the Tech Skills Accelerator (TeSA) with the unions and employers in 2016 to equip workers with digital skills like data analytics and cybersecurity.
Since then, over 27,000 training places have been taken up.
Now for what's new… if you're in manufacturing and professional services, TeSA will be coming your way soon. The Government has set aside some $145 million for this initiative alone in the next three years.
#5 An initiative to help you try out a new career. 
If you remember, there was an initiative last year called Work Trial to help workers try out a new job with an employer for a short period.
Well, this scheme is going to get an upgrade from the Manpower Ministry.
All we know now is that it will be called the Career Trial programme. How much of an enhancement it will be, we'll have to wait for the ministry to tell us later.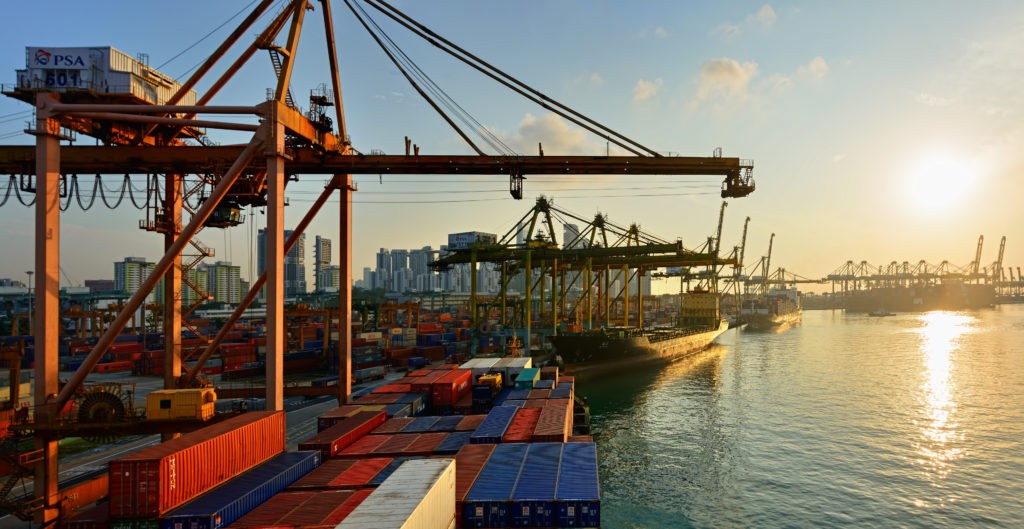 #4 The "you go try first" industries.
The Government will make the airport and seaport platforms for companies to develop, test and use new technology.
So, good news if you're in aviation and maritime, this will be done through two new transformation programmes for your sectors.
The plan is to use the solutions that come out of these initiatives in other industries. There are even plans to export them overseas.
How much will the Government spend on these? A whopping $500 million.
#3 Grants you should 'psycho' your employer to take on.
Grants are useful, especially if your boss is on a tight budget.
So, to make it easier for your boss to adopt technology and productivity solutions, existing grants available in Singapore will be streamlined into one Productivity Solutions Grant.
Also, there will be a marriage of two existing grants – the Global Company Partnership Grant by IE Singapore and the Capability Development Grant by Spring Singapore. 
The grant aims to help your company scale up, build capabilities and go international. Your employer can expect some 70 per cent worth of funding support from both these initiatives.
He can get a discount to improve his business by adopting technology, innovate and go global, he don't want meh?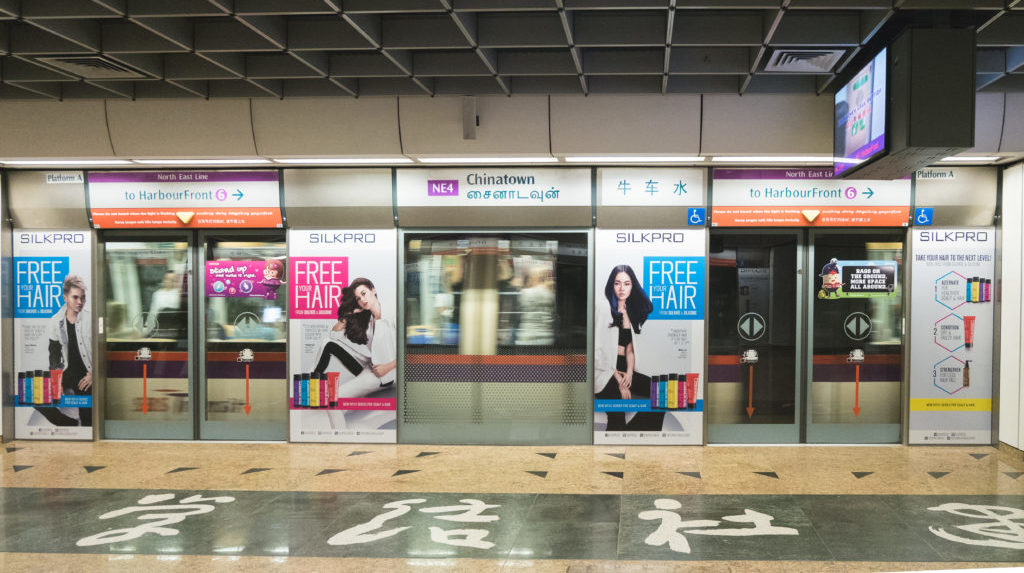 #2 Healthcare, Infrastructure, and Security to be top few areas the Government will spend on. But Education is still just as important.
Let's face it, Singapore has an ageing population and a need to develop infrastructures like our railway system, our new port and the new Changi Airport Terminal 5.
It's not surprising then that the Government will be spending some $10.2 billion on healthcare in 2018, up from $3.9 billion in 2011, and will more than double the spending on infrastructure to $20 billion from $8.5 billion in 2011.
Security and education are still important to the nation so the Government will be expending some $14.8 billion and $12.8 billion in each area respectively.
So, if you're in these industries, don't worry sure got job one. And not only got job, but ones that will grow in the near future.
#1 And for the Hong Bao we've all been waiting for…
I know most of us were wondering if we're getting any money from the Government this year. #moneyface
Well good news for us. As part of a one-off SG Bonus, all adult Singaporeans will be sharing a pot worth $700 million.
If you earn less than $28,000 a year, you will be getting $300. If you earn between $28,001 to $100,000, you will be getting $200.
And if you're earning more than $100,000, some $100 will go in your pocket. Huat ah!