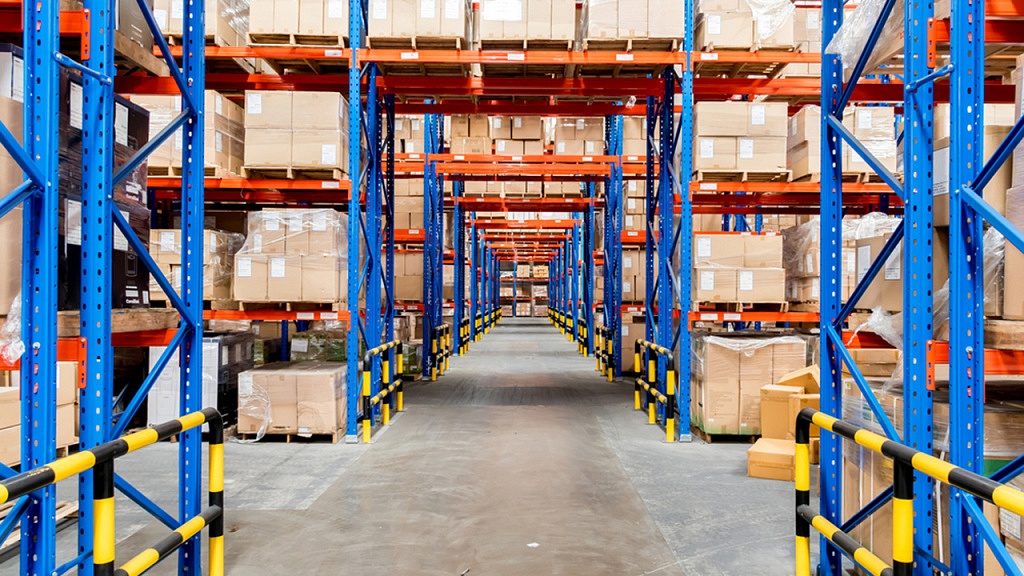 The Government recently identified 5 sectors for their tremendous potential for job growth and their likelihood to be affected by disruptive technology. One of these sectors is the Wholesale Trade sector. While many of us are familiar with the other identified sectors (such as Finance, ICT and Healthcare), I must say that the Wholesale Trade sector is a bit of an unknown in spite being a key contributor to Singapore's economy.
Wholesale Trade
The Wholesale Trade sector is a highly fragmented one which cuts across the trading of commodities to industrial and consumer goods. Companies in this sector are primarily involved in the B2B transaction of goods. The products traded by the sector are part of our everyday lives ranging from the food items which you and I consume daily, to the garments which we wear and even the parts in our motor vehicles which are bought into Singapore and distributed by our wholesale trade players.
This sector also strikes a personal chord with me as it is very much steeped in the history of our nation building. As a country with talent as our main natural resource, trade has been an integral part of our nation's growth. Through the development of this sector, Singapore has evolved from an entrepot trade port to a global trading hub today with a vibrant ecosystem and strong trade infrastructure. Indeed, trade has been instrumental in making Singapore great!
Taking Wholesale Trade to the Future
As a member of the Wholesale Trade Industry Tripartite Committee, I have had the privilege of being able to delve deeper into the sector with the lead agency, IE Singapore, and my fellow committee members to shape the industry's transformation map. The outlook of the sector is positive and I am excited about the future of our Wholesale Trade sector. With rising consumerism in Asia and given Singapore's robust trade ecosystem and strong infrastructure, we are in good stead to leverage on our strengths to meet this demand. In an increasingly digitalised world, we will also need to digitalise trade in Singapore to enhance our global trade connectivity and gain a foothold in the future of global trading.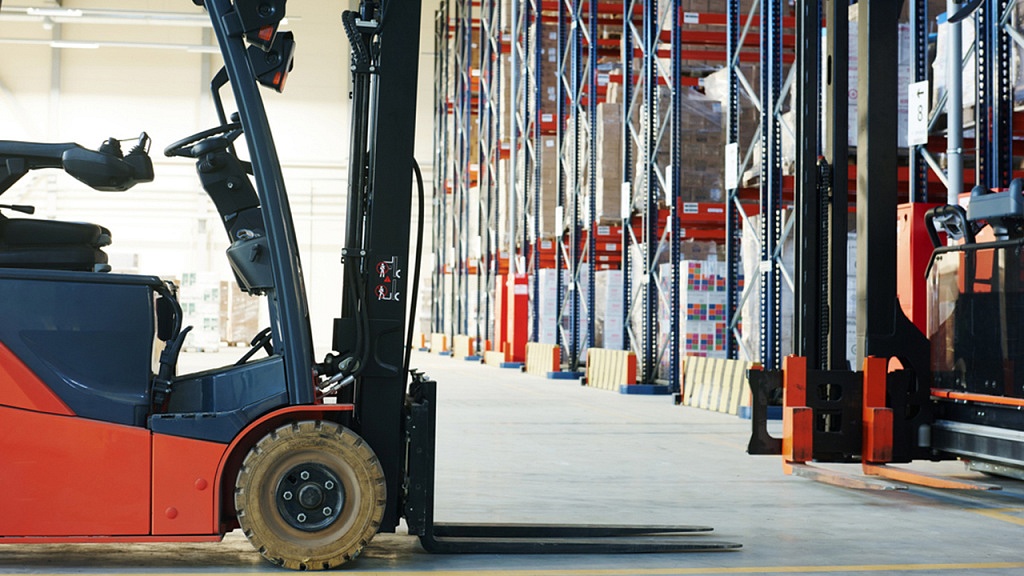 Diverse Job Opportunities
With growth and increased digitalisation, the Wholesale Trade sector shows great potential for jobs covering a diverse range of opportunities for working people from different disciplines and industries. If you are new to the sector and looking to join as a mid-career entrant, the Singapore Management University offers International Trading Professional Conversion Programmes in Commodities and Non-Commodities tracks. Trainees will be hired by employers participating in the programme before the commencement of training. The training fees are supported and co-funded by the employer and WSG. The programmes are currently open for registration and you can find out more about these programmes here: https://iti.smu.edu.sg/internationaltradingpcp-old
As jobs are reshaped by technology, we must also collectively look into upgrading the skills inventory of our workforce so that they are able to take on the higher value jobs in the sector. To this end, NTUC's e2i and NTUC Learning Hub are enablers in providing training and placement. The Future Jobs, Skills and Training capability at NTUC has also sought inputs from the Singapore Manual & Mercantile Workers' Union (through a sensing of their representatives from unionised wholesale trade companies) on in-demand jobs and skills in this sector. These inputs are encapsulated in the infographic at the end of this post.
Launch of Industry Transformation Map
IE Singapore will be publicly launching the Wholesale Trade Industry Transformation Map on Wednesday, 6 September 2017 and Minister S Iswaran (Minister for Trade and Industry) will be sharing the plans to transform this sector. I will also be part of the panel which will discuss the topic on "Digitalisation of Trade – New Mindsets, New Skillsets" at the launch. The panel will be discussing how digitalisation is growing cross-border businesses and what are the emerging skillsets needed in the sector so do keep an eye out for more information as the industry transformation map is unveiled. Your next opportunity may just be one that will play a part in taking the wholesale trade sector in Singapore to greater heights!
Patrick Tay
This is a post by NTUC Assistant Secretary-General and Director, Future Jobs, Skills and Training Department, Patrick Tay. Any extracts should be attributed back to the author. 4 September 2017.
*For a high-res version of the infographic appended below, click here!