What do you do when you see a bag on Pinterest and want to find a similar one on an online store? Image search, of course.
Pity is, only five per cent of the billions of images uploaded on the web daily are searchable by the search engines.
That problem was what inspired Oliver Tan to start ViSenze in 2012.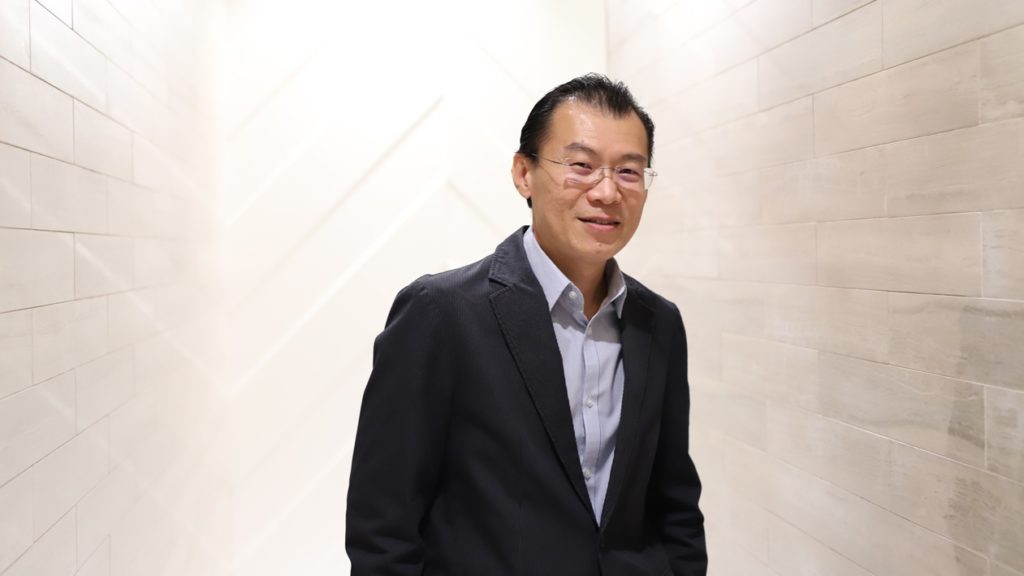 Meeting a Market Need
ViSenze's technologies help e-tailers tag their products with the relevant attributes in bulk through automation and image recognition, making image search and display of visually-similar products possible.
"In 2012, we processed half a billion image queries. In the first quarter of 2018, we have already exceeded that amount. The volume has increased significantly. We put in so much new visuals because of smartphones but most of them are not tagged, not well-tagged or wrongly tagged," shared ViSenze CEO and Co-Founder Oliver.
To date, ViSenze has over 100 local and international clients. Notable ones include Uniqlo, Zalora, Reebonz and ASOS.com.
"The consumer journey doesn't start when I walk into a store. It starts right now because I like your shoe very much and want to get it for my wife. Millennials get inspired by real-world content. If retailers only wait for shoppers to make purchases at their stores, they miss out on all the other shoppers who are inspired on the go," added Oliver.
Understanding Consumers
Visenze's technologies also take a step further with artificial intelligence to make personalised recommendations to shoppers and help them arrive at a better buying decision.
They analyse profiles and user histories to identify product preferences such as colour, style and silhouette.
Oliver said the next phase for ViSenze is about extracting visual intelligence from videos.
He explained: "The Cisco Visual Networking Index estimates 82 per cent of all consumer Internet traffic will come from video by 2021. The challenge is to process these videos and extract analytics that e-commerce or tech companies can use for advertisement re-targeting, personalization and content discovery."
Oliver recently shared his perspectives during the LIT Xchange, a collaboration between Young NTUC and SkillsFuture Singapore that is part of the SkillsFuture Festival.