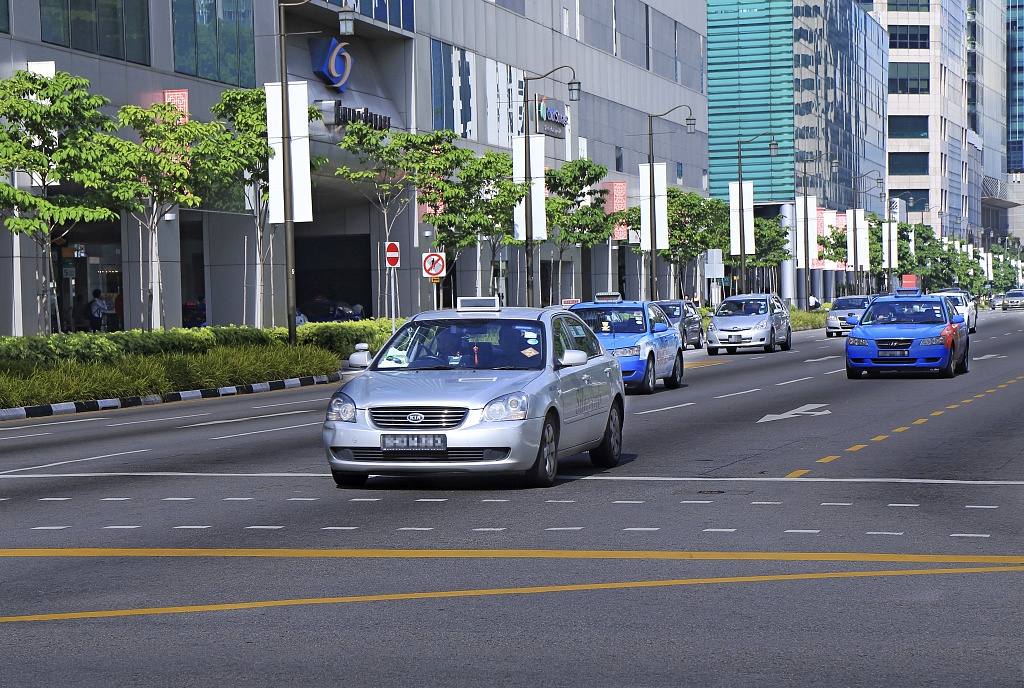 National Taxi Association (NTA) together with Devan Nair e2i (Employment and Employability Institute) have recently announced a $2.52 million Funding Scheme that will benefit some 4,000 taxi drivers over the next two years.
The funding scheme will involve working with operators to implement structured and continuous training to upgrade taxi drivers in areas such as service excellence, information and technology, and safety driving.
NTA and e2i said the fund was necessary due to the demand for better service and safer driving. Taxi operators may receive up to 90% course fee subsidies for their taxi drivers.
(Source: NTUC This Week)