Crystal Jade may be a household name synonymous with delicious dim sum dishes and roast meats, but in the face of a manpower crunch in the food and beverage industry and intense competition from other restaurant brands, it's been doing things a little differently to maintain a competitive advantage.
To enhance productivity and make its working environment more conducive for the many mature workers in its central kitchen, Crystal Jade collaborated with NTUC's e2i (Employment and Employability Institute) to tap funding from the Inclusive Growth Programme (IGP) and WorkPro respectively. Both programmes are administered by e2i.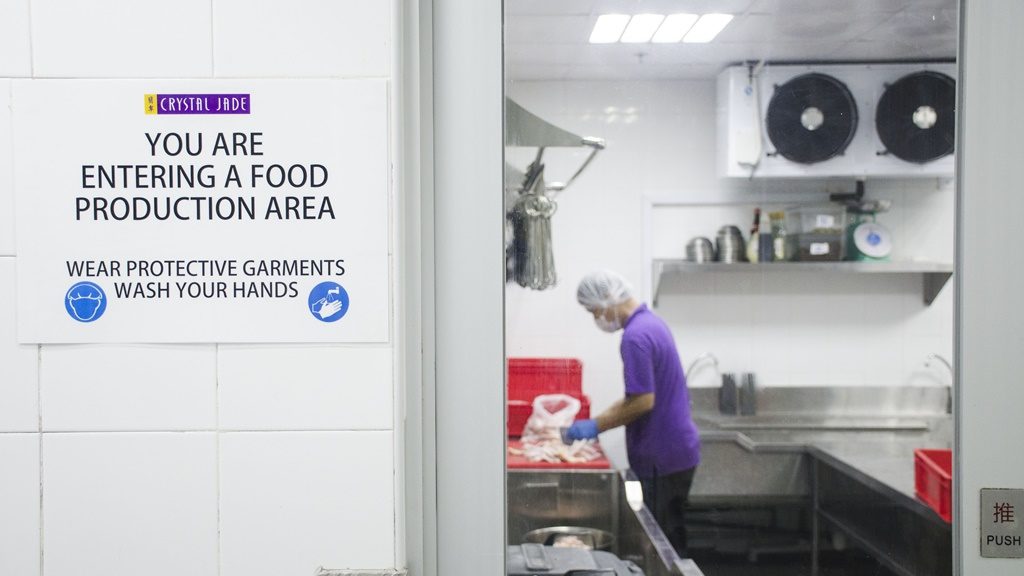 Safer and Smarter
With the funding, the company was able to optimise the design of its new 10,000 square foot central kitchen in Senoko.
With the safety of its 40 workers, many who are aged 50 and above, the company did a few things.
It used anti-slip flooring in its central kitchen and redesigned the layout to be more intuitive and efficient. Unlike the haphazard layout of its previous central kitchen, raw materials now move from storage to preparation and cooking in a systematic manner.
Investment in equipment like a cold room, steaming cabinets and meat mincers have also allowed the central kitchen to increase its output of dim sum and roast items by more than 20 per cent. Compared to the earlier manual processes, machines now complement the food production process, such as in the packing of steamed buns.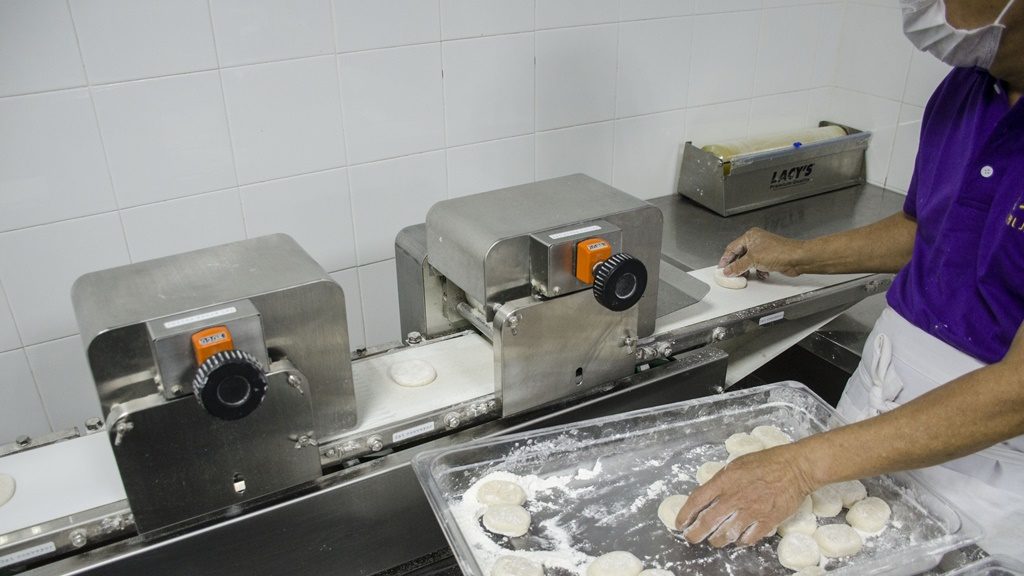 On average, the central kitchen is now able to produce about 27,900kg of roast items such as char siew and roast pork, 33,500kg of dim sum like siew mai and char siew bao, and some 9,200kg of noodles – all of them served at its many outlets and dining concepts across Singapore.
"In terms of this central kitchen, we have worked on things like a better workflow and greater efficiency. The number of staff needed in the central kitchen is now less, but we have upgraded their skillsets. Because of higher skills and productivity, we have been able to share the benefits with our staff through a higher salary," shared Crystal Jade's Chief Financial Officer Woo Mun Hoo.
He added that automation has gone some way to solve the manpower issue, and the better working environment is helping to attract workers.
"We may be operating in a smaller space, but in terms of volume, we are producing more than 20 per cent more than previously," he said.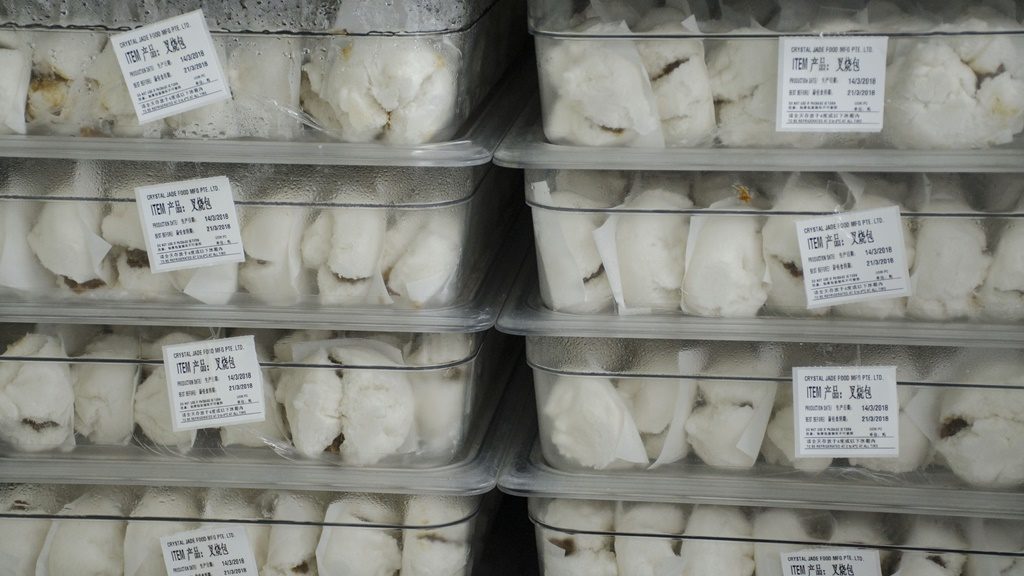 Better Jobs, Better Salaries
With the introduction of new technology such as combination ovens and machines for producing dim sum, Crystal Jade had on-the-job training and sent staff on refresher courses.
Having enjoyed savings in costs and increased productivity, staff have benefitted from an average of three per cent in salary adjustments and a one-off cash incentive.
Click on these links to find out how your company can collaborate with e2i on the Inclusive Growth Programme and WorkPro.