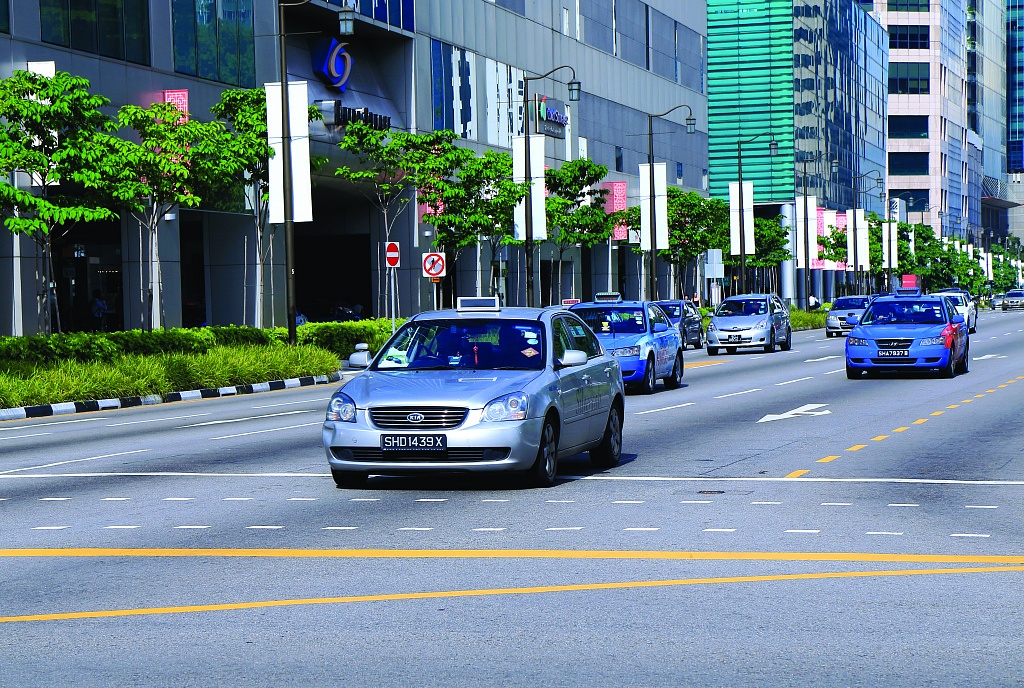 Responding to the Land Transport Authority's (LTA) announcement of changes in the Taxi Availability (TA) Standards, the National Taxi Association (NTA) recently stated that more could have been done to help taxi drivers meet the TA requirements.
LTA's revised Taxi Availability Framework will require taxi companies to have 85%, as opposed to the current 80%, of their fleet on the roads from 7am to 11am and 5pm to 11pm by 1 January 2015.
Additionally, operators also have to increase the percentage of their taxis making a minimum daily mileage of 250km on weekdays to 85% from the current 80%. However, LTA has lowered the requirement for weekends and public holidays to 75% from the current 80%.
Shortage Of Relief Drivers
In a media statement, NTA said that while the percentage of drivers have increased from 53% in 2012 to 66% in September 2014, there are still around 10,000 taxi drivers who remain as one-man-operators (OMO). According to NTA, these drivers work long hours and may still fail the TA requirements.
OMO drivers continue to find it difficult in finding relief drivers due to a decline in the pool of Taxi Driver Vocational Licence (TDVL) holders and competition from other taxi operators.
"With the majority of taxi drivers already driving 12 hours a day, the key is to make every taxi work harder, not the drivers," said NTA's Executive Advisor Ang Hin Kee.
NTA hopes that LTA explores ways in addressing these concerns and provide additional resources to tap on existing pool of inactive TDVL holders to become relief drivers.
Computation of Taxi Vehicles in TA
Mr Ang has also called for a review of TA computation to exclude niche or premium taxi services as these have a different business operating model from the majority of taxi vehicles.
He explained that due to the niche nature of these taxi vehicles, their travel mileage is much shorter and commuters often avoid these cabs on the road, preferring standard taxis.
Non-contributory vehicles like those in workshops for repairs and taxi vehicles that are not hired by drivers but are still considered in the fleet size of the operator should also be excluded in the TA, he added.
Changed Industry Landscape
According to Mr Ang, the taxi industry landscape has transformed rapidly through new initiatives and technology such as the increase in the use of third-party applications from private vendors as well as those from the LTA, helping empty taxis to be more available to commuters in more effective ways.
"To better match demand to supply, it is important that the TA Standards form part of a holistic approach. NTA strongly urges the LTA and taxi operators to look into other initiatives and approaches, be it new technologies, new incentive schemes which are in line with the new taxi industry landscape to better meet commuters' needs," said Mr Ang.
(Source: NTUC This Week)