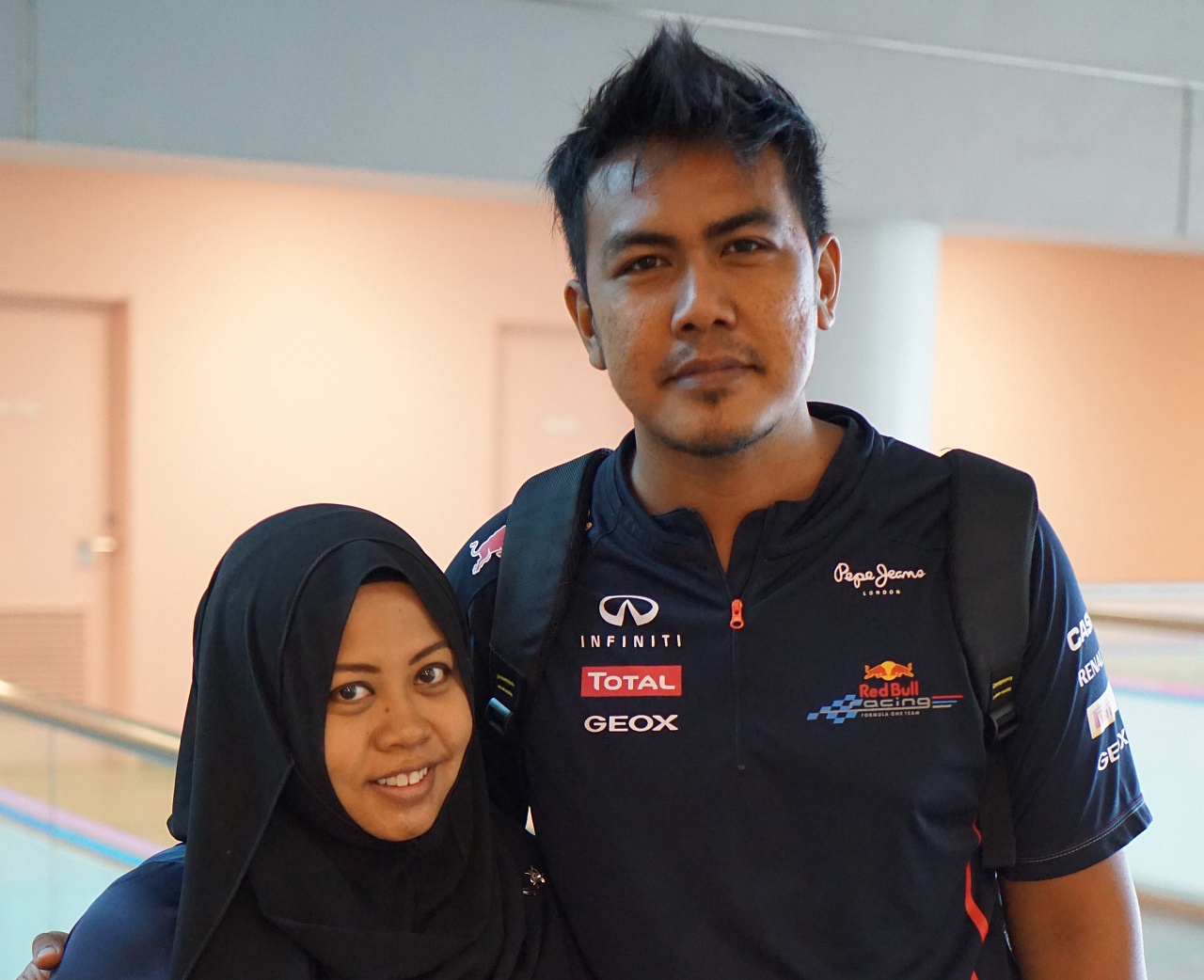 Expectant parents will have greater cause for joy come the new year. In addition to little junior, the Government will be making the new baby's welcome a little sweeter with more Government-paid parental leave. Take for instance, parents-to-be, Mohamed Riduan, 32 and Wife, Fariza 30 who welcome the change.
"The time after childbirth is the most vital. Not only would my wife's health have to be monitored, but also the baby's. The increased paternity leave would also allow my wife to focus on recovering while I help her with caring for the baby. I think there can also be more support for young families through increased hospital subsidies and longer childcare leave."
The enhancements follow the Ministry of Social and Family Development's Committee of Supply debate earlier this year, and will take effect in 2017 after Parliament (finally) passed the amendment bill to enhance these schemes through the Child Development Co-Savings (Amendment) Act.
Naturally, you'd want to know more, so check out the visual below for the various enhancements to the parental leave: