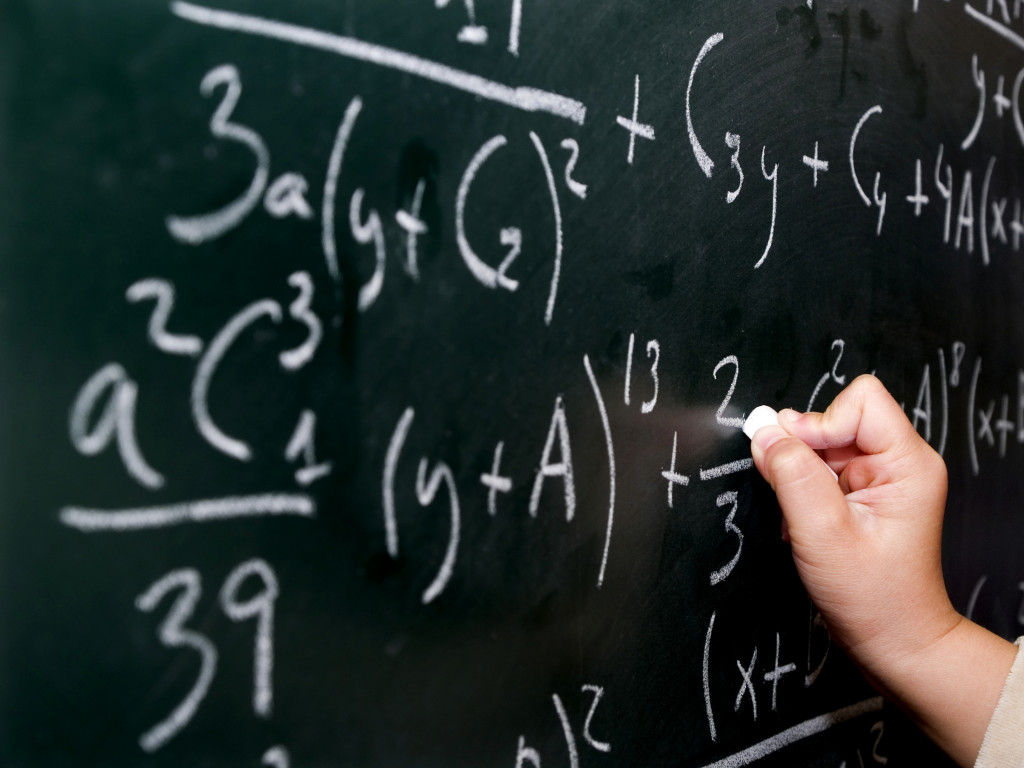 Small Medium Enterprises (SMEs) that want to be more productive, build on their local workforce, and develop quality workers will soon find support in the form of the new Lean Enterprise Development (LED) Scheme, announced the Manpower Ministry on 19 August 2015.
The scheme aims to help SMEs achieve stronger business growth and offer better jobs and careers to Singaporeans, within an increasingly manpower-lean landscape.
Under the scheme, the Ministry will exercise a temporary manpower policy adjustment during the period of an SME's transition into becoming manpower-lean while creating a strong Singaporean core.
These manpower policy adjustments would be granted by the MOM and tailored to the specific needs of the SME.
The measures include allowing companies to reduce the number of Work Permit Holders (WPHs) without affecting their existing quota for S Pass holders and letting them hire temporary foreign workers while recruiting and training locals to take on better jobs. Companies can also bring in foreign sources of expertise to help impart skills and knowledge to the local workforce, in spite of having reached the cap of foreign manpower quota.
"I've emphasised to the SMEs that this is not about U-turning or allowing them to have access to more foreign manpower, but about helping SMEs in the transitional adjustment of addressing their manpower issues," said Manpower Minister Lim Swee Say.
Wider Outreach
MOM also announced a cross-agency LED taskforce comprising MOM, NTUC's e2i (Employment and Employability Institute), Infocomm Development Authority of Singapore (IDA), Economic Development Board (EDB), Singapore Tourism Board (STB), and led by SPRING and Singapore Workforce Development Agency (WDA). These agencies will build upon their existing assistance schemes to help SMEs in a more coordinated manner.
"The scheme is aligned to e2i's belief in helping companies become more manpower-lean, building a strong Singaporean core and becoming more future-ready. That's why we were very keen in being a part of the taskforce. We will work on the ground to ensure the needs of the workers and employers are taken care of," said e2i CEO Gilbert Tan.
"In the area of manpower lean, our Inclusive Growth Programme (IGP) will be a key contributor to the scheme, and the area of helping to create a strong Singaporean core would be our training grants," added Mr Tan.
Relevant industry and business bodies such as NTUC's U-SME and the various SME Centres will be empowered by the taskforce to be outreach channels.
NTUC Assistant-Secretary General Yeo Guat Kwang said: "Over the last two years, NTUC has been engaging many SMEs. I have also raised in parliament to provide some form of flexibility for SMEs in the transition.
"I am very pleased to see this new scheme introduced. It is important that the Labour Movement and its tripartite partners work together to assist SMEs in this transition period."
Take Note
SMEs may send a proposal of their LED Scheme plans to leds@mom.gov.sg with immediate effect for assessment.
MOM also stated that priority will be given to projects that have the "potential to be scaled up to create transformational change for their respective industries." Proposals endorsed by unions or relevant industry associations or those that involve groups of companies will also be given priority.
The scheme will be piloted for two years, starting from 1 October 2015.