Prime Minister Lee Hsien Loong was back at ITE College Central on 21 August 2022 to deliver the National Day Rally speech after two years since the pandemic began.
His speech recapped our nation's struggles over the last two and a half years and the challenges facing Singapore amidst geopolitical uncertainties.
Let us look at the key takeaways for workers from this year's National Day Rally.
State Award for COVID-19 Heroes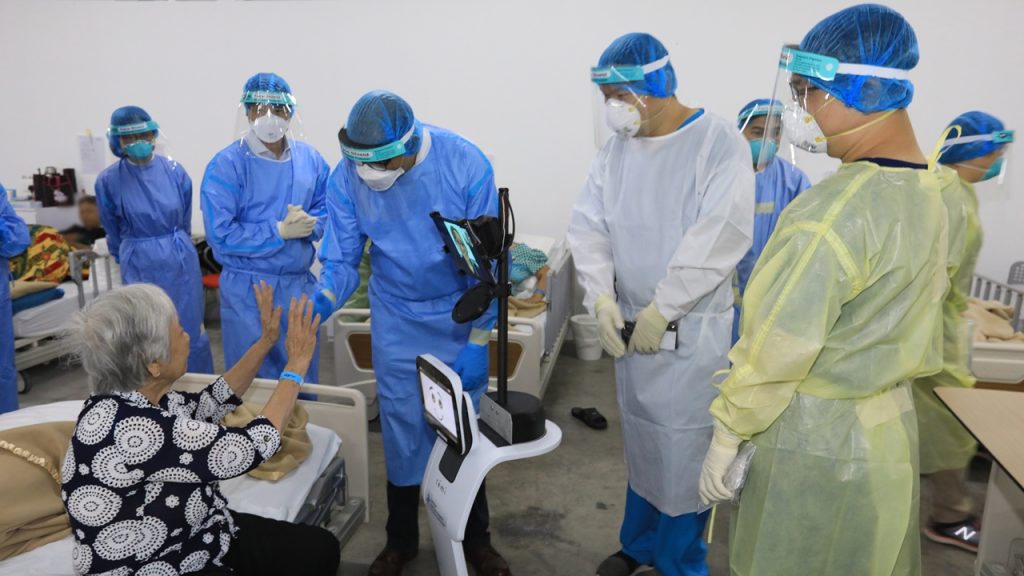 For those who played a direct role in the battle against COVID-19, the Government will present them with a special state award called the COVID-19 Resilience Medal.
The award will recognise individual and team efforts, with those who have made exceptional contributions awarded existing state awards such as the Commendation Medal, the Public Service Medal, and the Public Administration Medal.
The Government will announce the list of awardees later this year and hold the award ceremony in 2023.
Further Easing of Mask-Wearing Requirements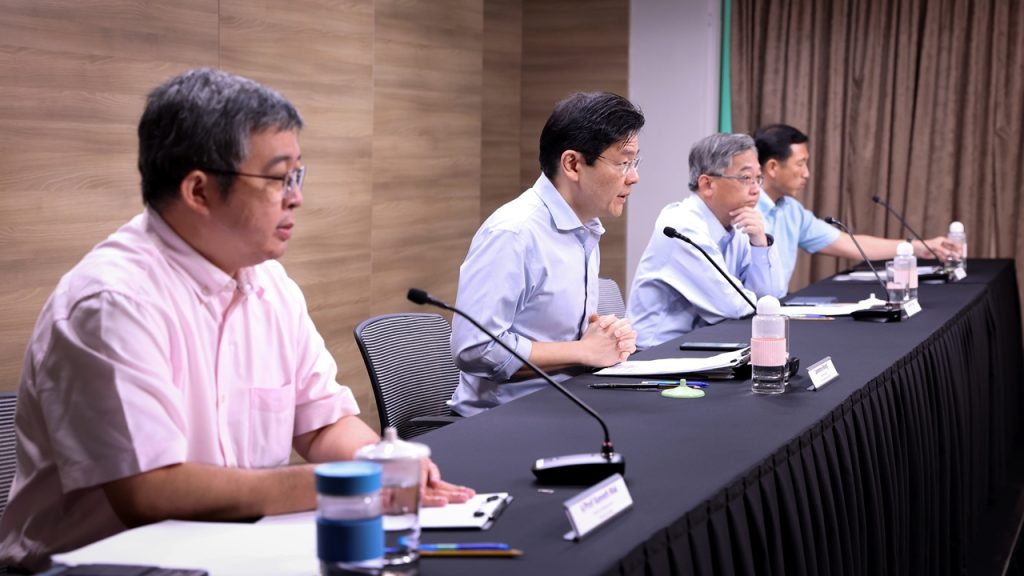 With the overall COVID-19 situation stabilising, Mr Lee said that the Government would further reduce mask-wearing requirements.
Those in Singapore would only be required to put on masks on public transportation and in healthcare settings where there are vulnerable individuals. Masks will be optional in other indoor and outdoor areas.
The Multi-Ministry Taskforce will provide more details soon.
More Support for Middle- and Lower-Income Families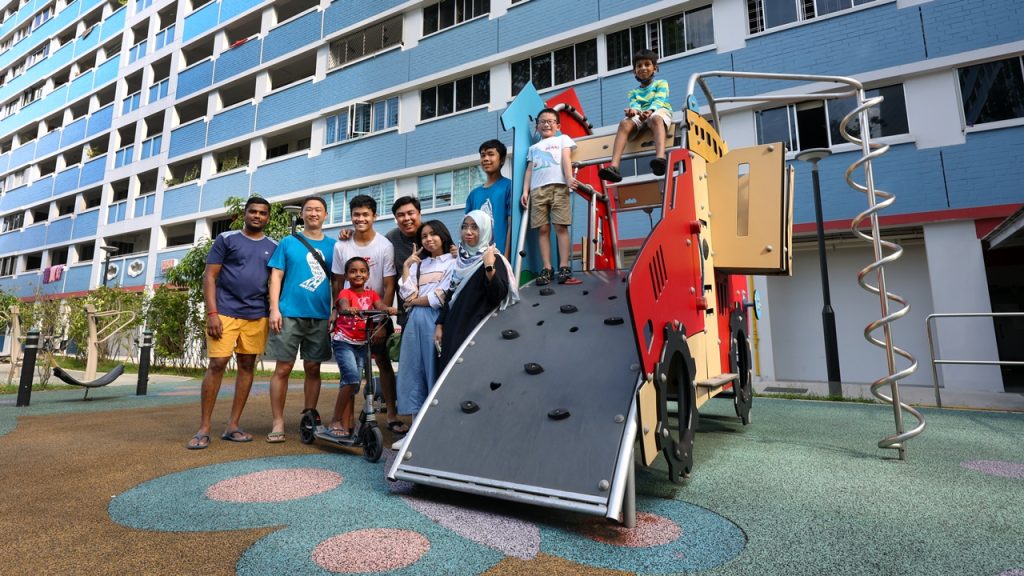 Given rising prices and increasing cost of living, Mr Lee shared that the Government will continue to do its utmost to support Singaporeans, especially the middle- and lower-income groups.
Support will take the form of cash payouts, U-Save rebates, Service and Conservancy Charges (S&CC) rebates, and MediSave top-ups.
Mr Lee gave the example of how a middle-income family with two young children staying in a four-room HDB flat can expect an additional $2,200 in support. In contrast, a lower-income family in a three-room flat can expect more –around $3,700 for FY2022.
"This will not cover fully every cost increase, but it will help lighten some of the burden on Singaporean households," he said.
Workers Must Upgrade Themselves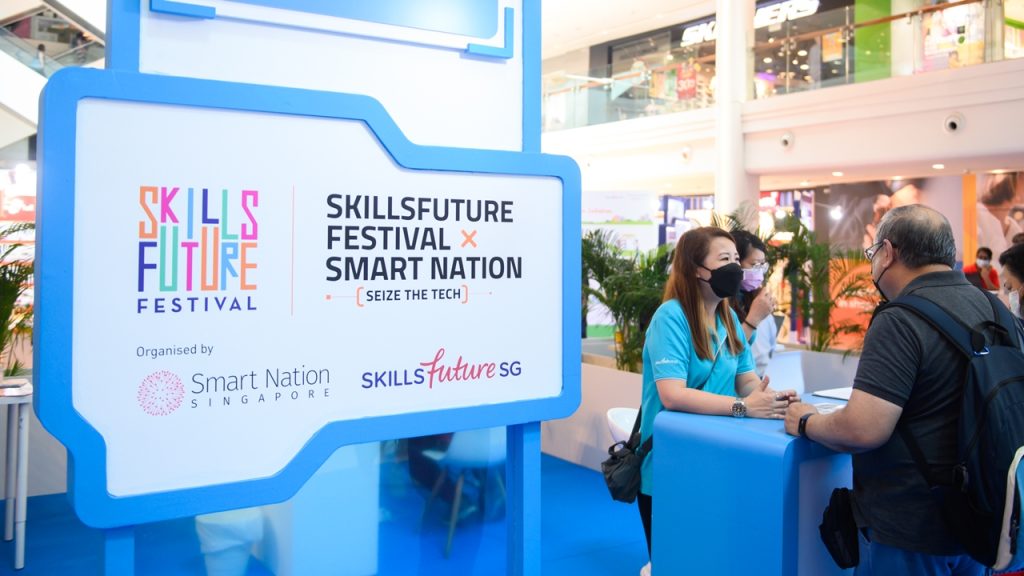 Singapore must press on with economic upgrading and restructuring, and workers must upgrade their skills whenever possible.
Mr Lee said that the recent decades of prosperity that Singapore has experienced through globalisation and international trade have passed and that the only way Singaporeans can tackle global inflation is to make themselves more competitive and productive.
"Then our workers can earn more, and more than make up for the higher prices of food, fuel and other imports. That way, we can all become better off in real terms," he said.
Singapore Cannot Shun International Talent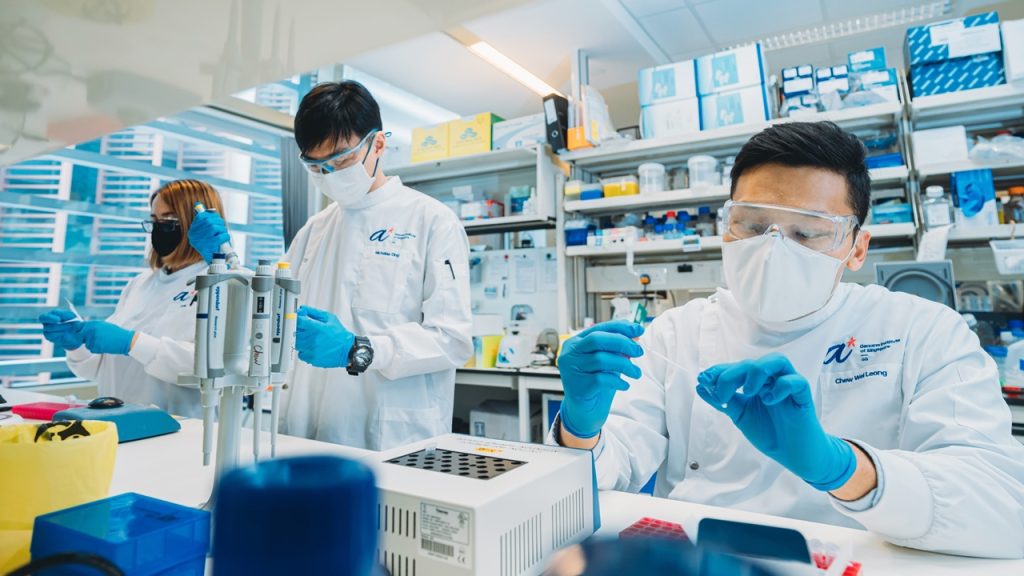 While the Government continues to balance the number of resident and international workers, Mr Lee noted that Singapore must not stop seeking top global talent who can contribute to Singapore's story.
He cited the example of Singapore's biomedical sector and how top international talents have helped make the sector thrive and train our local talent over the last 30 years.
Today, the sector employs 25,000 workers. In 2020, it contributed up to a fifth of Singapore's GDP.
He said: "Had we not sought out top talent 30 years ago, then continued to build up our biomedical research teams and activities, and develop homegrown talent, all this would not have happened.
"This is the difference that top talent can make."
He added that if Singapore can attract the right talent, it will help the nation shine brightly as a hub of innovation, entrepreneurship, and growth.
"It will also make our own talent want to stay in Singapore, to participate in building a dynamic and outstanding nation," he said.