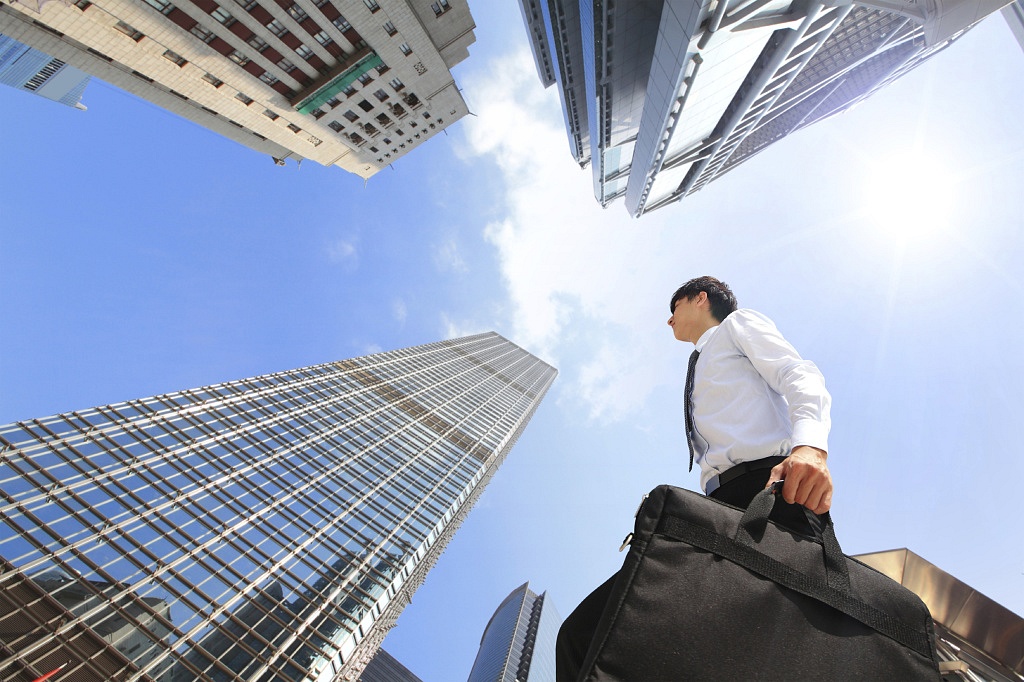 Professionals, Managers and Executives (PMEs) got a workplace protection boost with the latest changes to the Industrial Relations (IR) Act.
The Act was passed in Parliament on 19 January 2015 and will see PMEs getting better union representation.
Giving their strong support to the Act were Labour MPs Patrick Tay, Zainal Sapari, Yeo Guat Kwang, K. Karthikeyan, Ang Hin Kee and Heng Chee How.
Meeting Needs
Manpower Minister Tan Chuan-Jin said the proposed changes to the IR Act were intended to better meet the needs of PMEs as well as help employers and unions work together to more effectively engage this growing group of workers.
He noted that PMEs now make up 30% of the Singapore workforce and the number is set to grow in years to come.
Strong Support
NTUC Assistant Secretary-General (ASG) and Director of the NTUC's PME Unit Patrick Tay emphasised that the legislation was a landmark change in Singapore's journey to reach out and serve the PMEs population.
"The first change is a watershed change to allow trade unions, whose majority of membership consists of non-executive and non-managerial employees and commonly referred to as rank-and-file unions, to collectively represent PMEs," he said.
The second change is the addition of re-employment as another category under individual limited representation.
Area Of Concern
However, Labour MPs were concerned about the exclusion list of those who will not fall within the ambit of the IR Act.
These include those involved in hiring, firing, promotion, dismissals and disciplinary duties, those with access to confidential information such as payroll and budgeting information, those who represent employers' interest in union-management matters and those whose union affiliation would give rise to conflict of interest.
"To ensure the Labour Movement and tripartism stay relevant, inclusive and representative of the workforce, we want to confirm that for every organisation, this is but a small, core group only and does not extend too far downwards.
"We should aim to cut off the top and senior management only and not all other managers and executives or else this change will not be impactful and progressive," said ASG Tay.
The changes to the Act are proposed to take effect from 1 April 2015.
(Source: NTUC This Week)