The advent of technology and e-commerce has changed the way consumers shop. Beyond physical brick-and-mortar shops, they now have online e-commerce platforms that offer more variety and far more competitive prices.
As retailers innovate, so has NTUC Link's Plus! Rewards Programme, which offers Plus! members opportunities to earn and redeem LinkPoints as they shop online.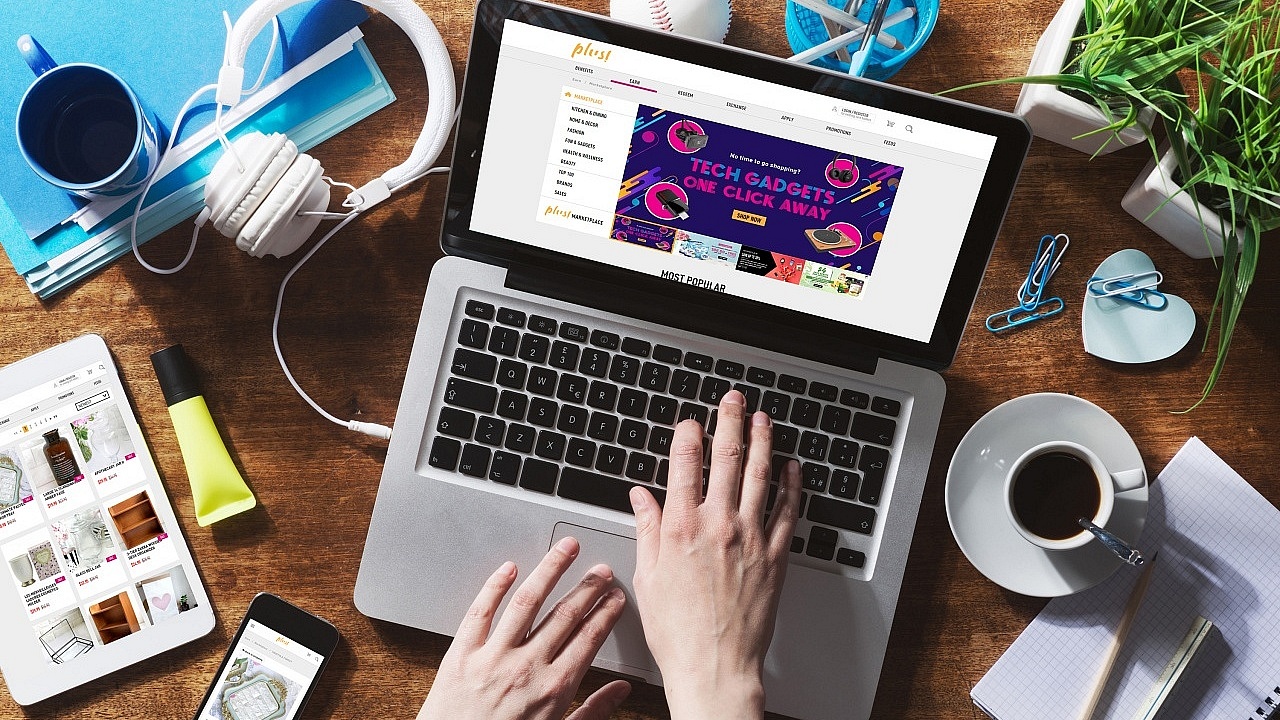 "The planning took place almost four years ago when consumers were gradually moving towards online shopping and even omni-channel retail. Being a successful loyalty programme in the brick-and-mortar world, Link saw an opportunity to enter the online world and become an open-loop, omni-channel loyalty programme of choice," said NTUC Link's Senior Manager for Digital Products Rain Pang. 
Meeting Needs
NTUC Link launched the Plus! Marketplace and Plus! Gateway platform in 2015 to give its Plus! members more avenues to earn and redeem LinkPoints.
On the Plus! Marketplace, which functions as an e-commerce platform, users can browse offerings such as beauty items, tech gadgets and household products. Members can earn LinkPoints instantly on purchases or use existing LinkPoints to offset costs.
Through the Plus! Gateway platform, Plus! members will first need to log in to the Plus.com.sg website. They can then access their favourite international shopping sites such as ASOS, Book Depository and Lazada to earn LinkPoints on their purchases.
"The transition is crucial as consumers embrace the omni-channel shopping experience and as they increasingly demand greater convenience. It was important for the business to keep up with consumers' needs, help them to stretch their dollar more and enable our merchant partners to grow their business and retain loyal customers," said Rain.
With a particular focus on its Plus! Marketplace platform, she added that it can be an alternative low-cost sales digital channel for local brands or small- and medium-sized enterprises venturing to sell their products online.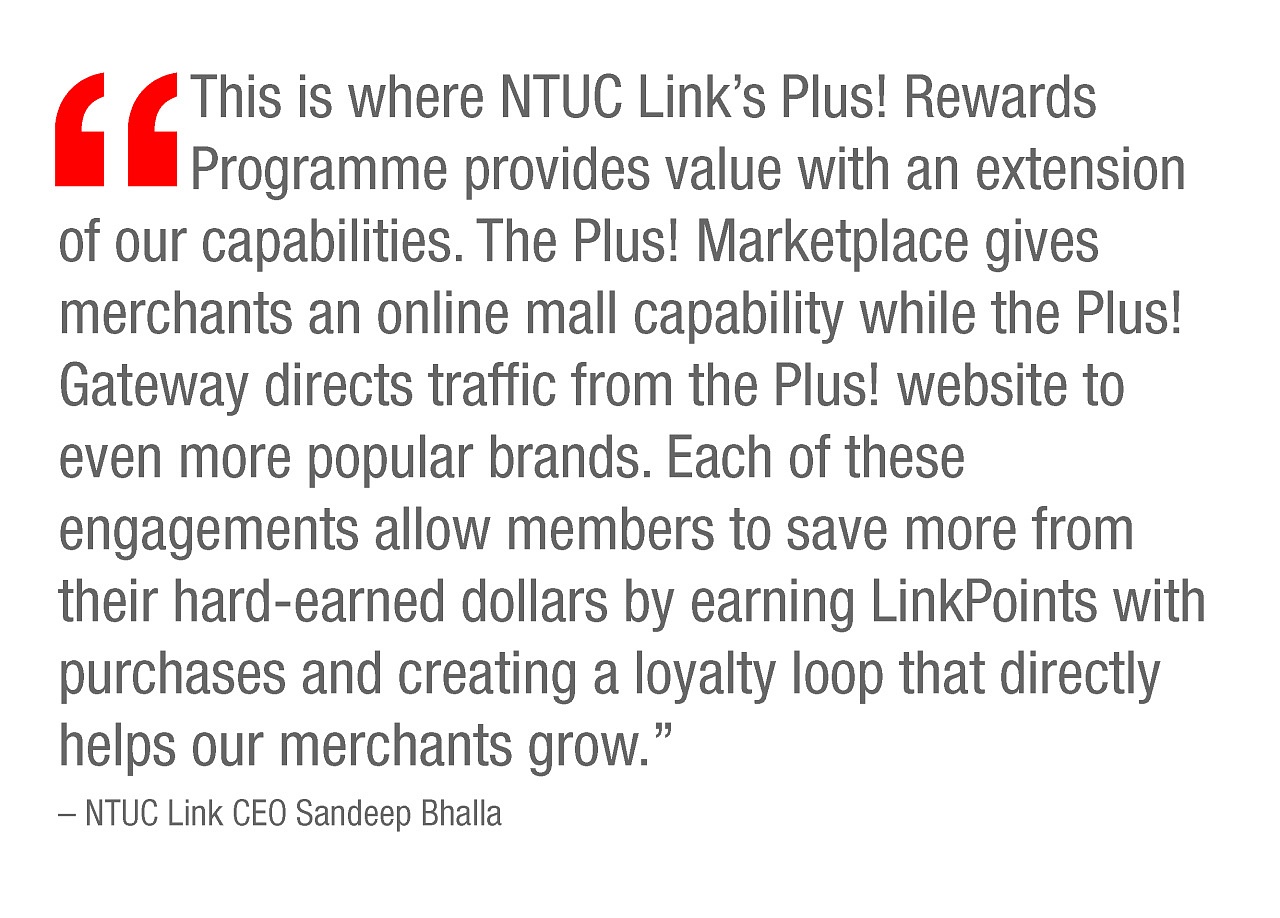 Take a sneak peek into the evolving shopping experience – Check out these features on Reebonz, Wing Tai, Commune and Zalora!