Health insurance. It's two words that are often associated with things we shun the most, such as medical emergencies or serious illnesses.
Yet they are essential in helping us manage the costs of treatment and hospitalisation without adding to our financial worries.
While the Government introduced MediShield Life in 2015 as a basic form of health insurance administered by the Central Provident Fund (CPF) Board for all Singaporeans and Permanent Residents, there are additional options, such as Integrated Shield Plans (IPs) and their Riders, which individuals can opt for to enhance the different levels of coverage available to us.
NTUC Income's General Manager for Life and Health Insurance Andrew Yeo tells us just how IPs can be used to complement our healthcare insurance and what to consider when purchasing them.
What is an Integrated Shield Plan? 
An Integrated Shield Plan (IP) consists of two parts – the MediShield Life portion and an additional private insurance coverage portion offered by a private insurer. The additional insurance coverage will increase your level of protection beyond medical care provided at Class B2/C wards in public hospitals.
For example, Enhanced IncomeShield and IncomeShield are the IPs offered by Income and policyholders are given the combined benefits of MediShield Life and the additional private insurance coverage targeted at higher class wards in public or even private hospitals, depending on your plan.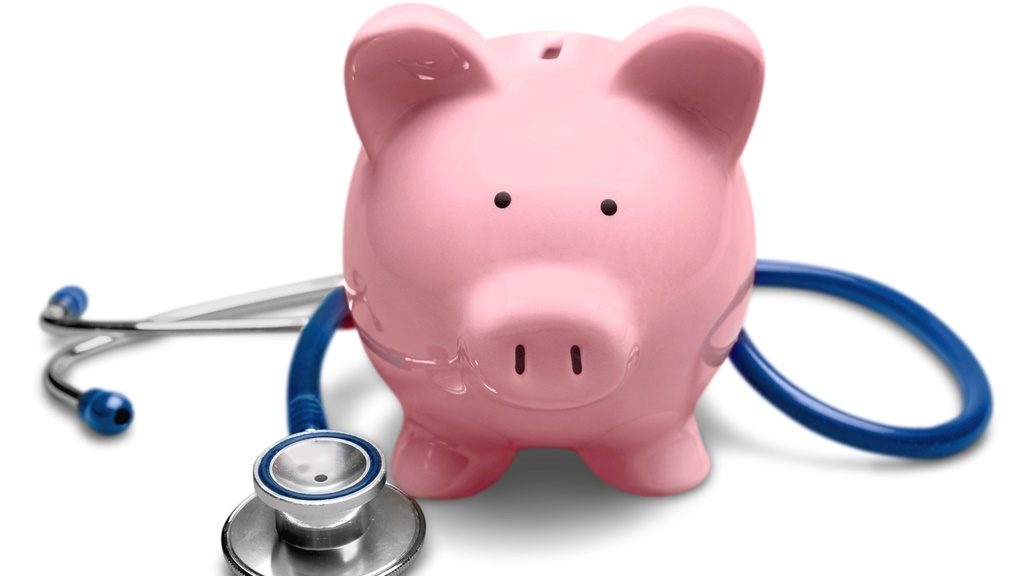 What are Riders and how do they add to my protection?
Riders are complementary products introduced by private insurers to cover the co-insurance and deductible portions of your bill when you make a claim under your IP. Some riders also provide additional benefits, such as cash benefits when you are hospitalised.
What should I look out for when purchasing an IP and Rider(s)?
Consider the ability to afford the additional premiums for private insurance. One should note that premiums will increase with age and that riders cannot be paid using Medisave and have to be paid in cash.
The type of coverage preferred is another factor for consideration when deciding to purchase an IP, such as a preference to stay in B1 Class or higher wards in both restructured and private hospitals.
On 7 March 2018, the Ministry of Health announced that new IP Riders must incorporate a co-payment of 5% or more for policyholders. What does this change mean?
Co-payment refers to the percentage of the hospital bill which policyholders have to pay. With the new IP riders, policyholders will need to pay at least 5 per cent of their hospital bills.
And while new customers can continue to purchase Income's Plus Rider and Assist Rider from 8 March 2018 to 31 March 2019, they will be transitioned to the new IP Riders with the co-payment feature upon their renewal from 1 April 2021 onwards.
Click here to find out more about NTUC Income's Integrated Shield Plans, the available riders, and how it can complement your personal healthcare insurance.