Volocopter – the Flying Taxi
From photography and surveillance to even mail delivery, drones have evolved for use across various industries and purposes.
The latest is an autonomous flying taxi. If Germany-based company Volocopter is successful with trials, booking these uber-cool flying drones will be as simple as arranging for your Grab Car. All you would have to do to avoid the gridlock is to head up to the roof.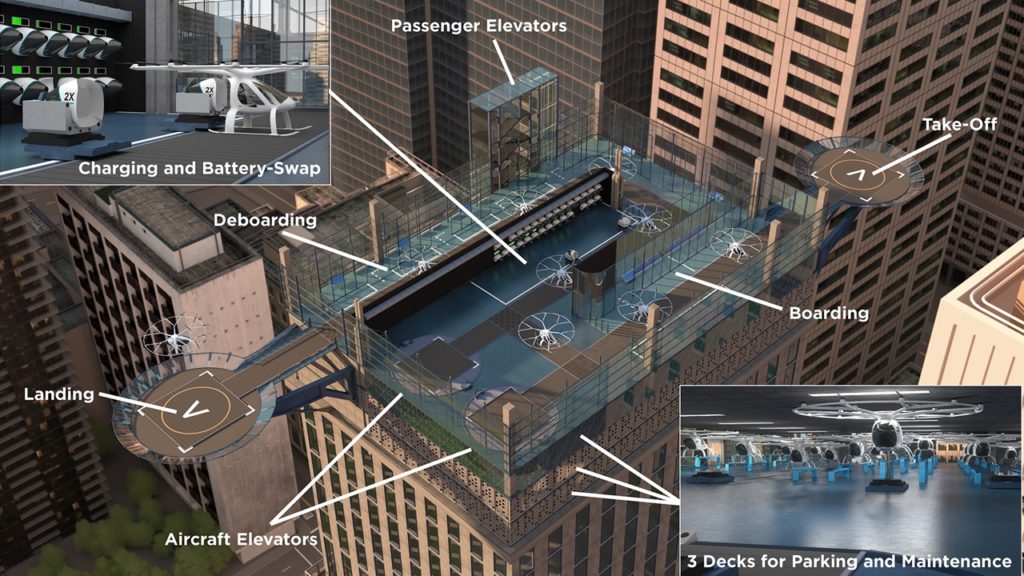 (Photo credit and story source: www.volocopter.com)
SleepSmart – Getting Proper Shuteye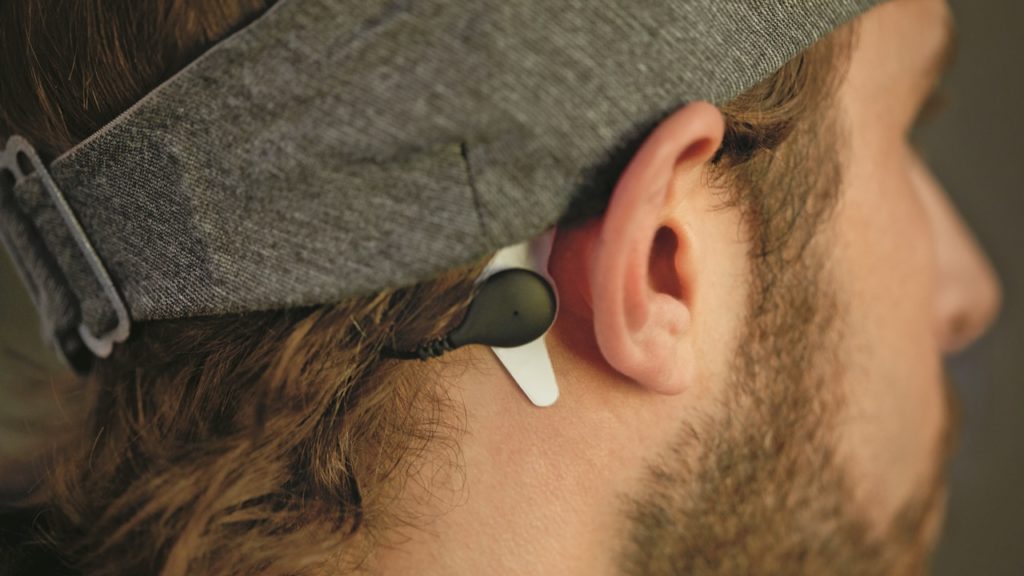 Fitness trackers do a great job in gathering data by keeping tabs on your activity levels, calorie intake and even sleep hours. While we can adjust how much we exercise and what we consume, good old quality sleep is a little trickier to get enough of.
Introducing Philips' new SmartSleep headband. Sensors by the side don't just detect your different periods of sleep, they also make use of customised audio tones to enhance the depth and duration of slow wave sleep – the main part of achieving restfulness in bed.
(Photo credit and story source: Philips)
Automated Terminal Tractors – The Future of Port Logistics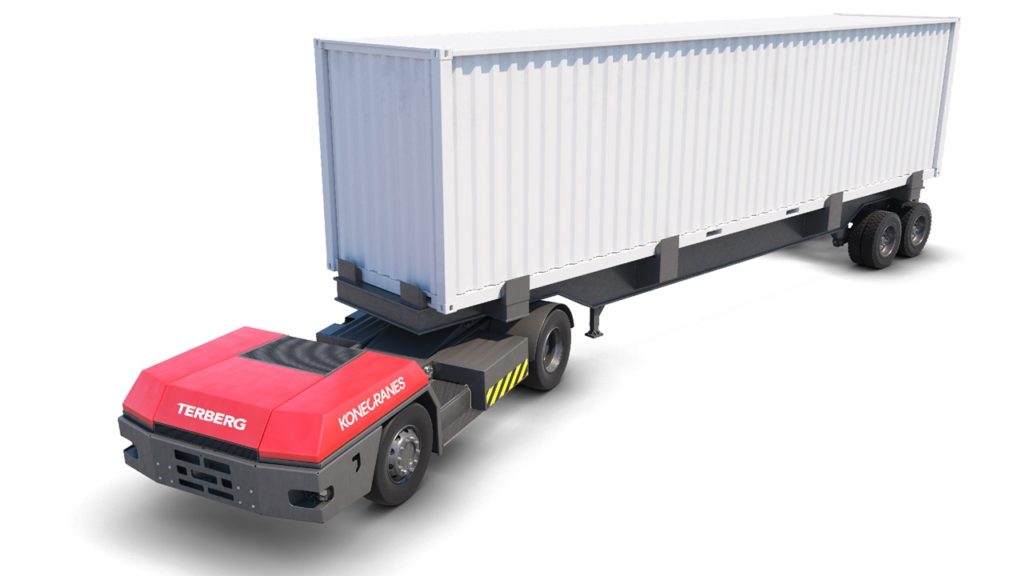 If automation characterises the future cargo port, expect to see vehicles like these Automated Terminal Tractors (ATTs) replacing the need for physical drivers. Besides the obvious environmental benefits of being emissions free, these battery powered vehicles can also be automatically recharged and programmed to follow specific routes.
Combined with automatic container handling capabilities, this could well be an image of what the future port, where workers handle higher-level operations whilst achieving optimum productivity.
(Photo credit and story source: www.konecranes.com.sg)