With the advent of digitalisation and the growing international commitment to reduce carbon emissions, the cars that many of us know and love will evolve.
The new frontier will see cars that are virtually emission-free, capable of self-driving and the ability to sync with the internet just like our smartphones.
Is this all a figment of the science fiction imagination? Think again.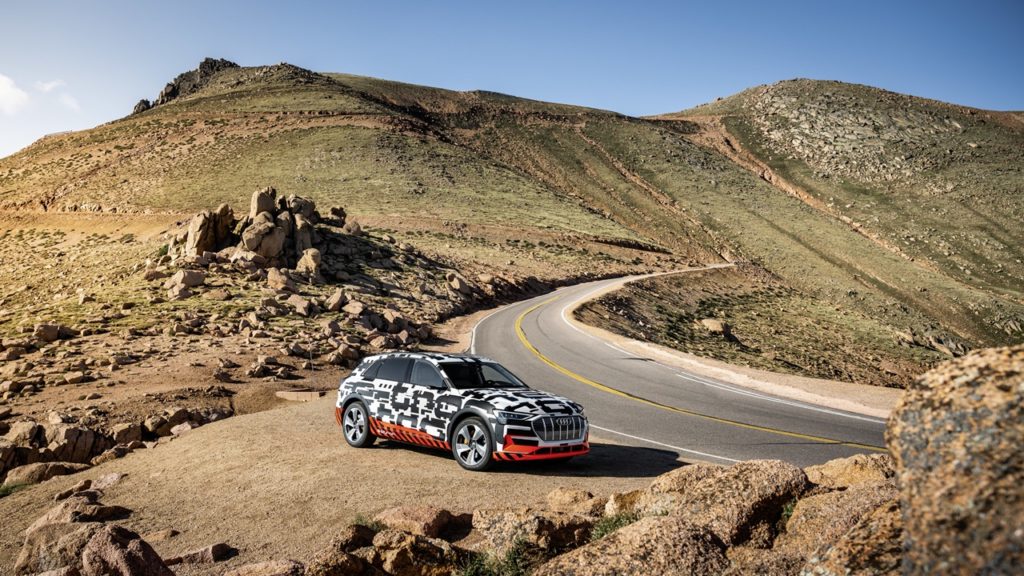 A Zero-Emissions Future
This is the Audi e-tron prototype. While it sports the same family-friendly dimension as your favourite sports utility vehicle, it is capable of the same levels of performance and adrenaline-charged driving as a high-performance sports car.
This is the future of the sustainable mobility, where instead of combustion engines, the e-tron is powered by a pair of electric motors that are carbon-dioxide neutral and virtually silent. On a single full charge, the car's lithium-ion batteries pack enough juice to enable drivers to make the 360km distance from Singapore to Kuala Lumpur and clock top speeds of up to 200km/h in the process.
As for the best bit of news? The Audi e-tron is expected to make production soon and we could well see it available in the showroom as early as the tail end of 2019. In the meantime, technical trainers like Mohamed Muliyadi Nenpari are already geared up to work on these electric cars when they come to our shores.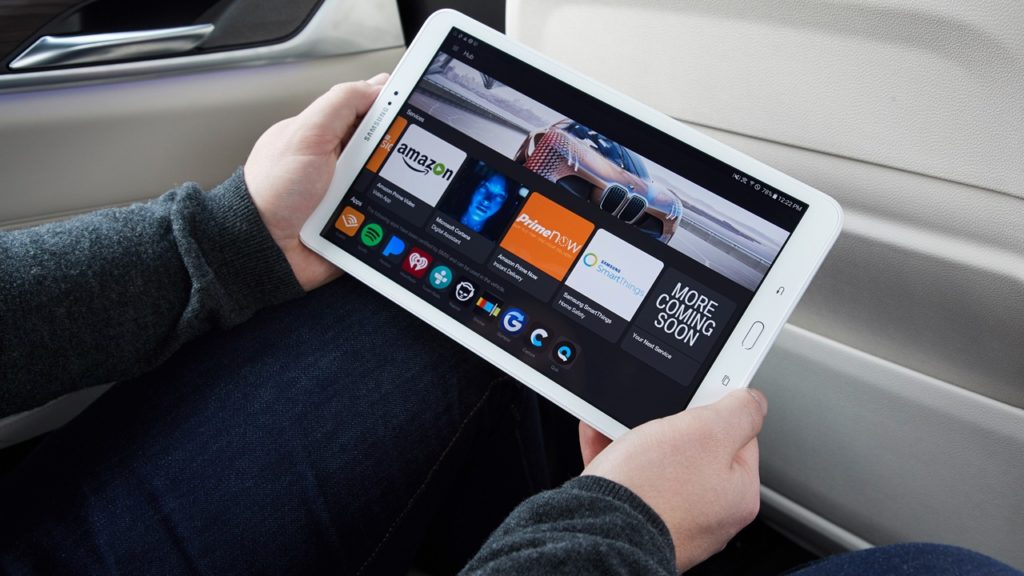 Connected Drives
Much has been said about the internet of things, cloud computing, machine learning, telemetrics and data analytics. The best example of all of these in action is the smartphone in our hands.
Now imagine being able to access real-time news, make phone calls or text our family and friends, answer emails and get mapped to our next destination with a few taps or swipes of the finger. Smart connectivity systems are becoming par for the course in cars and are likely to become even more so with systems like Audi Connect and BMW Connected Drive offering virtual assistants.
That's just the beginning. As you see just how everything is working in your car, features  like Volvo's Intellisafe make use of sensors to enable cars to 'see' what's around to avoid risk and dangers with features like pre-emptive braking should the vehicle in front suddenly stop at a junction or if a pedestrian suddenly appears.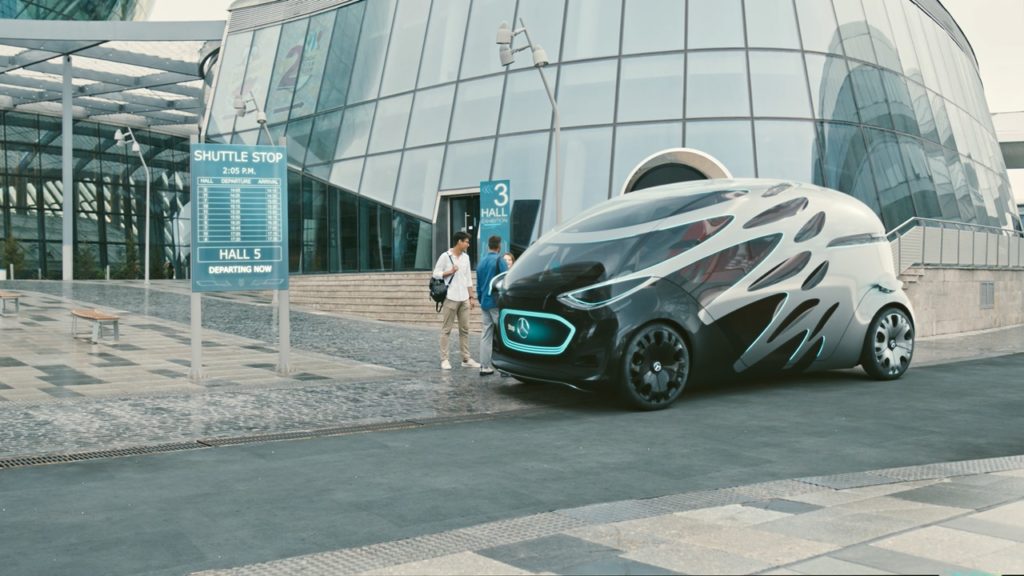 Self-Driving Vehicles
Having a car that drives itself is still a developing concept, but it's one that is fast taking shape. Mercedes-Benz's Vision URBANETIC is the latest concept that is based on an electrically-powered self-driving platform that can be modified for the transport of goods or people autonomously.
These cars will make use of sensors and technology such as geo-fencing to enable them to ply pre-planned routes, and tap communication networks to optimise performance. The system will also have an artificial intelligence capability that can will also be able to increase the frequency and number of vehicles plying the route by recalling them from a holding bay. The more people in need of transport, the more cars will leave the vehicle bays to ply the routes, and vice-versa.
Until the technology gains maturity with further testing, drivers today can continue to enjoy enhancements to existing autonomous systems such as adaptive cruise control and even self-parking systems such as Volkswagen's Park Assist.