For the 200,000 and more freelancers and self-employed individuals in our midst, workplace challenges are more pronounced as they directly impact their livelihoods.
According to Director of the NTUC's Freelancers & Self-Employed Unit (U FSE) Ang Hin Kee, contracts and payments and workplace injuries are among the top issues plaguing freelancers here in Singapore.
Freelancers also have to contend with issues such as saving for retirement and the lack of consistent professional standards.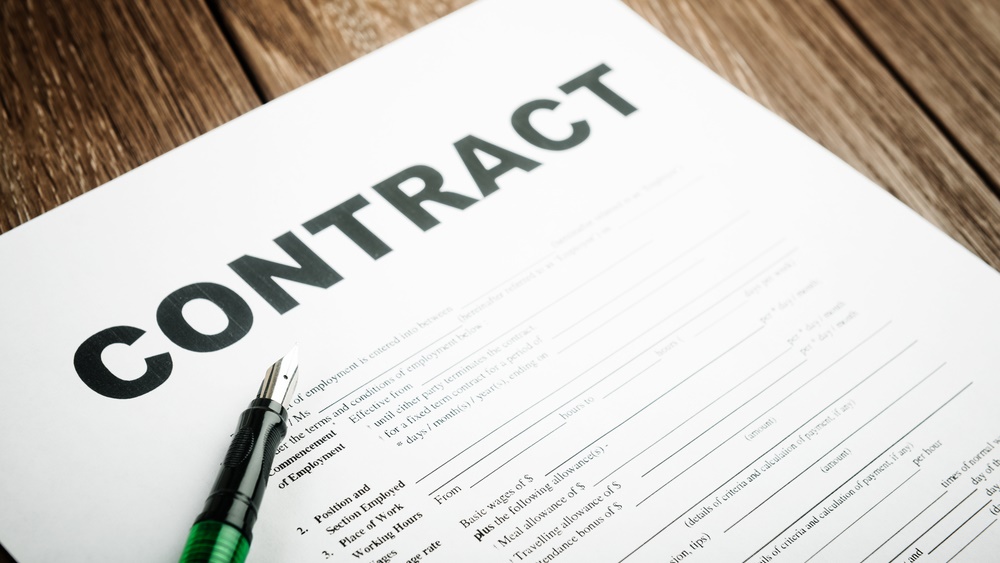 Contracts and Payments
Late payment, partial payment and even non-payment are common issues that freelancers deal with every day.
Admittedly, these could be mitigated with contracts, but freelancers say that many of their jobs come by way of verbal contracts or even through messaging platforms like WhatsApp. Most of the time, these job requests only come with basic details such as time and location without discussion of the actual scope of work and payment deadlines.
Feedback from a series of focus group discussions by U FSE and freelancer groups point to the high incidences of last-minute requests. Entrenched industry norms and long-standing relationships also make this a problem.
The repercussions? Difficulties in seeking redress as there is no proof. And should freelancers do so, they risk being blacklisted.
Even with written contracts, freelancers say that they are left with little choice but to agree to unfair terms that may be skewed towards the client's interest with unclear or unspecified deliverables and subjective work output.
"The need to move away from an informal structure to a formal one is necessitated by disputes. We are increasingly seeing more people coming into the freelance industry and disputes in payment terms being grounded on the terms that there is no clear contract available," said Mr Ang.
Possible Solutions from the Engagements
Veteran freelancers could play an active role in rallying newer freelancers and helping them start off right with the necessary skills and knowledge on matters such as legal rights.
In addition to a mechanism for dispute handling, intermediaries such as CreativesAtWork and Caregiver Asia can help support freelancers with scoping of work and billing. These service aggregators provide a platform that connects freelancers with buyers of their services.
What really matters though, is having sector-led standards and guidelines such as the Tripartite Standards for Media Freelancers to help shape buyer behaviour by getting them to commit to things like written contracts and payment milestones. Success though, depends on the readiness of the different sectors which freelancers operate in to adhere to such guidelines.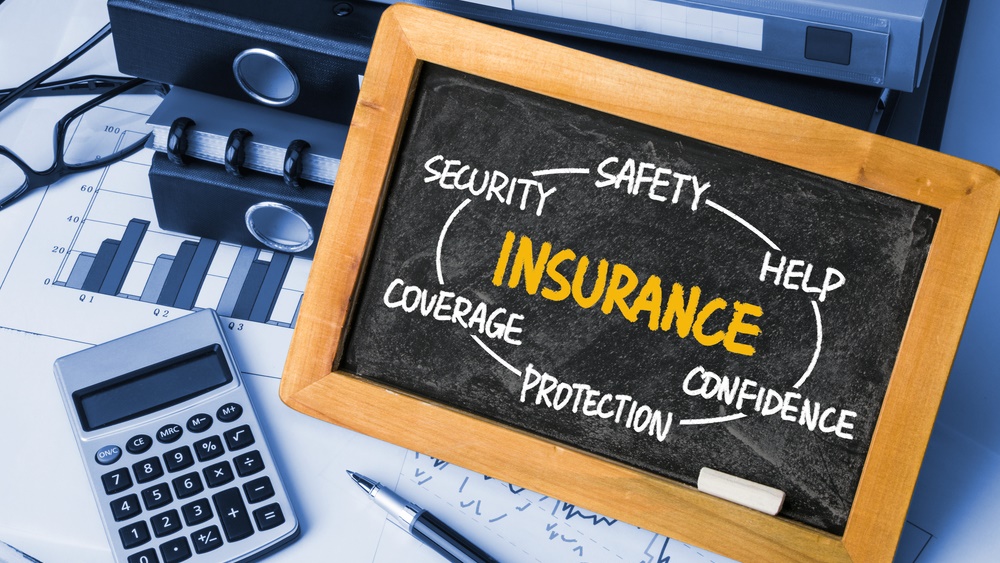 Injuries on the Job
Given that freelancers' earnings are pegged to the number of jobs they take on, any downtime caused by injuries on the job will affect their income. Being careful does help greatly, but in the event an accident does happen, many freelancers are not covered by work insurance because of the lack of affordable products in the market.
"Freelancers have also indicated that it would be good if there could be an insurance product that could be affordable and can be applied to all industries, so that they can buy it to compensate them for any loss of income through injury," said ADG Ang.
Possible Solutions from the Engagements
To protect freelancers should the inevitable happen, insurance coverage needs to be widely accepted by freelancers across all industries on a scale that can be equal to the Workplace Injury Compensation Act.
This is the law which allows any employee who is under a contract of service or contract of apprenticeship, regardless of salary, age or nationality, to claim for compensation if they have been injured or contracted a disease in the course of work. However, this is not applicable to independent contractors like freelancers and the self-employed.
Service buyers could take the lead by factoring in insurance for the freelancers they engage while insurance could be made compulsory for membership renewal by regulators or professional associations.
Other Concerns
Mr Ang also shared that the lack of ability to save for the future and eventual retirement is an area of concern. For younger freelancers, this would include having the financial security to pay for future commitments and potential difficulties in securing loans for property acquisition.
While some freelancers are aware of the importance of making regular contributions to their CPF accounts, the discipline or ability to do so regularly may wane in view of uncertain cashflow.
Another issue for freelancers is the professional certification and recognition of their skills. While standards and certifications are necessary for some professions such as healthcare, there are no definitive gauges of standards and abilities for freelancers in fields such as creative industries.
Conditions for Success
Mr Ang highlighted that as the tripartite workgroup for freelancers is still gathering feedback, the condition for successfully addressing freelancers issues is by having them work together to find a solution.
"This onus to take ownership is the first ingredient to success. The second ingredient is in finding other stakeholders who want to come together. In cases like the media industry, the relevant government authority, industry association and the freelancers themselves want to find a solution to move forward. This is what we are seeking to find," he said.