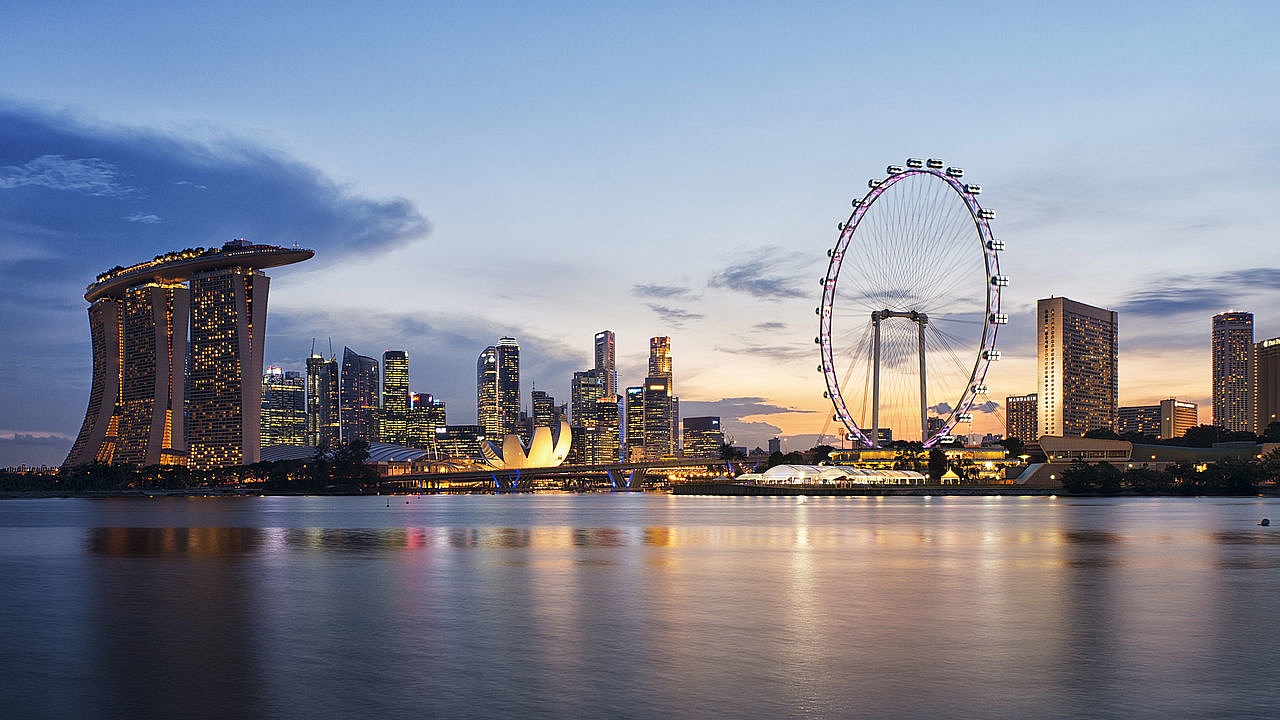 Against the backdrop of the Committee on the Future Economy report released on 9 February 2017, the Singapore Budget speech on 20 February 2017 continued to build on the theme of helping Singapore progress.
Minister for Finance Heng Swee Keat emphasised the need for Singapore to develop strong capabilities in both businesses and workers so they can adapt, transform and thrive in a fast-changing global economic landscape.
He also called for a sustained tripartite effort between employers, unions and the Government to realise the change.
Supporting The Transition
Helping companies and workers manage the transition and adapt to new circumstances, Minister Heng said that the Government will enhance existing Adapt and Grow programmes – such as the Career Support Programme, Professional Conversion Programme and Work Trial Programme – so that more working Singaporeans can benefit.
A new "Attach and Train" initiative will also be launched in promising sectors of the economy to help workers gain the necessary experience and help companies mitigate the cost of manpower.
The Wage Credit Scheme and Special Employment Credit scheme will be continued to help employers cope with the cost of wages amidst this period of transition. The Additional Special Employment Credit will also be extended until end 2019 to encourage more employers to hire older workers.
Deepening Capabilities
To equip working Singaporeans with the right skills and knowledge to succeed, Minister Heng said training will be made more accessible through short modular courses in partnership with institutes of higher learning.
He also made particular reference to continued funding support for approved SkillsFuture courses. Union members can receive further subsidies for selected courses through the NTUC-Education and Training Fund, with the Government setting aside $150 million to match donations to the fund.
Minister Heng also called on concerted efforts of unions, Government, employers, trade associations and chambers to play an active role in training and developing working people and enable them to make use of the new skills and knowledge gained.
He added that the national Jobs Bank will be improved to be more useful for both employers and jobseekers.
"Budget 2017 outlines how we can thrive in an uncertain and rapidly changing world. It is a call for us to pull together – the Government, firms, unions, community organisations and individuals, with everyone doing his part. Our bonds will help us develop greater resilience in the face of unexpected shifts and improve our ability to adapt," said Minister Heng.
Click here for more of the Labour Movement's budget coverage.