Elias Husain was a toolmaker in the metal stamping industry. But shortly after the Asian Financial Crisis, he lost his job.
In the early 2000s, Elias decided to give the booming aerospace sector a shot. Bringing his transferable technical skill sets and experience with him, his career in aviation took off.
Elias joined Turbine Overhaul Services, a company specialising in the repair of aircraft engine components, in 2005. He came onboard as a quality control (QC) inspector tasked with calibration and programming of machines.
It was clear skies since then for the 53-year-old father of two, until the COVID-19 turbulence dealt the aerospace and aviation industry a devastating blow.
"This thing is bad. I waited for the worst. I knew it would come, whether I liked it or not, whether I had a long service or not, whether I was capable of doing the work or not. It didn't matter because everybody will be affected.
"So before it happened, I sat down with my kids and told my wife to prepare for it," said Elias.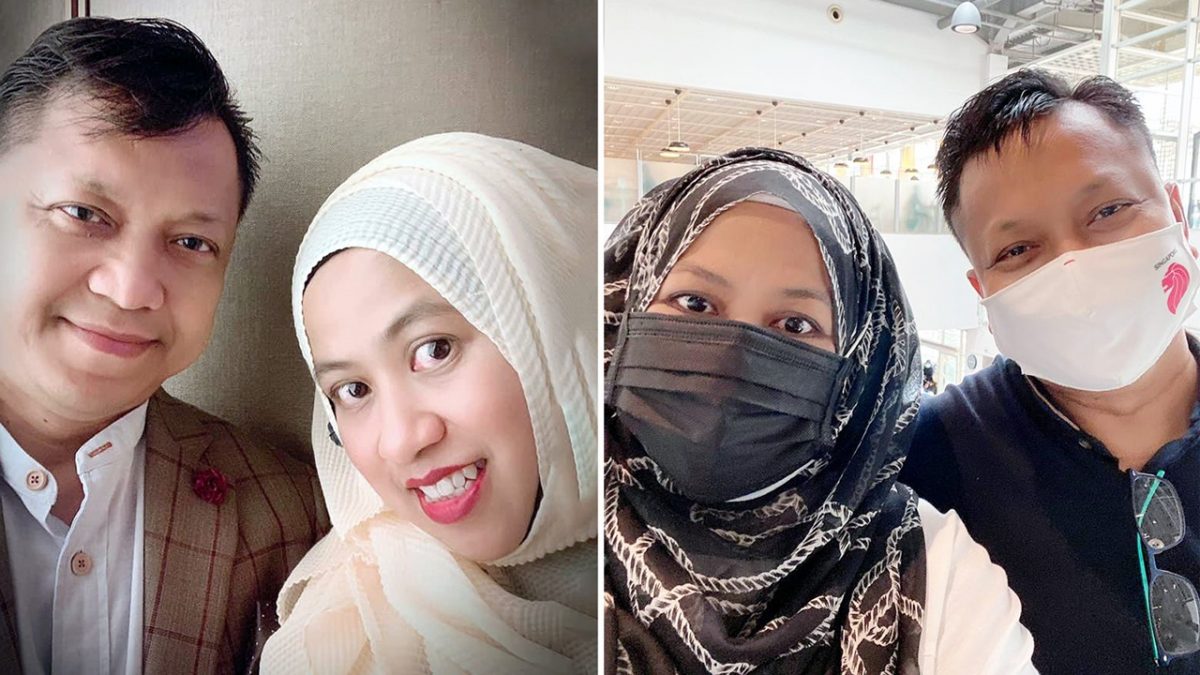 The R-Word
Elias' worst fears did come true.
After months of speculation amidst a slew of cost-cutting measures, his company conducted a retrenchment exercise as a last resort – and Elias was one of the staff who was let go.
"I didn't think much of it because I had already gone through this situation before. I expected it – I was above 50, and I had a heart condition … I suffered a heart attack five years ago. Because of my medical history, I mentally prepared for this," shared Elias.
The retrenchment happened on 3 August 2020. It was also Elias' last day with the company after 15 years of service.
The Days After
Getting retrenched a second time was not the end of the world for Elias.
Right after he was informed of his fate, Elias was approached by his union – the Singapore Industrial & Services Employees' Union (SISEU). And because he was a union member, they informed him of various support measures that he can tap on.
Through the union, Elias also came to know about NTUC's e2i (Employment and Employability Institute). He lost no time in reaching out to them for career advice.
Elias shared: "I immediately enrolled myself to e2i. Then they booked me to see a career coach. The career coach called me and asked me to send my resume – she gave me tips on what was necessary to add in or delete the unnecessary information. I just followed what she advised me."
Within a few days, Elias got things done very quickly. In between working on his CV, he also called up friends to ask about possible job openings.
"I am not a 'sit down and relax' kind of person. That's not my style. For me, time is precious," he said.
The J-Word
Elias didn't have to wait too long for a chance to secure a new job.
Two weeks after he was retrenched, e2i together with SISEU and another aviation company, GE Aviation Engine Services Singapore, organised a job fair for technicians.
Without a second thought, Elias headed over, confident of his chances.
"I am in aviation. It would be easy for me to fit into the role, rather than if I go to security or my previous job as a toolmaker. This time, I had the experience.
"I was also an active person in my former company. I was a trainer. So, whatever the interviewer asked me, I thought I would be able to answer," he said.
True enough, Elias aced the interview. And in an unexpected yet happy turn of events, he got hired on the spot.
He said excitedly: "When you go for interviews, normally they let you wait for another week maybe two weeks before they let you know the results. But this time, you immediately get an offer. I am very pleased."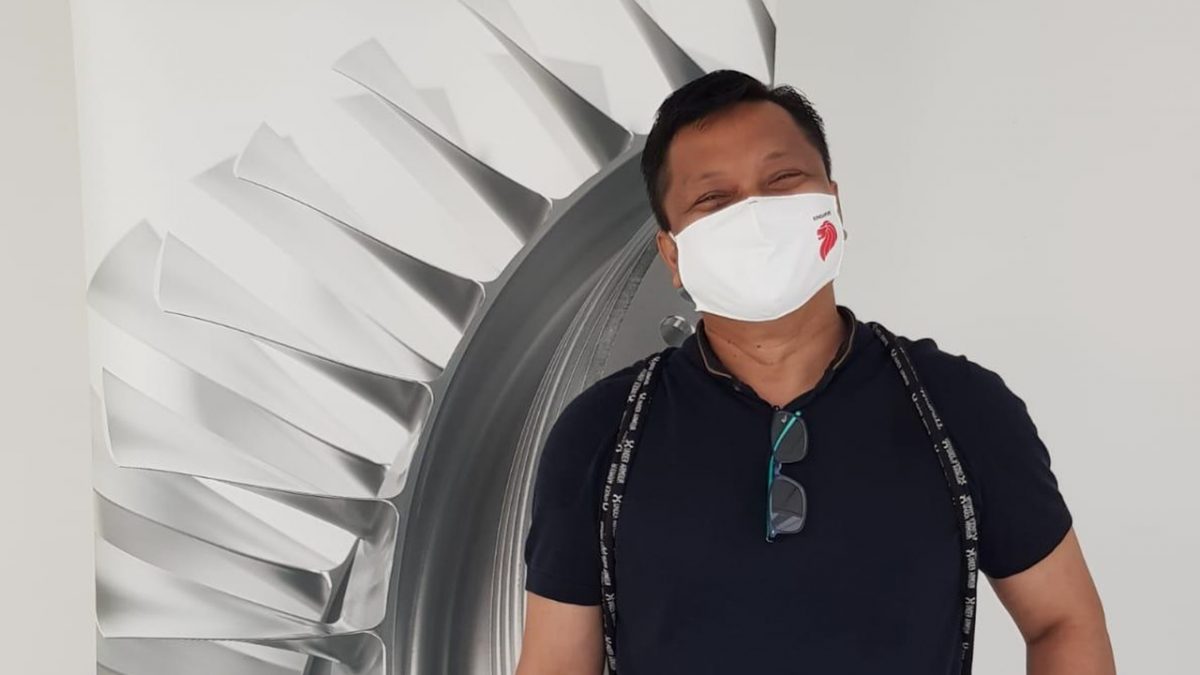 New Beginnings
Elias will be starting his new job as a technician at GE Aviation on 20 September. He secured a 12-month contract with the company.
Although he would be earning a little less than what he used to make, Elias is excited to be taking on a new job in his area of interest.
"They know I'm a toolmaker, they know that I'm a tool calibrator, they know that I'm a QC technician. Those are my three specialities. They want me now to concentrate on CNC [computer numerical control] machining.
"CNC machining is more to the operation line. Before that, I was in the lab. Now, I'll be in operations. That is more interesting for me," said Elias. 
At his age, Elias will be learning new things and picking up new skills. He is not afraid to take these challenges head-on.
"At the end of the day, it is your choice. Everything is about choice," he said.
When asked how he felt about the whole retrenchment experience, Elias said with a chuckle: "It was a blessing in disguise."